When the leaves start changing and the air becomes a little more brisk, many people start to turn to their favourite comfort food classics. While indulging once in a while is just fine, this doesn't mean that we need to be eating unhealthy fall meals every night of the week. In fact, there are some Healthy Fall Dinner Ideas out there that can give you all the comfort you seek without compromising your health and wellness.
There are several different healthy fall recipes that are sure to please everyone that gathers around your table. Whether you are hosting an autumn dinner party or simply feeding your household, you are sure to provide everyone with a positive experience, leaving them fueled enough to go jump in the leaves.
Whether you are a fan of soups, casseroles or even just a delicious roast chicken. There is a recipe here for everyone to enjoy.
Healthy Fall Dinner Recipes
When it comes to creating delicious comfort foods without the guilt this fall, getting creative is always welcome but you don't have to go overboard.
Sometimes a simple, yet delicious meal is all that you need to warm up after a busy, chilly, autumn day.
Looking for a fall side dish? Try these:
Healthy Fall Soup Recipes
When it comes to comfort food, a delicious bowl of hot soup always hits the spot. These recipes are way better for you than those canned options and provide you with that same nostalgic warmth you crave each autumn.
Healthy Fall Casserole Recipes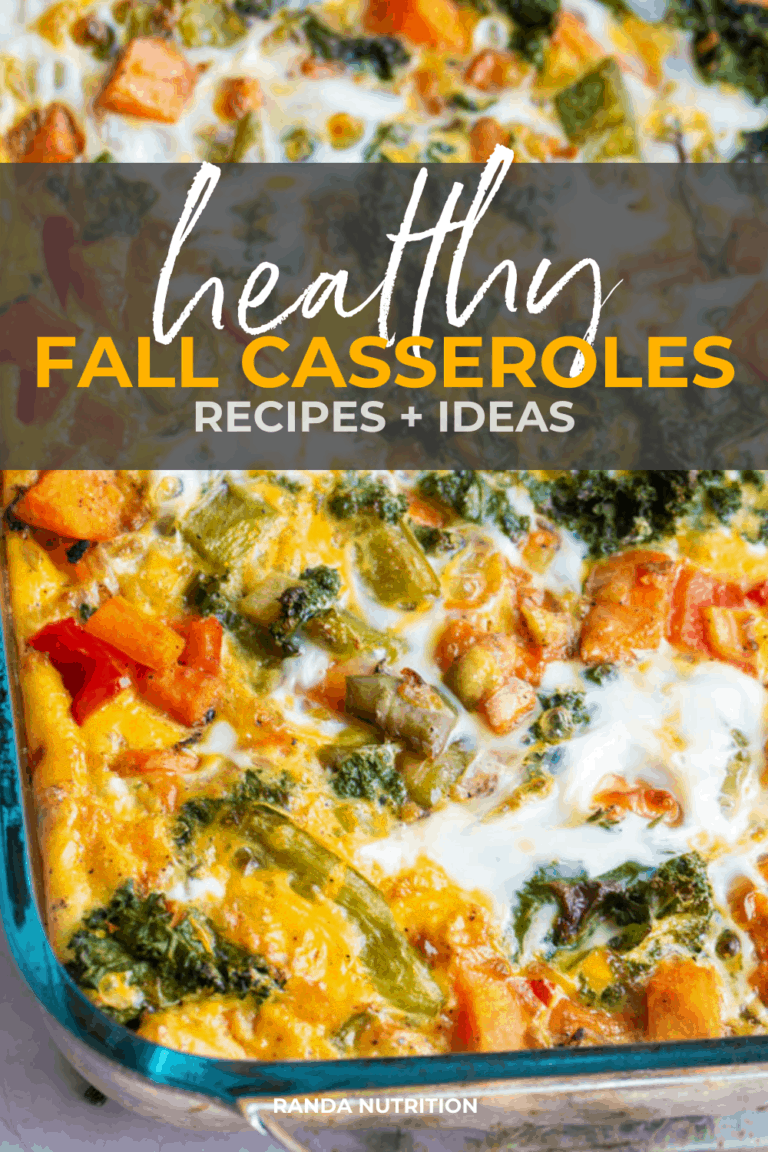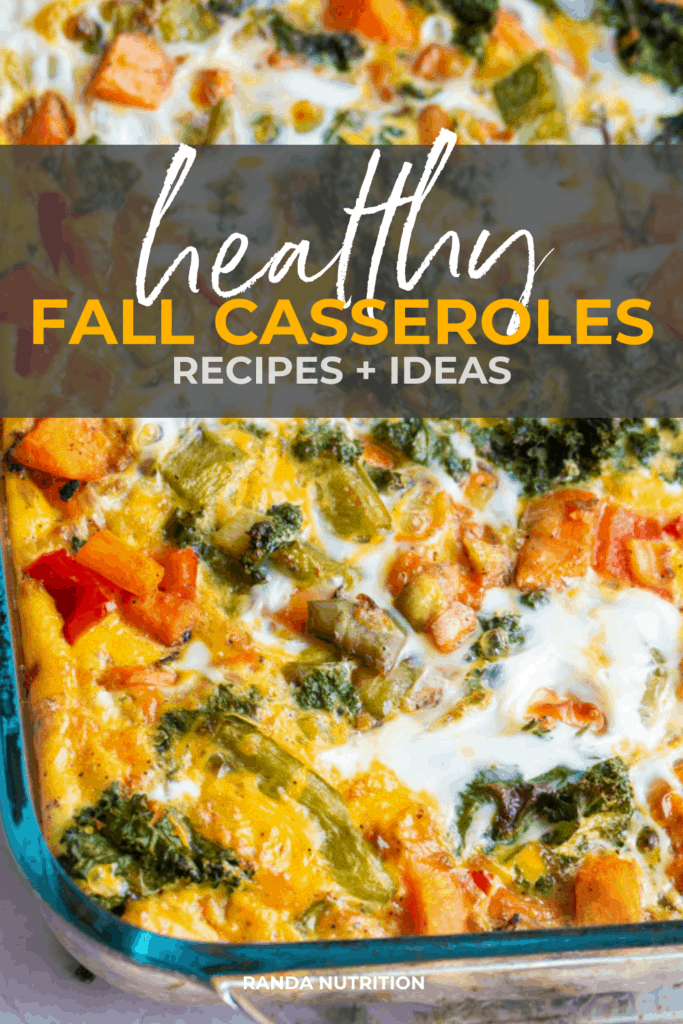 If you are looking for delicious, yet healthy fall casseroles to whip up this autumn, there are many options to choose from. Whether you choose something packed with the flavors of the season or opt for something a little less traditional, the sky is the limit. In fact, some of these are perfect as meals on their own or side dishes! Just remember, keep it healthy!
Healthy Fall Chili Recipes
A piping hot bowl of chili is a fantastic way to warm yourself from the inside on a cold fall day. These recipes make for a delicious fall dinner any night of the week.
Healthy Fall Pasta Recipes
Healthy fall recipes can surely be created using pasta. If you are a comfort food lover and enjoy pasta now and then, these recipes are sure to tickle your fancy and fill your belly.
More Healthy Fall Recipes
If you are looking for more than a soup, casserole, chili or pasta dish, there are several other healthy fall recipes to choose from. When it comes to selecting a delicious dinner recipe for those chilly autumn months, the sky is the limit.
When it comes to delicious and healthy fall dinner ideas, there are many to choose from. Whether you opt for a soup, chili, casserole, or pasta dish, you will be impressed with every bite. After all, a long fall day calls for a comforting, healthy dinner.
You may also like: