What
recipe can I help you find?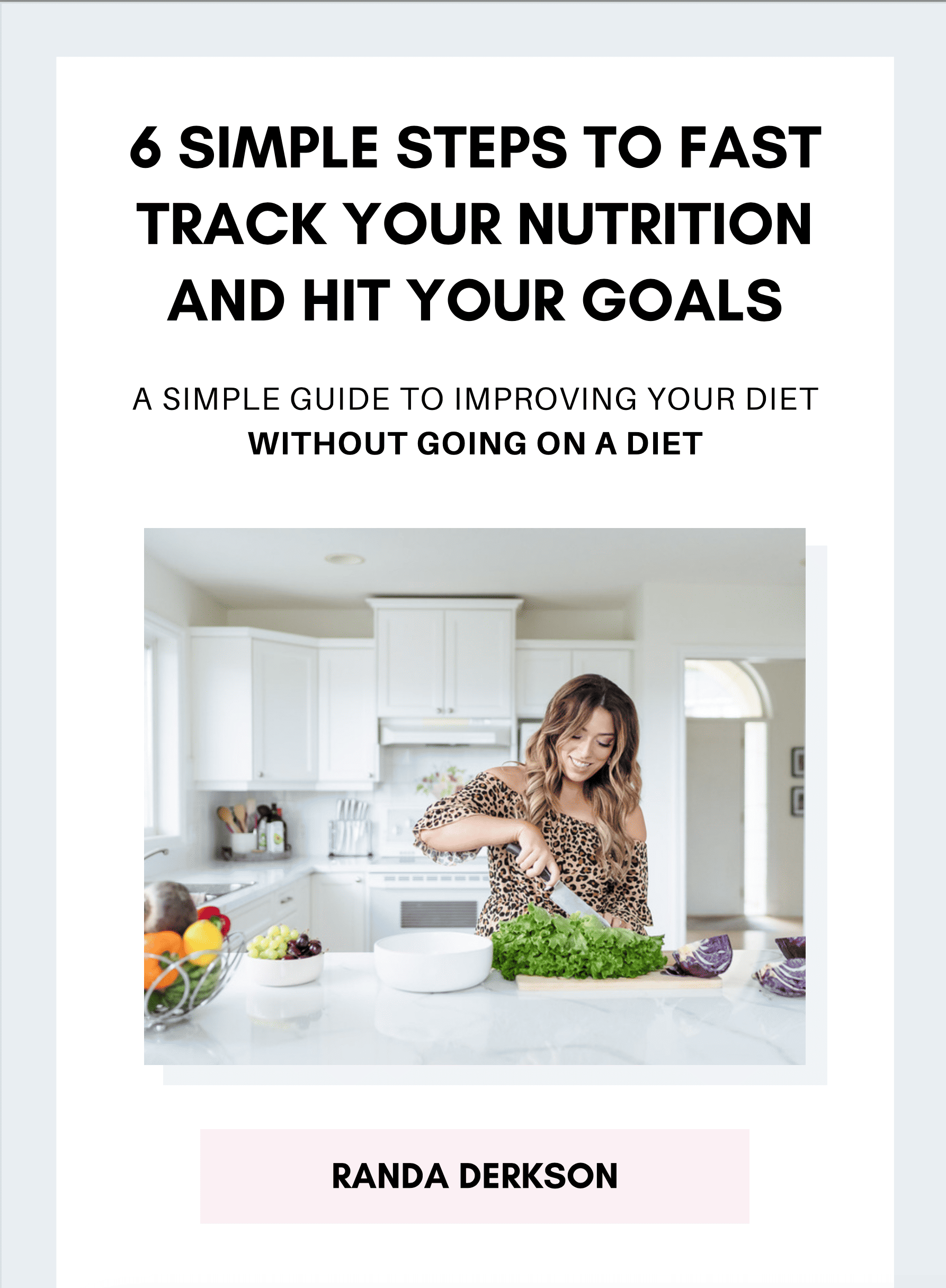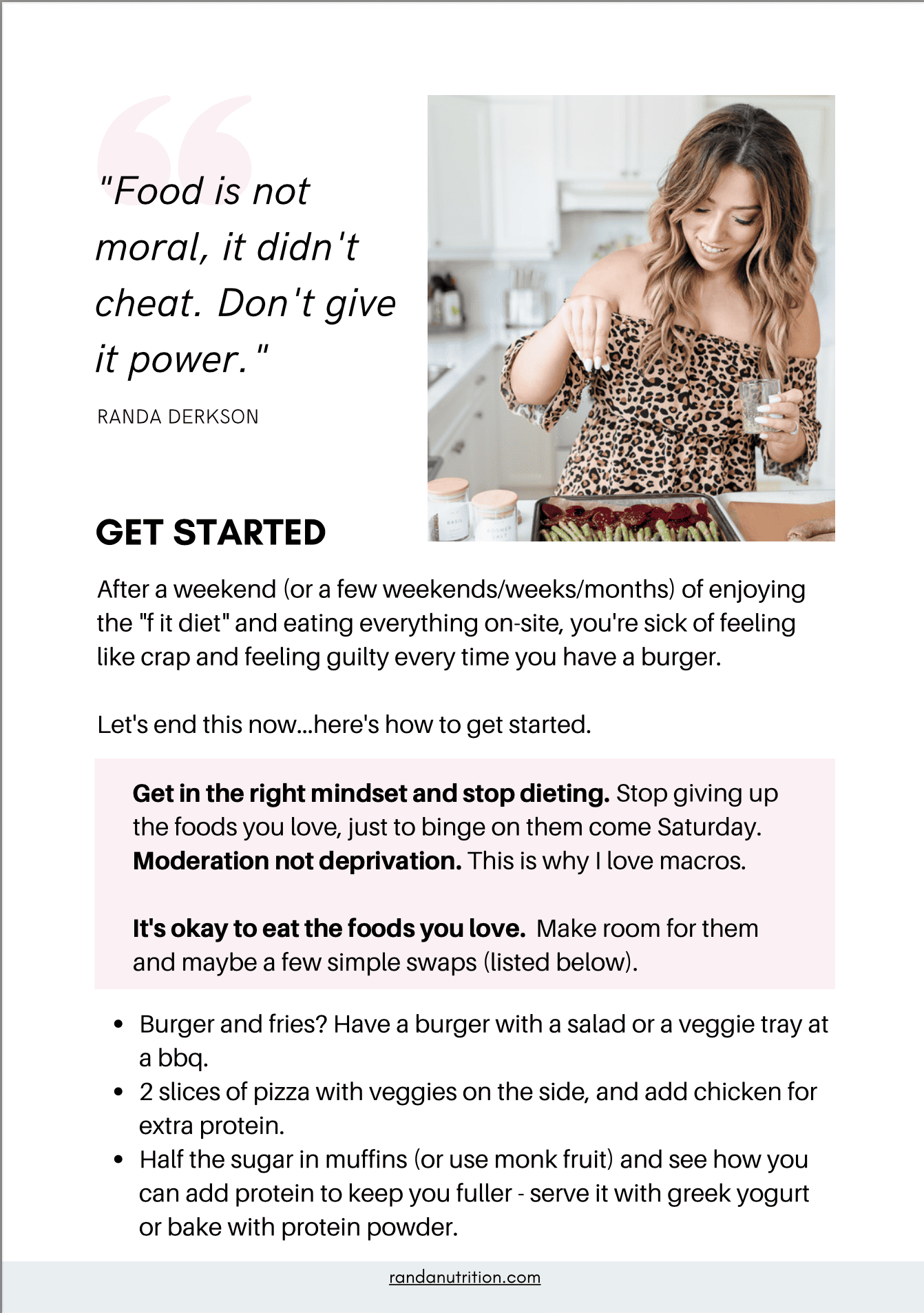 Grab your Free copy
Learn How to Get Started with Macros
Subscribe to my newsletter to get your simple guide to improving your diet without going on a diet.
Yes! You can hit your nutrition goals without diets and deprivation.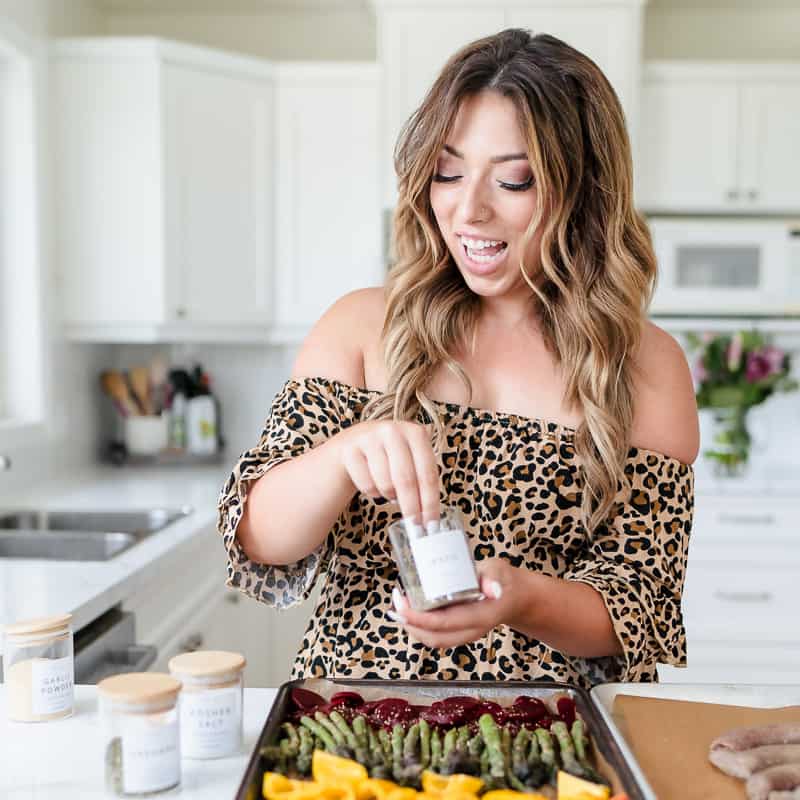 Hi, I'm Randa
A little about me: As a Certified Holistic Nutritionist (and busy mom of two), I'm on a mission to make healthy living easier, with realistic nutrition that works with your lifestyle – not shifting your lifestyle to a diet. With the mouthwatering recipes and wellness insights here on the blog, I'll show you that you can have a balanced lifestyle without giving up your favorite foods (or spending a ton of time in the kitchen)! You can live a healthier lifestyle without diets and deprivation.
Shop my favorite Amazon items, supplements, and more