13 Healthy Ground Chicken Recipes
Are you in a rut when it comes to finding healthy ground chicken recipes? Is it simply burger after burger? I have curated some of the tastiest chicken mince recipes that your family will love and ask for again and again.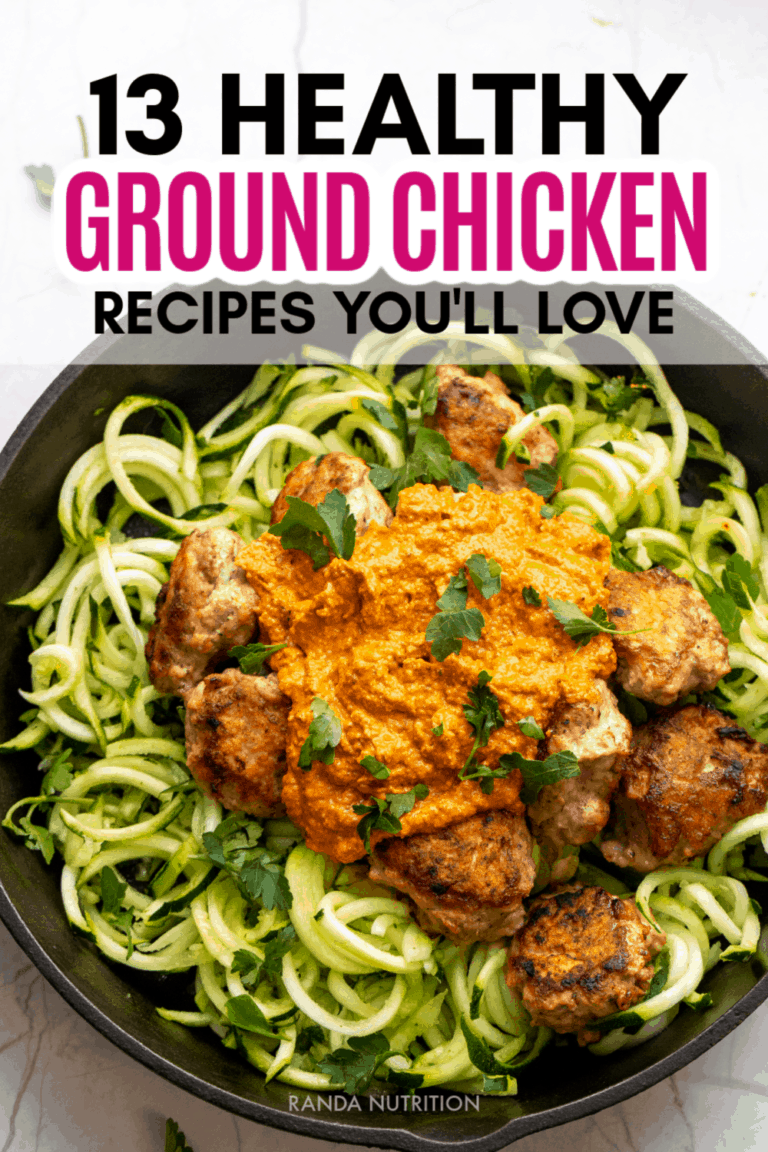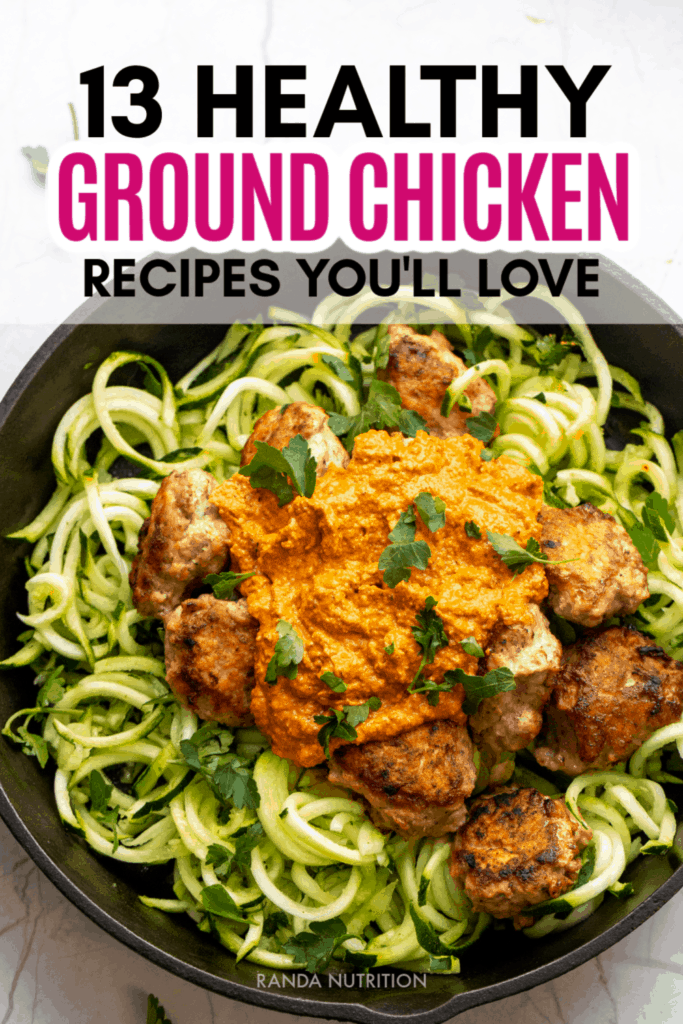 Disclosure: This post contains affiliate links for your convenience. As an Amazon Associate, I earn from qualifying purchases.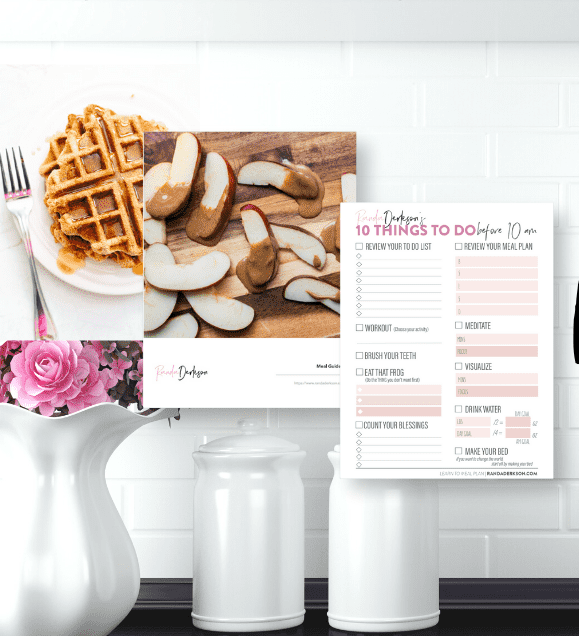 Get Access Free
Exclusive Nutrition and Healthy Living Library
Healthy Ground Chicken Recipes
These recipes using ground chicken are from both my blogs, here on Randa Nutrition and The Bewitchin' Kitchen.
I've also included a few tasty looking recipes from some incredible bloggers across the web.
Don't forget, if you're looking to establish healthy habits (like adding more vegetables to your diet in fun and tasty ways) be sure to secure a spot in the 21 Days to a Healthy Habits Challenge.
Can I swap ground chicken for these recipes?
Absolutely! You can swap ground turkey for the ground chicken if it's hard to find in the grocery store.
Or you can use ground pork or beef if it's what you have on hand as well. Turkey is the closest for resembling ground chicken though so I would recommend starting there.
Breakfast recipes using ground chicken
I've only included the chicken breakfast sausage below, but you can search for ground turkey breakfast recipes and swap it for chicken at any time!
Chicken Apple Breakfast Sausage
Chicken apple breakfast sausage is a tasty and healthy breakfast recipe. Not only are these homemade sausage patties Whole30 but they're also low carb and paleo friendly. They work with the the 21 Day Fix and portion container system as well. You'll love this easy breakfast recipe for meal prep.
Click here for the recipe
Lemon Tarragon Sausage
Lemon Tarragon Turkey Sausage is a quick, easy, and flavorful recipe that adds a burst of protein to your breakfast – or any meal! Make these ahead of time and store them in the fridge or freezer for quick, healthy breakfasts all week! Simply sub the turkey for chicken!
Click here for the recipe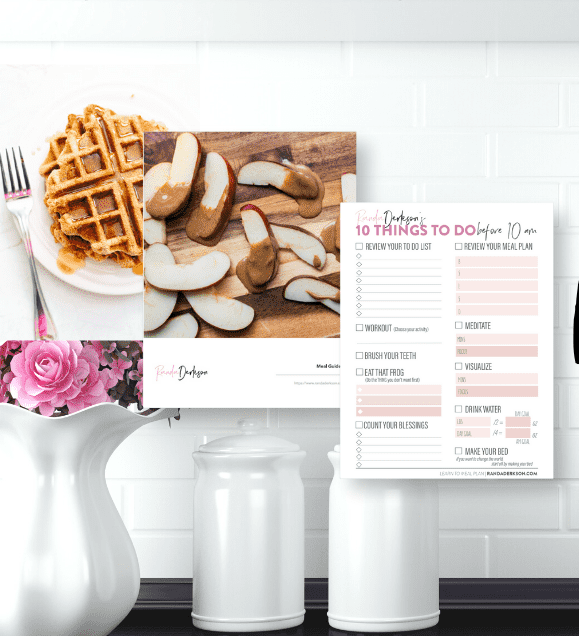 Get Access Free
Exclusive Nutrition and Healthy Living Library
Ground chicken dinner recipes
Turkey Taco Skillet
If you're looking for healthy ground turkey recipes for dinner then you're going to love this one pan turkey taco skillet! It's perfect for meal prep too!
Click here for the recipe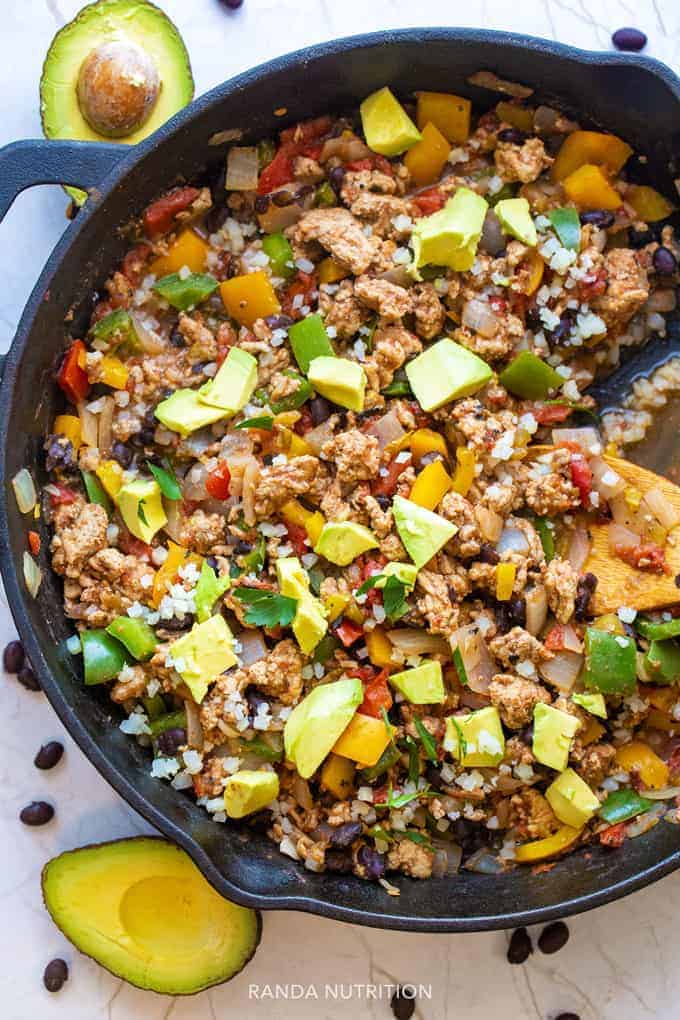 Note: sub ground turkey for ground chicken.
Romesco Chicken Meatballs
These romesco chicken meatballs are to die for! Healthy ground chicken topped with a zesty and flavorful romesco sauce over zoodles.
Click here for the recipe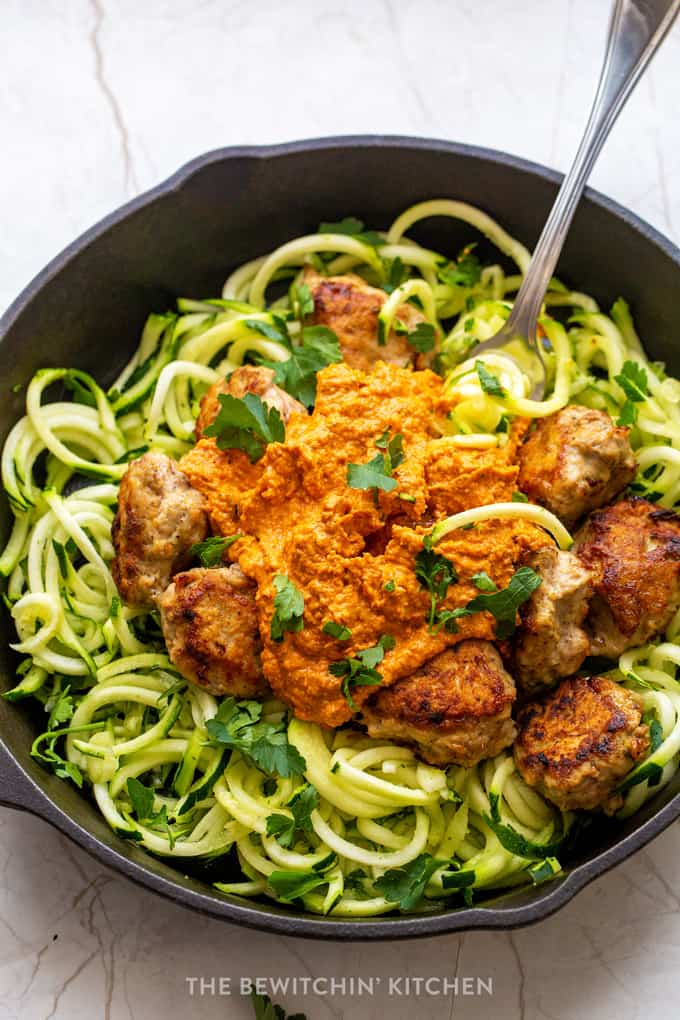 Note: make the romesco sauce ahead of time. It only takes a few minutes, it's one of those recipes where you chuck everything in a blender and let it go. Easy peasy!
Whole30 Butter Chicken Meatballs Recipe
This paleo butter chicken recipe is a dairy free alternative to a comforting dinner. It's an easy way to add a keto recipe to your meal plan too.
Click here for the recipe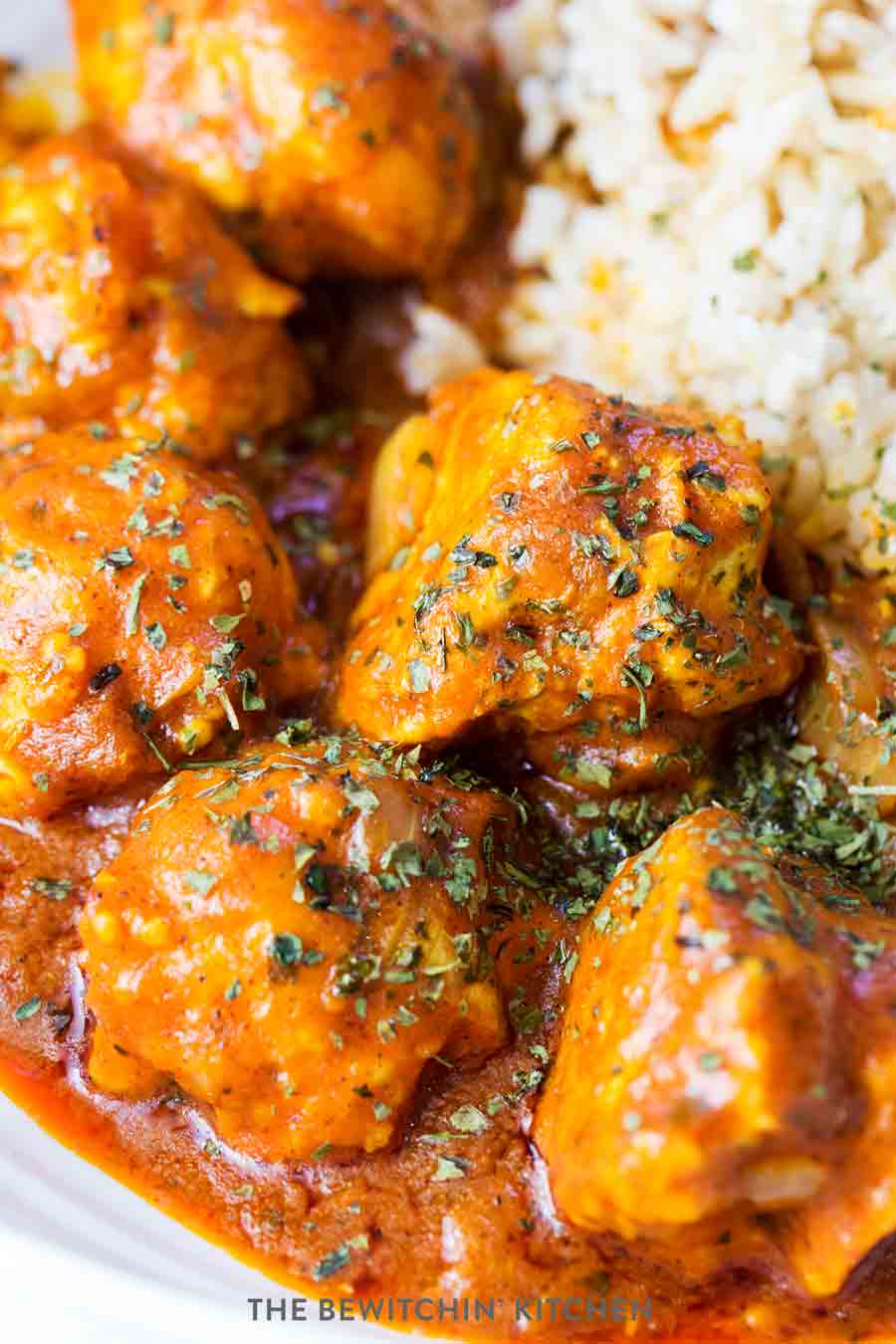 Coconut Curry Chicken Meatballs
These clean eating meatballs are so darn good. Creamy curry with a hint of lime makes this paleo dinner a favorite of the whole family.
Click here for the recipe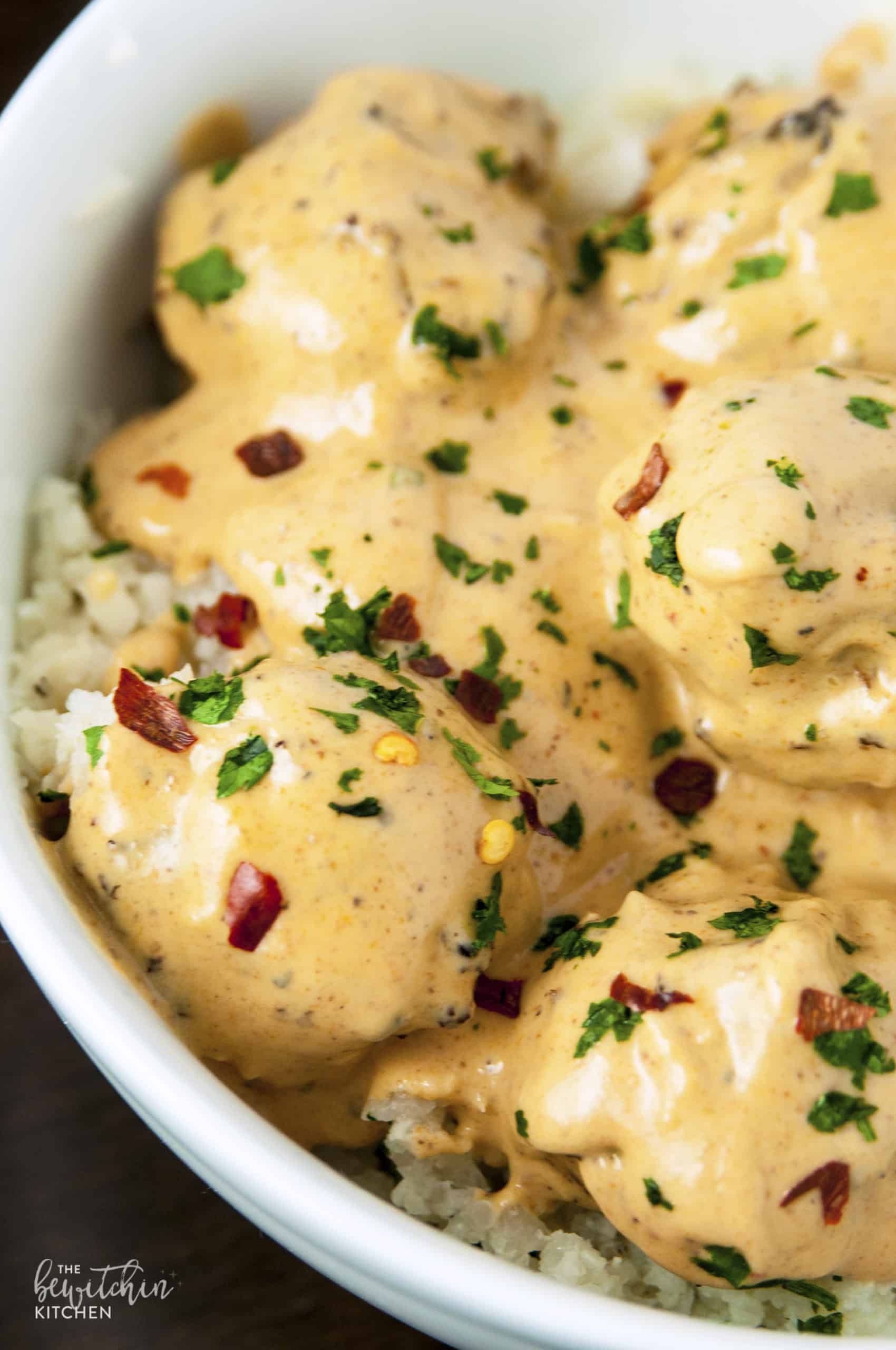 * This is one of my favorite recipes! With over 500k saves and many tags on Instagram, I'm not the only one.
BBQ Chicken Meatza
This BBQ Chicken Meatza is a delicious meat crust pizza–that's right, the crust is made of chicken! Homemade spicy BBQ sauce makes this a family favorite! This BBQ Chicken Keto Pizza is low carb, diet friendly, and made of healthy ingredients!
Click here for the recipe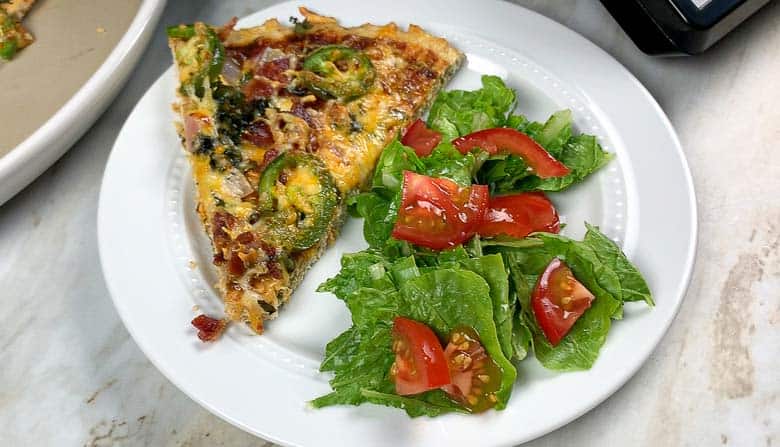 Clean Eating Chicken Chili
This hearty and healthy chili recipe is lightened up with ground chicken and is a yummy clean eating recipe .
Click here for the recipe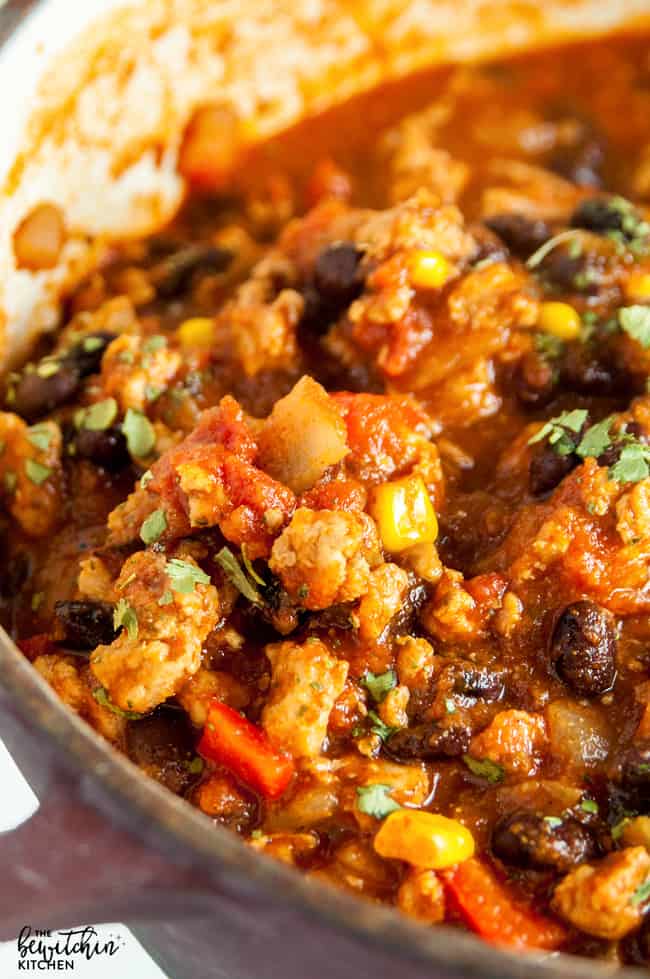 Whole30 Chicken Shepherds Pie
A tasty and low carb twist on a traditional Shepherd's Pie (or cottage pie).
Click here for the recipe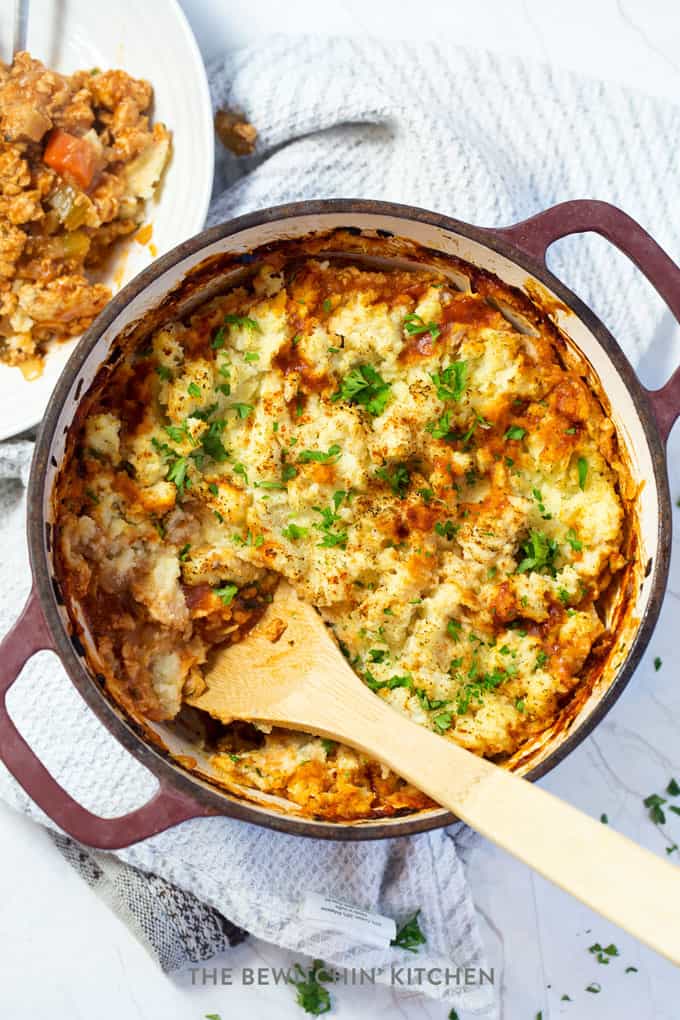 Spicy Thai Basil Chicken
This spicy Thai basil chicken needs 15 minutes of your time to bring dinner to table. Homemade is always better than expensive takeout versions, don't you agree?
Click here for the recipe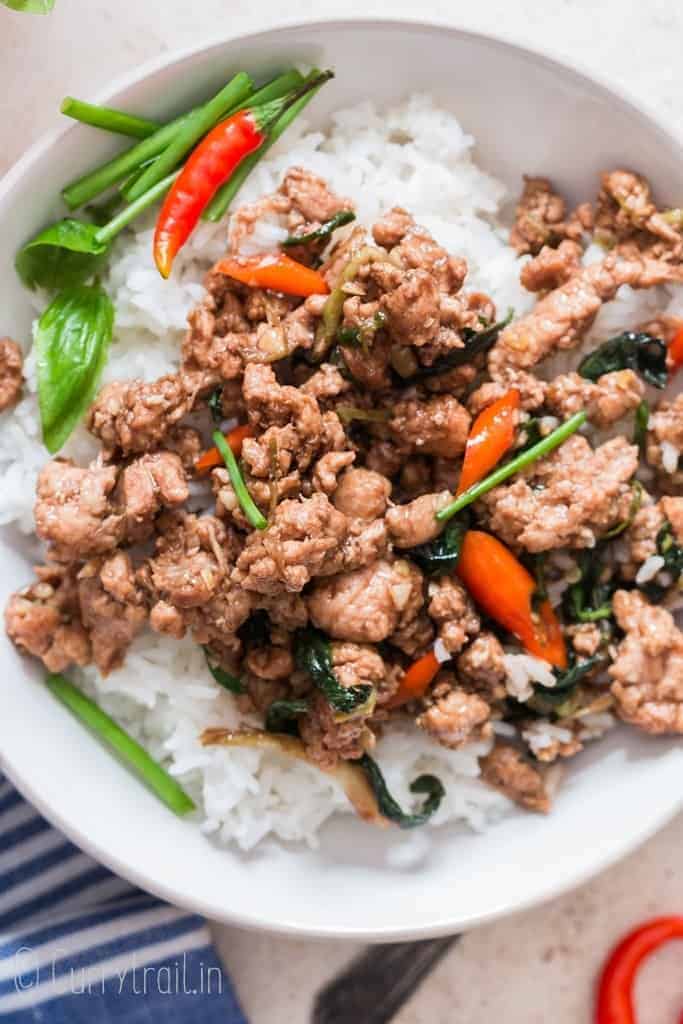 Stuffed Pepper Skillet
This Stuffed Pepper Skillet is a satisfying, one-pan weeknight meal. Made with ingredients like ground chicken, rice, kidney beans and bell peppers, this healthy dinner has all the flavours of stuffed peppers, but with way less work!
Click here for the recipe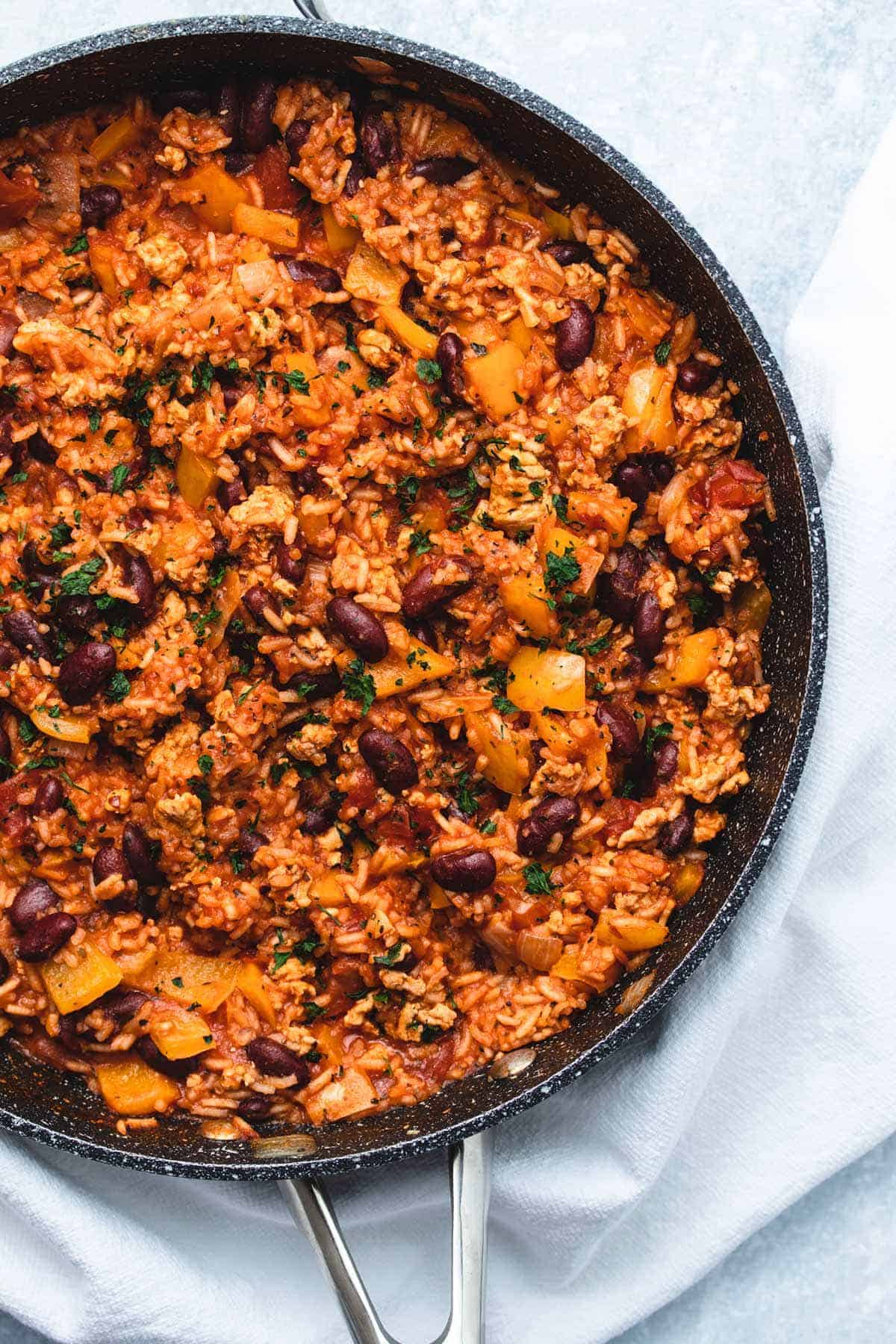 *I personally love how easy this recipe is! It also makes a great meal prep recipe!
Asian Chicken Rice Bowl
This asian chicken rice bowl uses lean ground chicken breast and is ready in about 20 minutes.
Click here for the recipe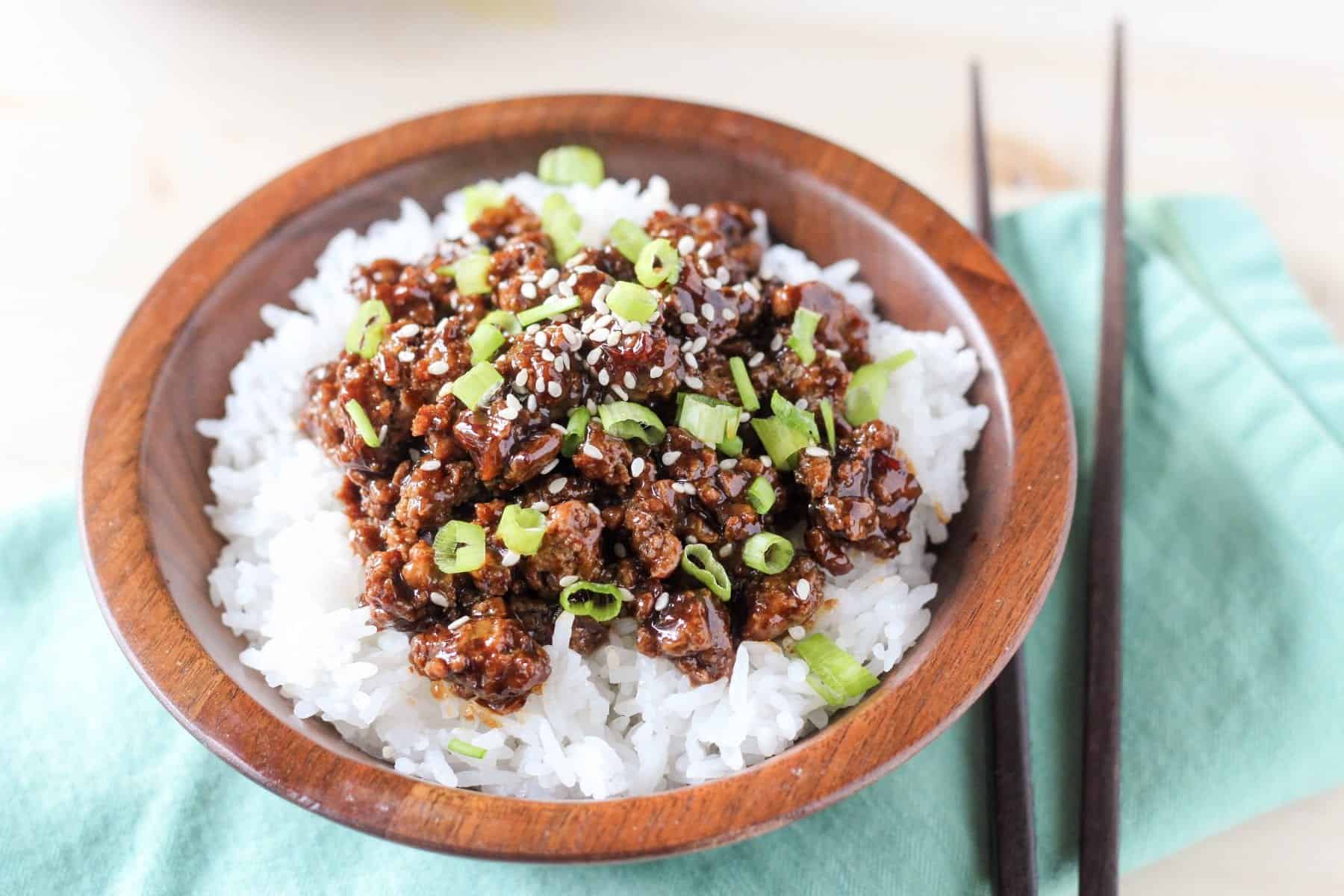 Buffalo Chicken Meatballs
See how to make buffalo chicken meatballs with just 6 ingredients! This easy low carb keto buffalo chicken meatballs recipe is a mashup of wings + meatballs, with only 10 minutes prep.
Click here for the recipe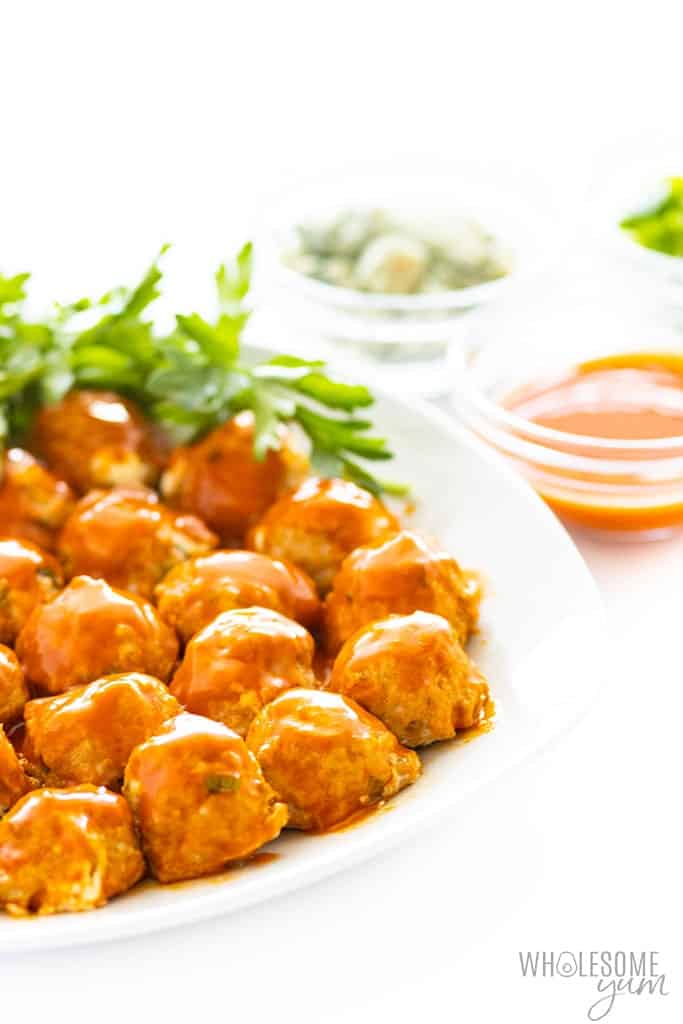 I don't know about you, but I can't wait to cook my way through this list (as you can tell I'm a big fan of chicken meatball recipes).
Many of these recipes are meal prep and freezer meal friendly, so do the work once and you're set for the week!
PS: If you found this post helpful then you'll love these 13 healthy recipes using a rotisserie chicken.
What recipe are you most excited to try? Let me know in the comments.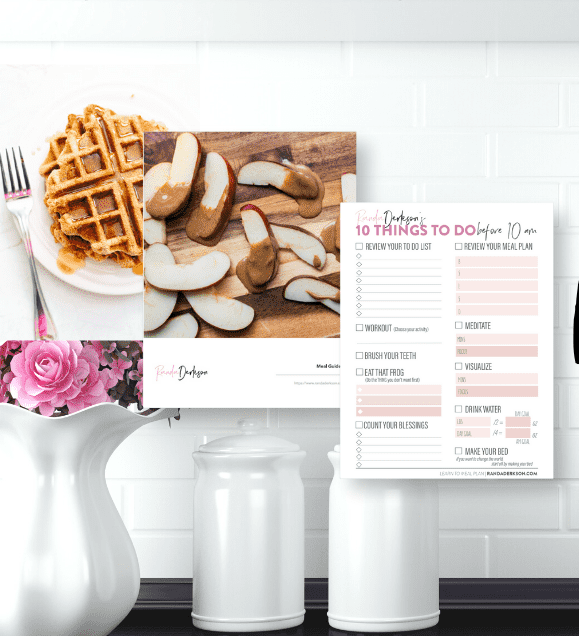 Get Access Free
Exclusive Nutrition and Healthy Living Library