If you're here, you're probably a lot like me and are tired of all the diet fads popping up and promising quick fixes (when in the past they set you back a few steps).
If you're tired of the false promises and depriving yourself of the foods you love then you have come to the right place.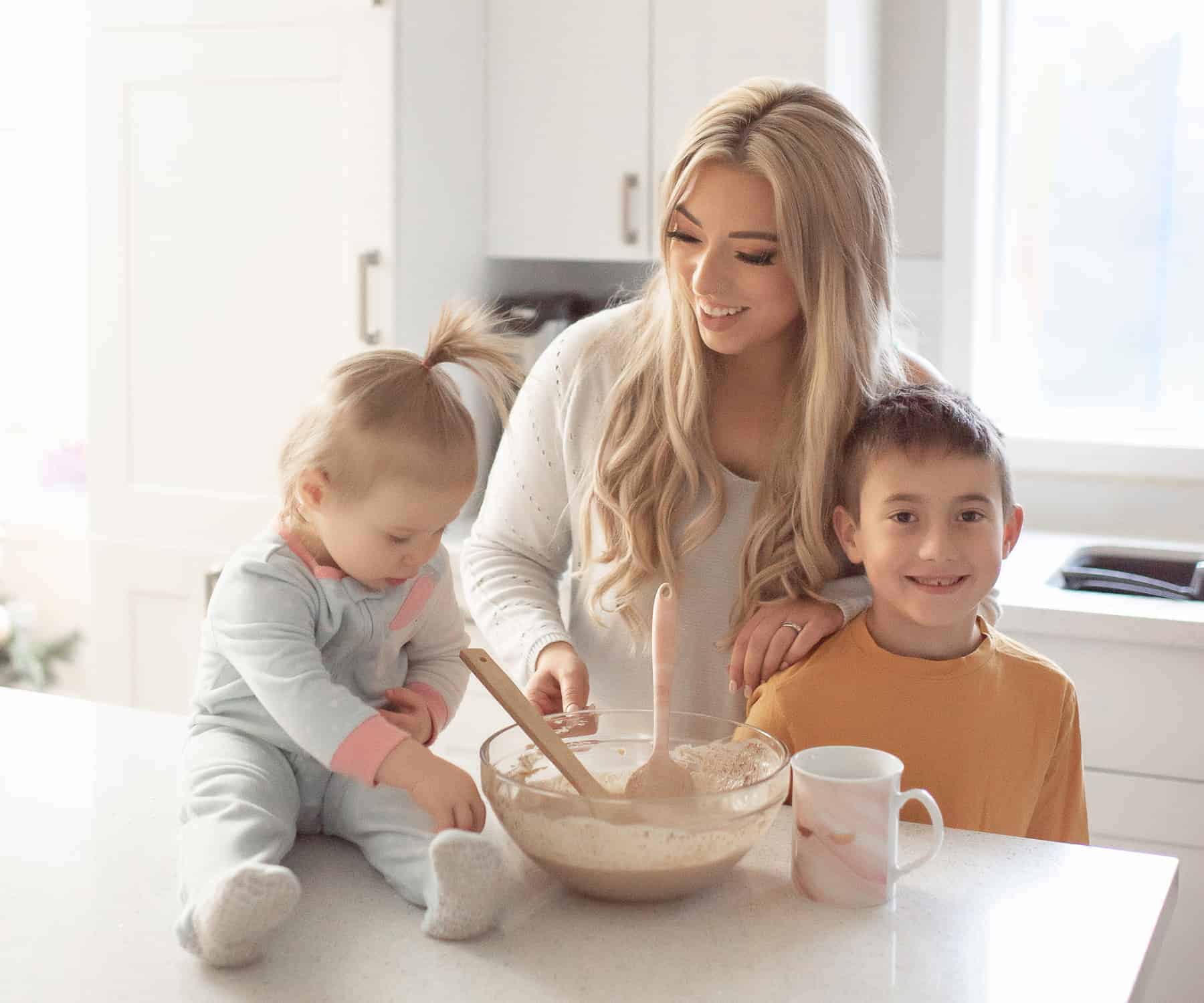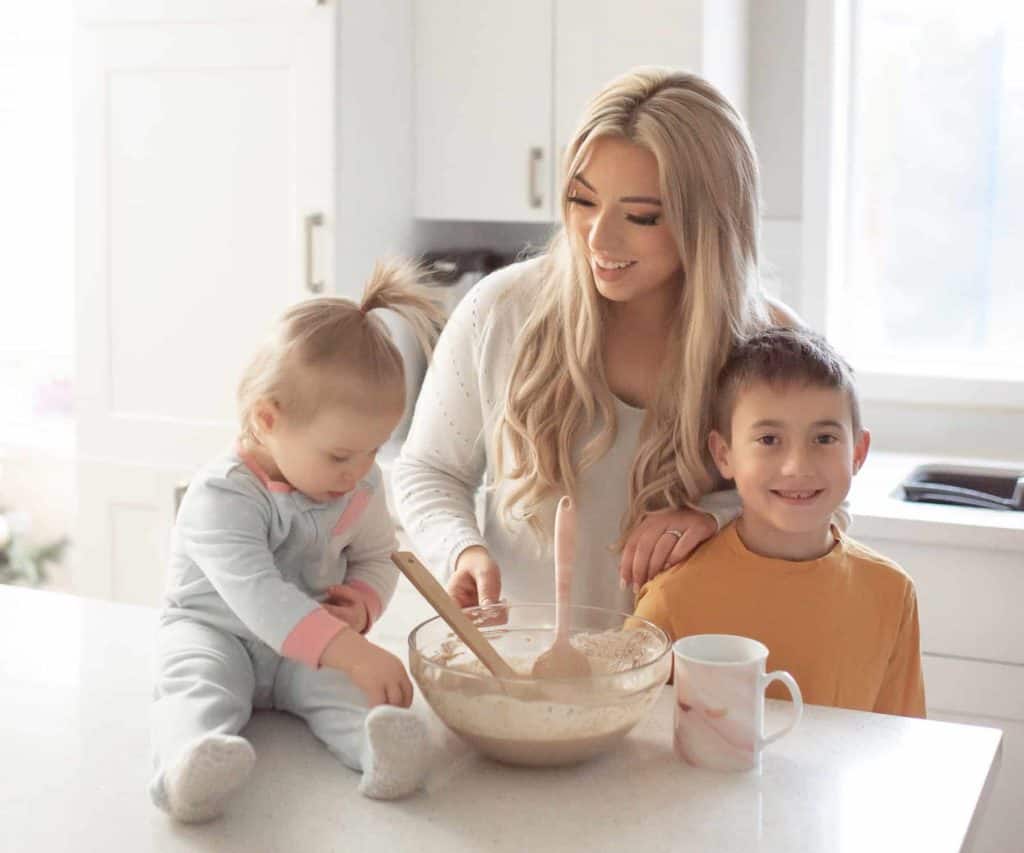 For those who don't know me, my name is Randa Derkson. I'm a Certified Holistic Nutritionist, a Culinary Nutrition Expert, and former fad dieter.
I'm here to teach you realistic nutrition.
What's realistic nutrition?
Realistic nutrition is knowing that your two year old is probably not going to eat your kale and endive salad, but maybe they'll try enjoy some chopped veggies. It's knowing you can enjoy a slice or two of pizza with your family but serving it with a side salad (or raw veggies) so you don't overeat and feel gross after.
It's making smart swaps in your baking by reducing your sugar (even just by 1/4 cup) or changing the recipe to work with your nutritional goals.
I'm here to help you establish healthier habits while still living your life.
Make sure you sign up for my free Nutrition Resource Library! You'll get some cheat sheets and a few sample meal plans sent straight to your inbox.
Easy Healthy Recipes
Here are a few popular recipes on the blog to get started with.
In addition to these highlighted recipes you can also search for recipes by exploring the categories, here are a few popular ones.
Healthy Resources
I also share health related resources from talking about the health benefits of certain foods to tips for a successful meal prep.
Here are a few of my favorites: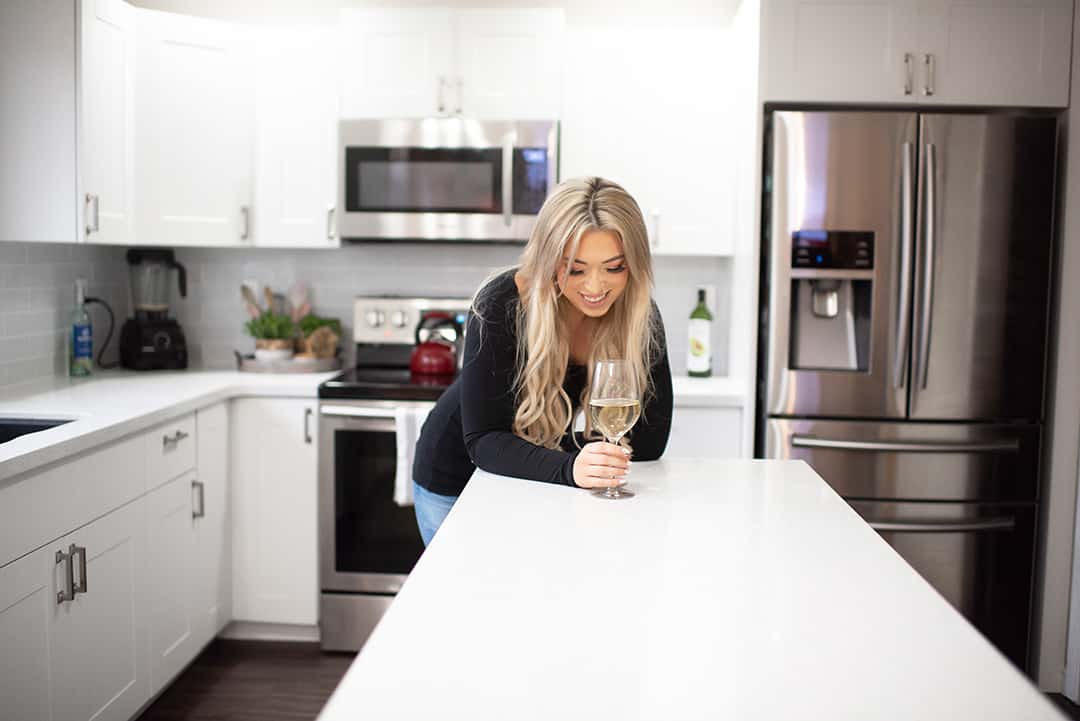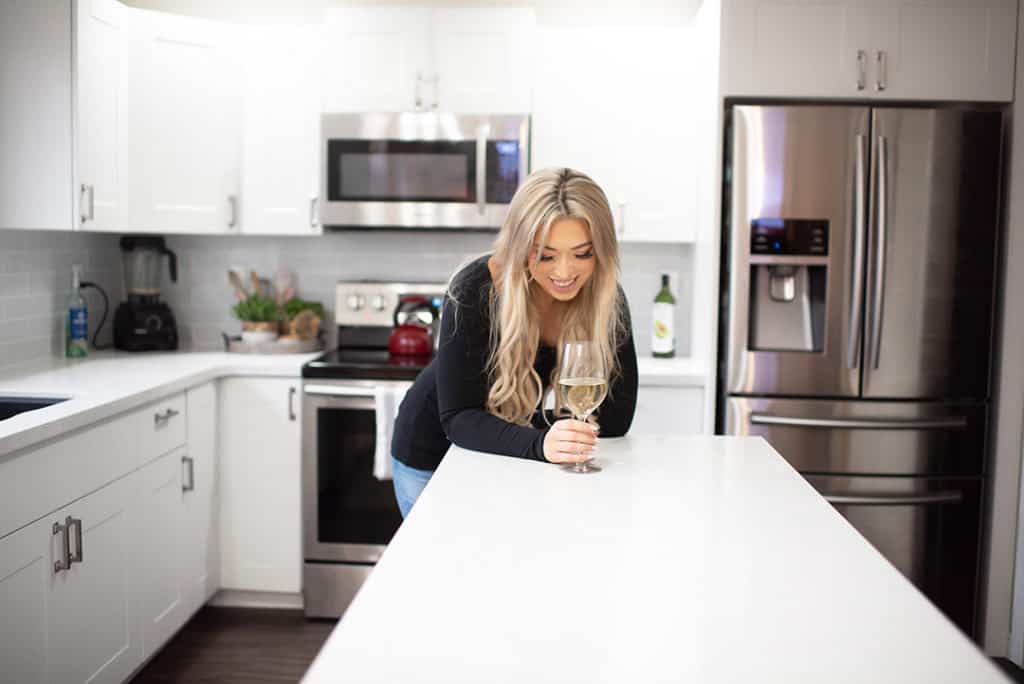 Ready to Jump In?
If you're looking for more of I want to get started but don't know how here are some fantastic resources for you:
30 Days to a Healthier You Email Challenge. I send you a daily challenge for 30 days to transform your health in bite-sized solutions.
Healthy 7 Week Meal Plan. Take the stress out of meal planning and let me do the work for you. I have included 7 weeks of realistic and healthy meal plans to fuel your body, keep you full, and help you FEEL AMAZING!
The Meal Planning Method. I teach you how to meal plan to save your health, save your money, and save your sanity. No more "what's for dinner" to just end up ordering take out.
Connect and Community
I'd love to hear from you. Feel free to reach out by sending me an email or by reaching out on social media.
Pinterest Instagram YouTube Facebook Twitter
I also hope to see you in the Healthy Mama's Club, a free community on Facebook where we share recipes and chat health!