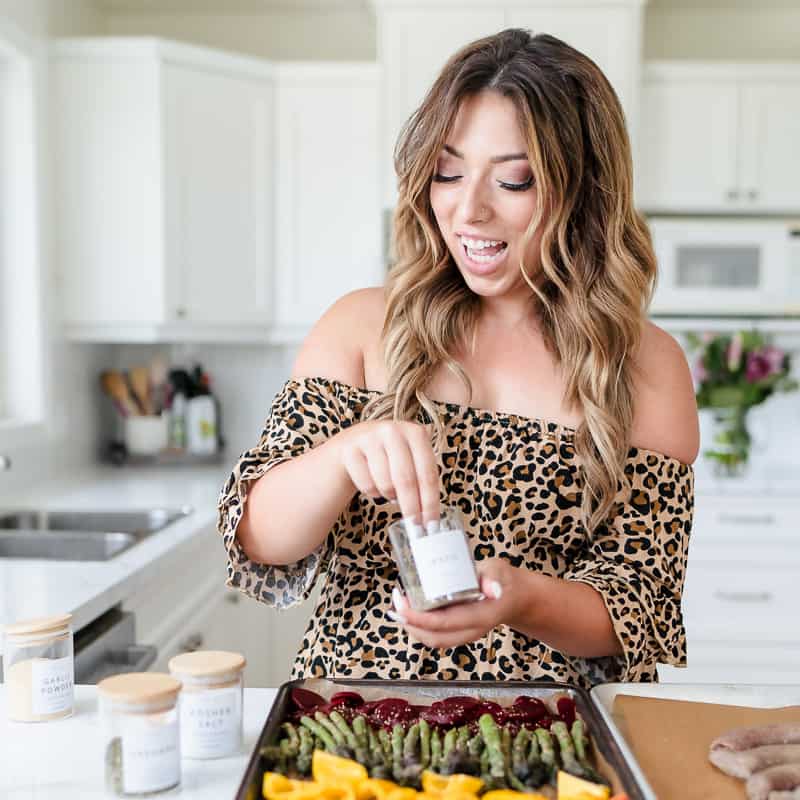 Hi! I'm Randa
If you're here, you're probably a lot like me and are tired of all the diet fads popping up and promising quick fixes (when in the past they set you back a few steps).
If you're tired of the false promises and depriving yourself of the foods you love then you have come to the right place.
For those who don't know me, my name is Randa Derkson. I'm a Certified Holistic Nutritionist, a Culinary Nutrition Expert, a Certified Sports Nutrition Consultant, and a former fad dieter.
I'm here to teach you realistic nutrition.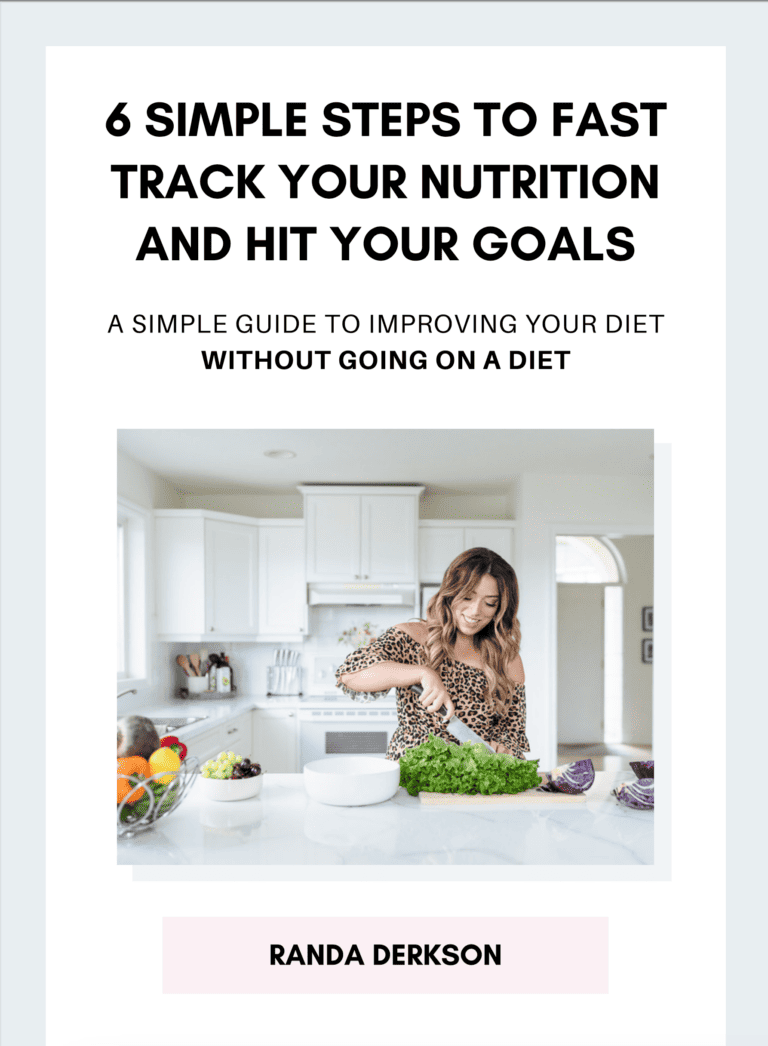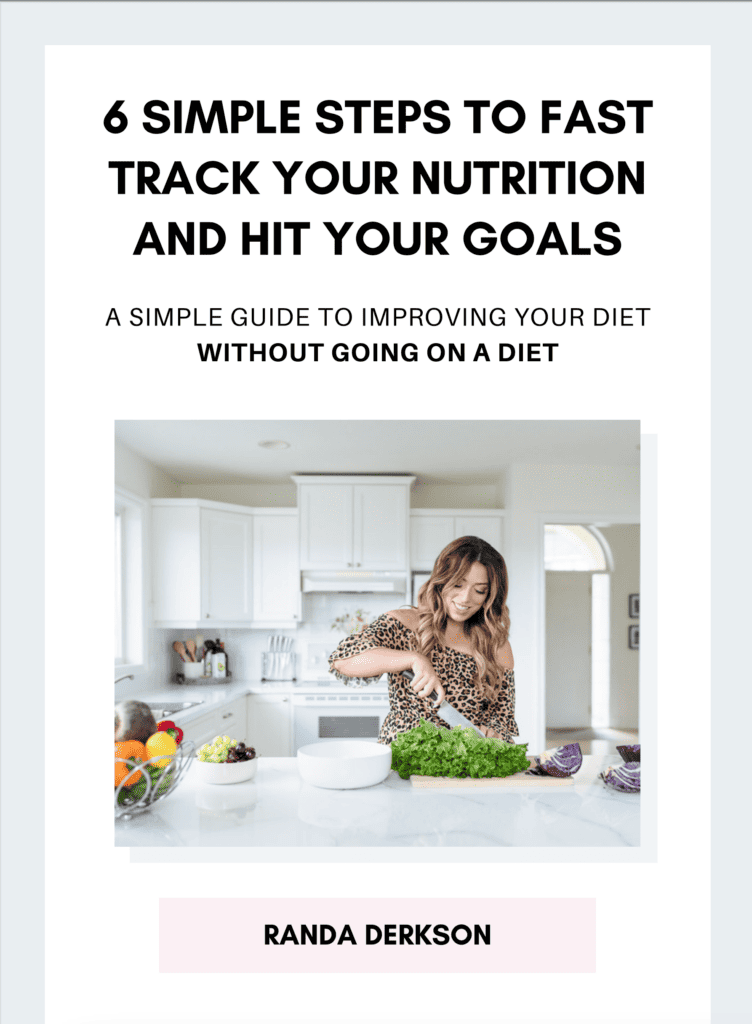 Grab your Free copy
6 Steps to Fast-Track Your Nutrition & Hit Your Goals
What's Realistic Nutrition?
Realistic nutrition is knowing you can enjoy a slice or two of pizza with your family but serving it with a side salad (or raw veggies) so you don't overeat and feel gross after.
It's making smart swaps in your baking by reducing your sugar (even just by 1/4 cup) or changing the recipe to work with your nutritional goals.
Most importantly, it's education that food is not moral. It's not good or bad and I'm going to show you that you can have a cupcake at a birthday party and it won't undo your progress. Enjoy that cupcake…then continue to eat as you normally would!
I'm here to help you establish healthier habits while still living your life.
What are your goals?
I know you're busy, so let me make this easy for you.
Click the button below and it will automatically take you to the section you're interested in.
Easy Healthy Recipes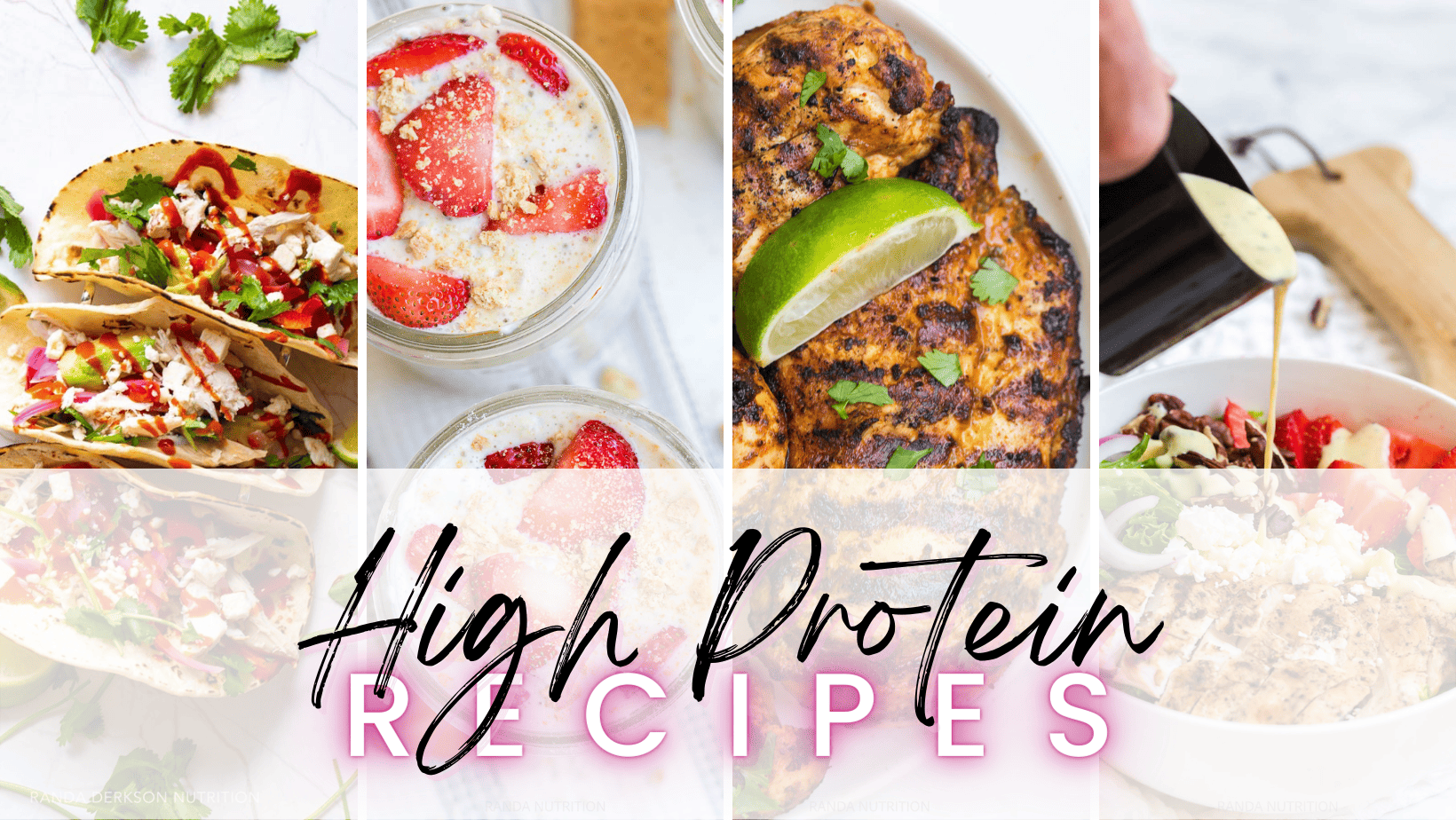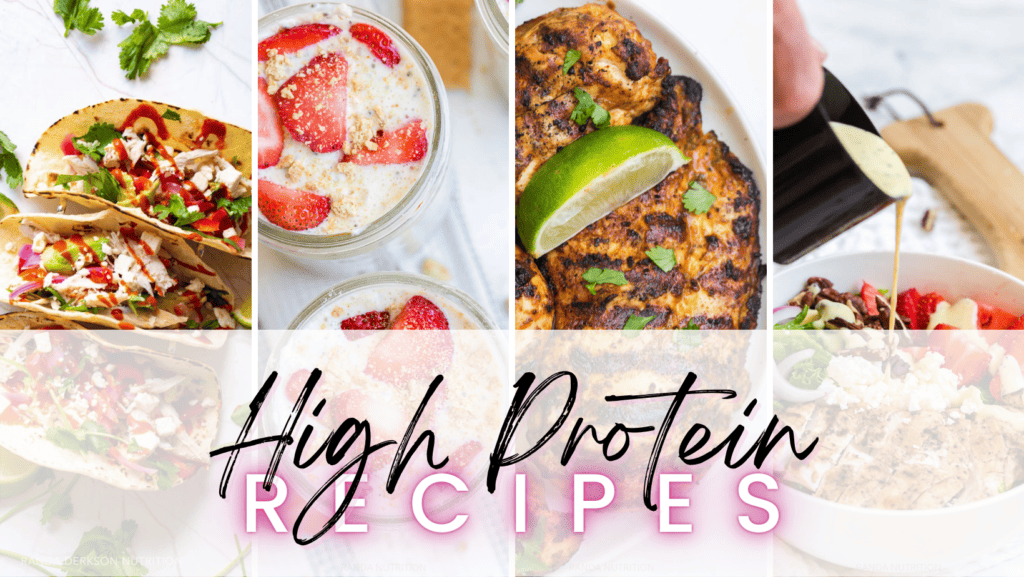 Reach your macro goals
Get 5 Days of Protein-Packed Recipes
Here are a few popular recipes on the blog to get started with.
Nutrition Resources
All foods fit, and to get started I recommend checking out the macro guide below. It's a great resource to get started to see food as what it is – food. Delicious food that can both entertain your tastebuds and serve your body.
Grab your Free copy
Quick Start Guide to Tracking Macros
Work with Randa
If you're looking to work with me as your nutrition coach:
You can find more information about that here. Spaces are limited each month.
Want to get started with macros but are looking for a budget-friendly DIY approach?
Food Freedom, Your Way is for you. This gives you the method I set up and teach my 3 month clients. If you feel stuck, I do have an option for you to book a call with me.

Need to calculate your macros? You can do that with the Manage Macros Calculator.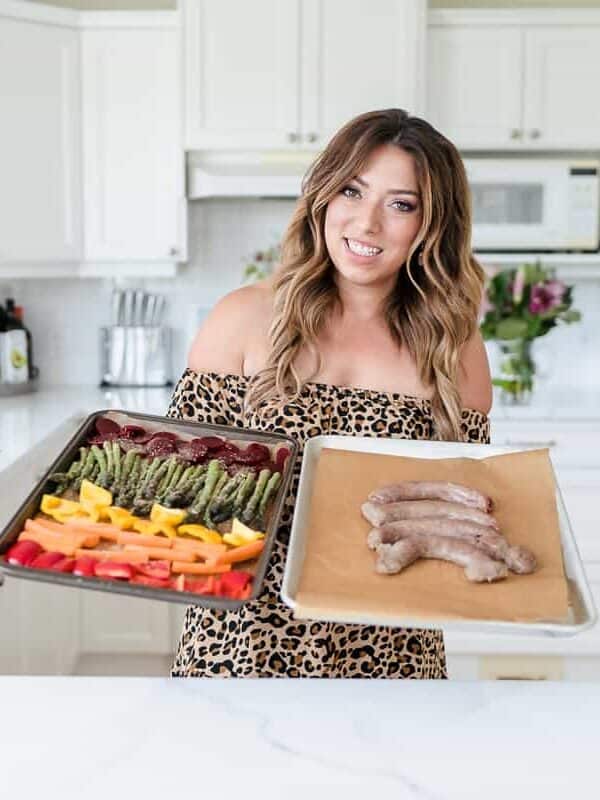 Ready to Jump In?
If you're looking for more of I want to get started but don't know how here are some fantastic resources for you:
Connect and Community
I'd love to hear from you. Feel free to reach out by sending me an email or by reaching out on social media.

I also hope to see you in the Realistic Nutrition Club, a free community on Facebook where we share recipes and chat health!