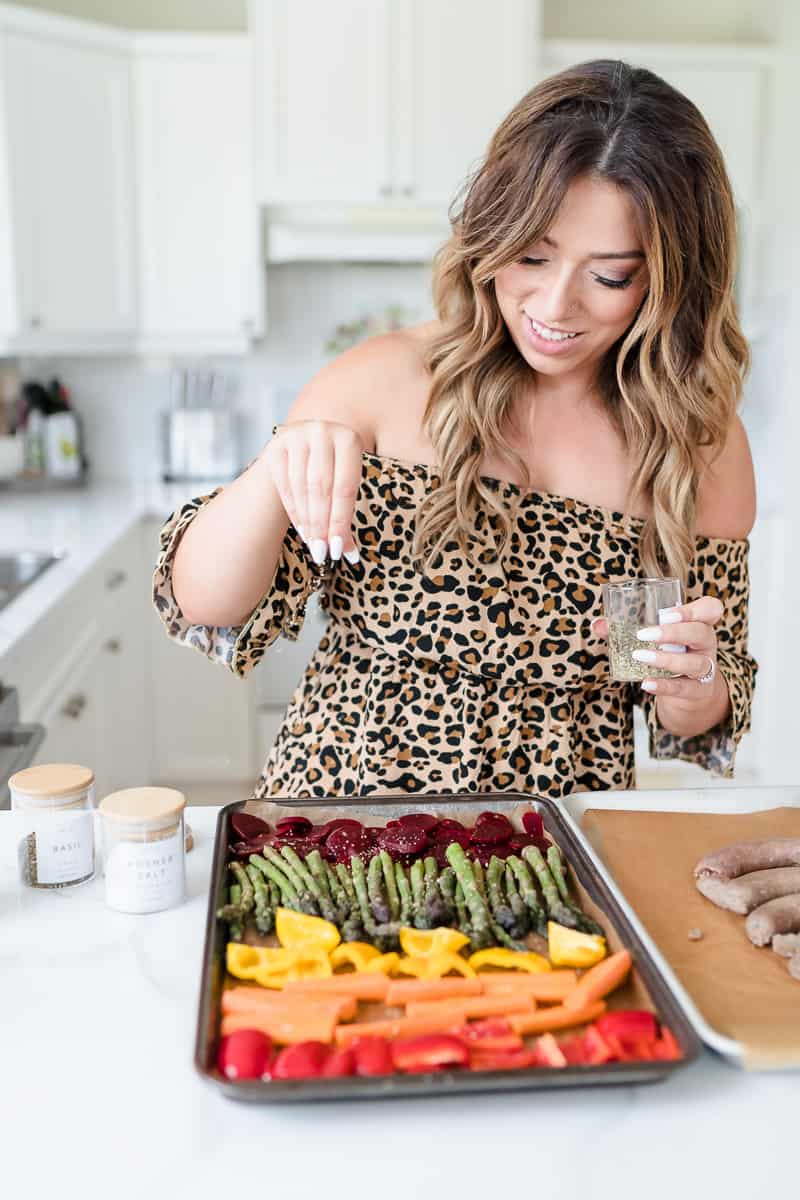 WELCOME TO RANDA NUTRITION
Where Hot Mess & Healthy Go Hand in Hand!
Randa Nutrition is your go-to resource for realistic nutrition that fits into your lifestyle, instead of molding your lifestyle around your diet. From healthier recipes to clever meal planning tips, Randa Nutrition is a hub of high-protein goodness, salads, and more. Healthy eating doesn't have to mean diets and deprivation.
Disclosure: This post contains affiliate links for your convenience. As an Amazon Associate, I earn from qualifying purchases.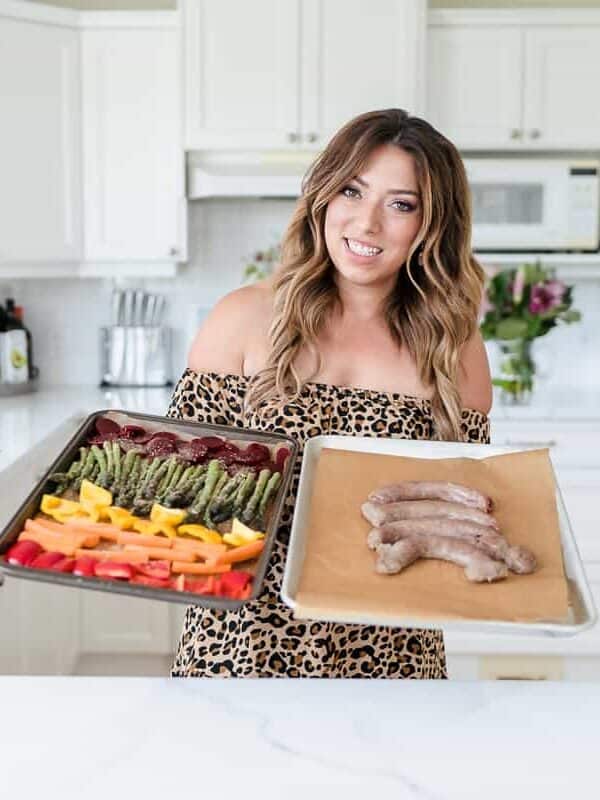 Meet Randa
Randa Derkson is a Certified Holistic Nutritionist, blogger of 14 years, recipe developer, and mother of two based in Canada. In addition to Randa Nutrition, she is also co-owner of Busy Day Dinners. Where she shares her passion for healthy living and delicious food.
She started blogging in 2009 with The Bewitchin' Kitchen, which she sold in 2020. She's also contributed to Buzzfeed and has been featured on Redbook, and printed in Country Home Magazine and the first edition of the Pursuit: 365 book.
Through her blog and social media, Randa opens the door to her home where she shares nourishment, simplicity, and her honest hot mess life. With two kids at home and building businesses, she shows the real side (not just the highlight reel) of her life and how some days she's making meals from scratch and other times she needs a lifeline and goes for convenience.
Randa is a passionate and dedicated health and wellness expert who is committed to helping others live their best life through good food and nutrition, healthy habits, and without diets and deprivation.
Connect with me
Join me on social media for recipes, a look at my chaos, or to chat.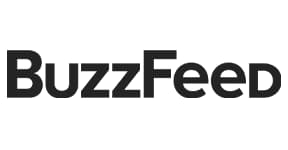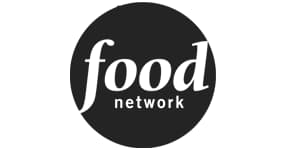 Explore Fan Favorites!
Here are a few top posts.
I'm super excited to announce that I am also a co-founder of Busy Day Dinners, a website where you can find easy meals that are perfect for busy weeknights. From comfort food to healthier options, it's all there.
I am also co-authoring the Busy Day Dinners cookbook. To be notified of when that is released, you can sign up for cookbook email updates.
Healthy Travel
Listen, I know a lot of us work on our bodies for a vacation and then drop and eat everything we see while there…then repeat the cycle over and over.
My methods allow you to continue your lifestyle regardless of where you are. I'm a huge Disney Parks fan. My family and I go twice a year (which is a big deal for being Canadian), and I even have a whole section on the blog just for healthier eating at Disney Parks. While on vacation, you should enjoy treats and a cocktail or two…but you also want to FEEL good while there. So if you're a big Disney fan like I am, check that out.
Here's how I'm going to help you:
Sharing healthy recipes (which you can find here) that are not only tasty but easy too.
Giving nutrition tips that make healthy eating go smoother.
My podcast dives into Realistic Nutrition
Food Freedom, Your Way gives you the exact framework I give my 1 on 1 coaching clients on a DIY scale.