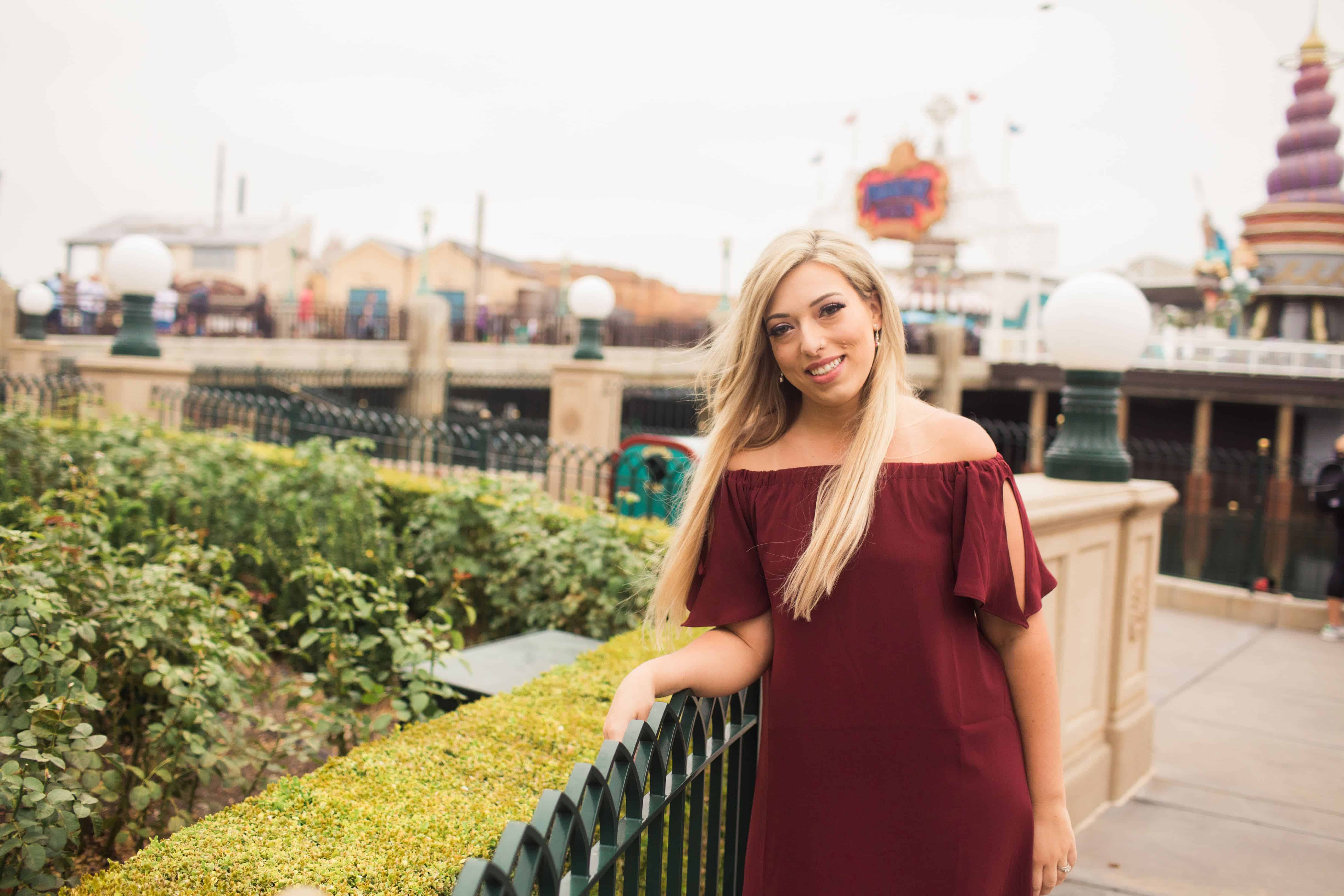 ​
Hello, I'm Randa Derkson and welcome!
Randa Derkson is a Culinary Nutrition Expert, a busy mom of 2, and a believer that food should be healthy, simple, and delicious.
Lazy Girls Eat Healthy came to me years ago when I shot an old YouTube video called Lazy Girl Health Hacks. I knew there was something there, but since I was busy growing The Bewitchin' Kitchen, Lazy Girl was set on the backburner.
Fast forward a few years and here we are!
Lazy Girls Eat Healthy is for women like me. The women who are not always lazy, but busy (okay maybe a little lazy too). Who are always looking for ways to hack the system to make eating healthy easier. Whether those hacks are as simple as buying pre-cut and pre-washed vegetables, meal prepping, or hacking unhealthy foods to bring them up a level. We're all looking for a solution, and I can't wait to share mine with you.
No wheatgrass shots. No Insta-perfect highlight reels. Just everyday food made healthy and delicious.
Stay tuned for the Lazy Girl Eats Healthy 30 Day Cooking Academy, where I'll be bringing you 30 days worth of recipe videos, meal plans, and grocery lists.
In the meantime, please download the 7 Days of Dinners eBook as my gift to you.
Take care and chat soon,
Randa
Follow me
Instagram: @RandaDerkson
Email: [email protected]
CONTACT RANDA
Got a question? Get in touch