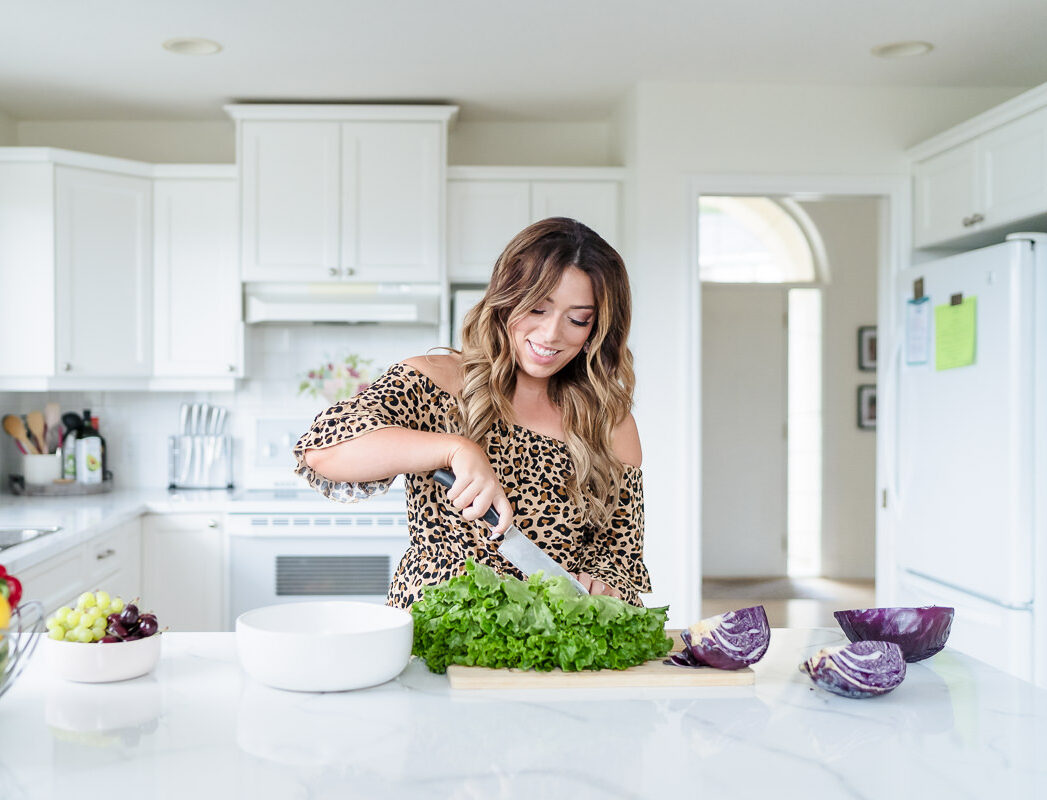 DELICIOUS AND HEALTHY RECIPES
Search the site for healthy, easy recipes.
Find what you're looking for by searching by how much time you have to cook, dietary preference (if you're gluten-free, dairy-free), by meal, or by method (air fryer, oven, etc.).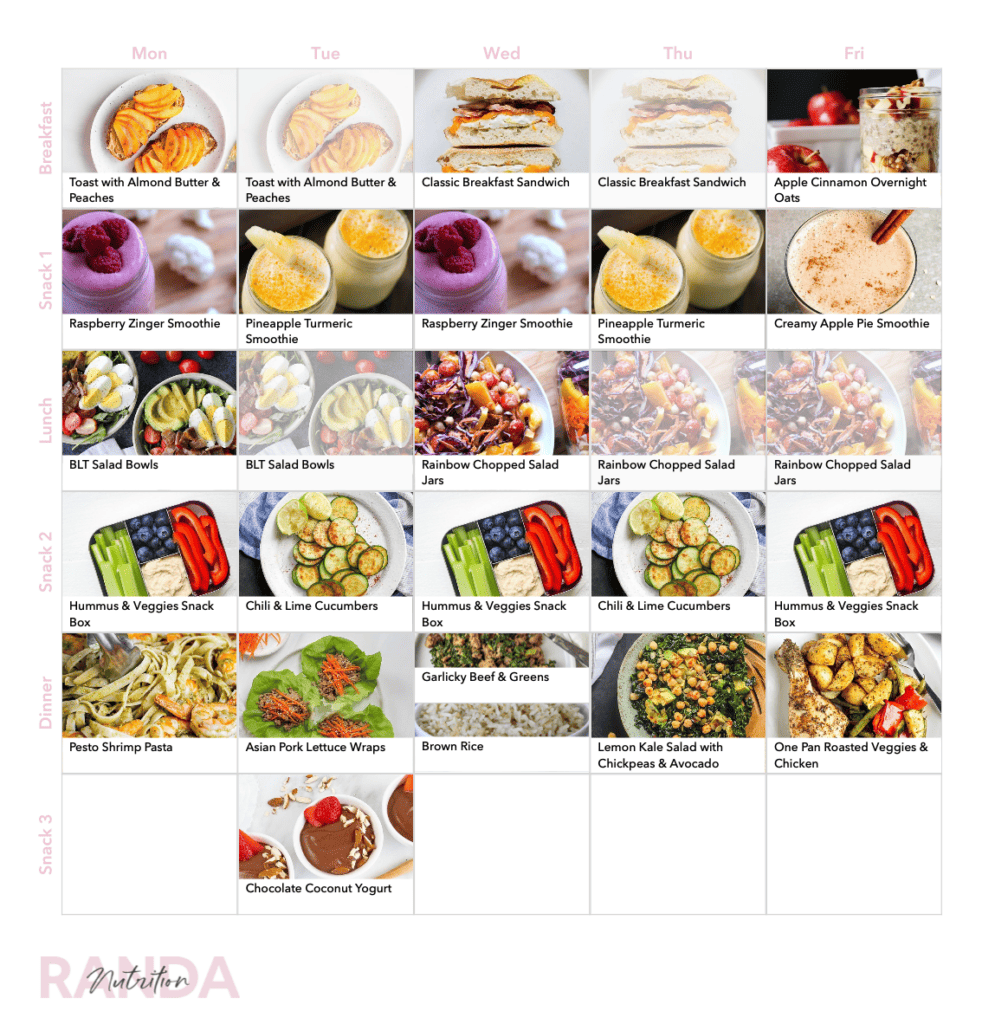 Grab your Free
5 Day Meal Plan for Busy Moms
Turkey Harvest Salad
This turkey harvest salad is one of my personal favorite recipes.