Food Prep 101: Tips and Tricks for Busy Moms
Food prep can not only save you time, but it can actually help to save you money. Face it, us busy moms do not have a lot of time in the day, to begin with, so anything that can make a portion of our to-do lists easier, is always welcomed. Thankfully there are some great food prep tips and tricks for busy moms out there to use.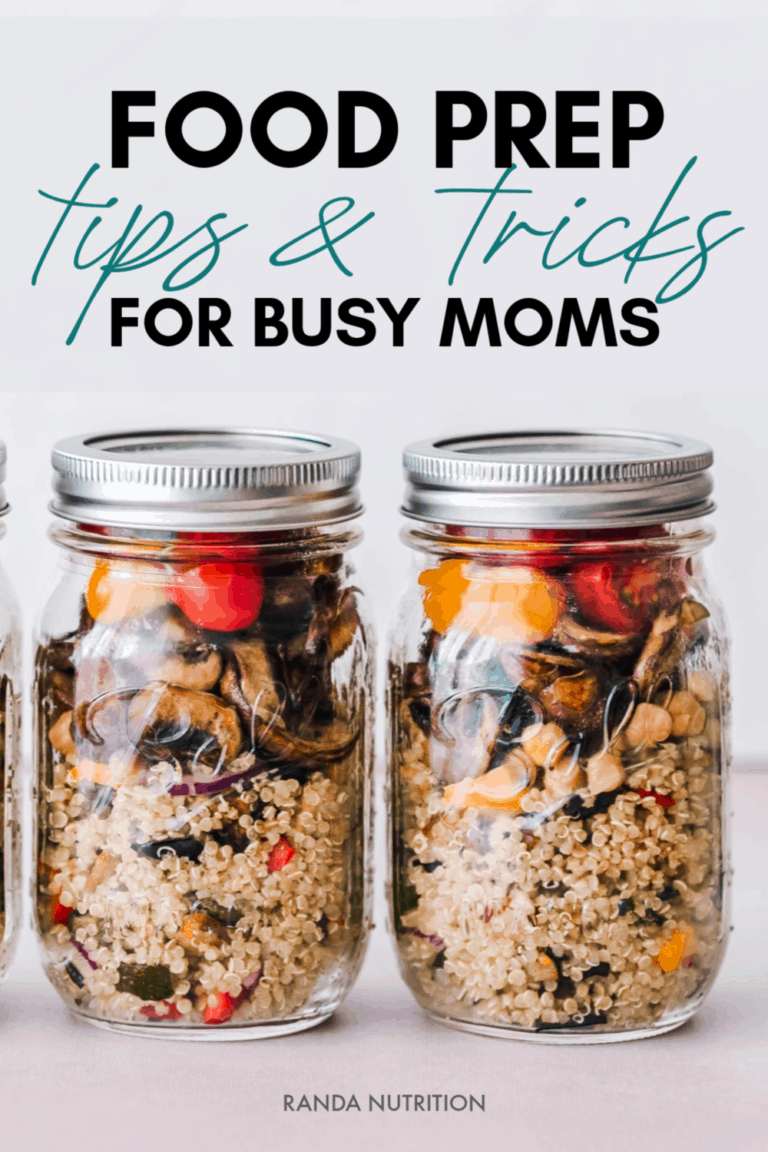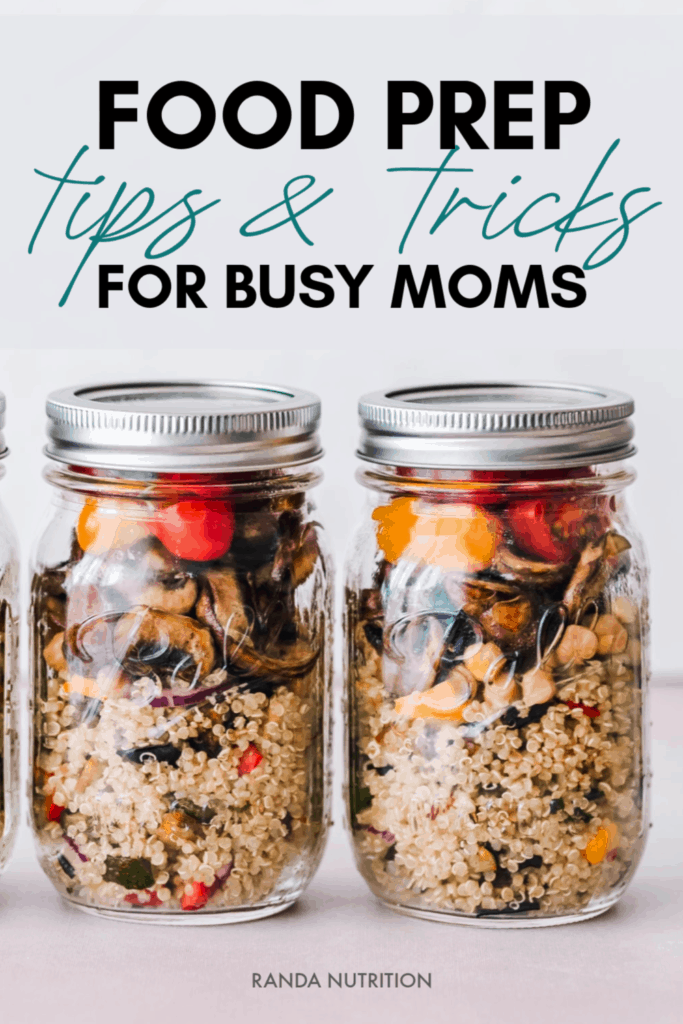 Disclosure: This post contains affiliate links for your convenience. As an Amazon Associate, I earn from qualifying purchases.
What Does "Food Prep" Mean?
Food prep is best described as preparing your food items in advance. It can, however, describe several different methods.
Don't forget, if you're looking to establish healthy habits (like adding more vegetables to your diet in fun and tasty ways) be sure to secure a spot in the 21 Days to a Healthy Habits Challenge.
Batch Cooking
Make large portions of recipes all at once and freeze or save for later use.
Individual Meals
Portion up individual meals into containers ahead of time. This makes it easier to grab and go.
Ingredient Prep
Preparing your ingredients to recipes in advance. Peeling, chopping, slicing or roasting items ahead of time to use in recipes at a later date. This is my personal preferred way to meal prep.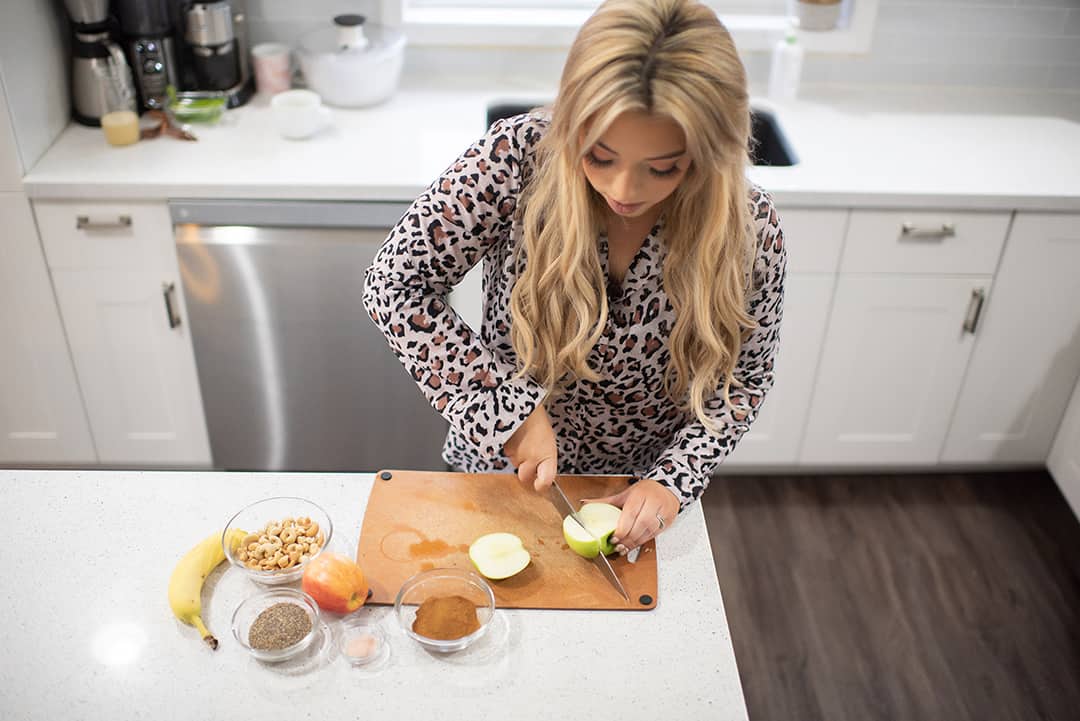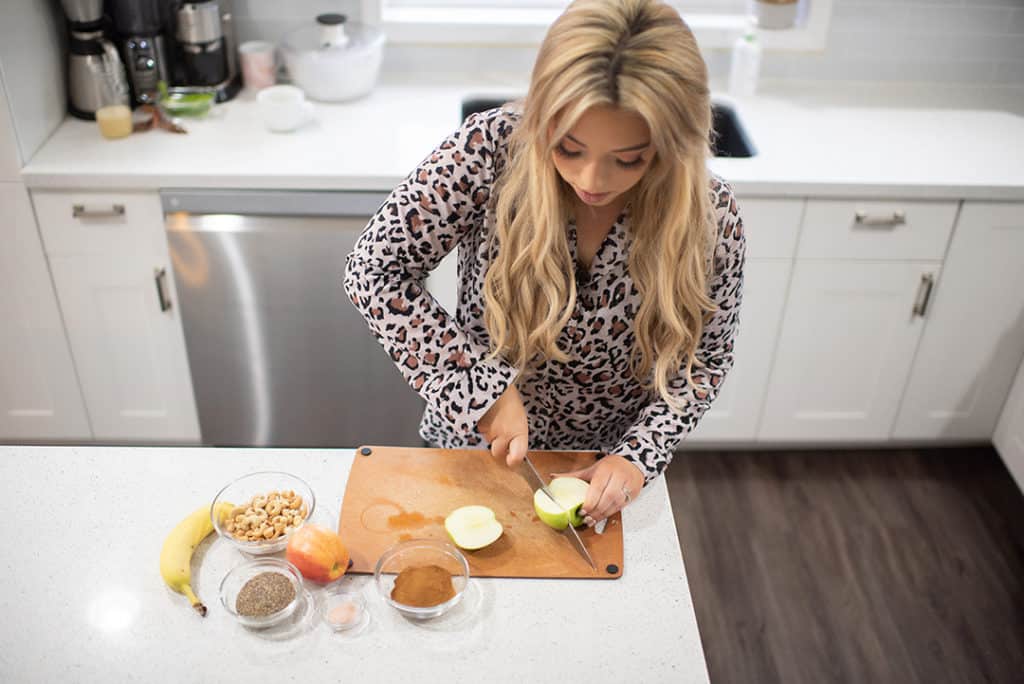 How is Food Prep Beneficial?
There are so many benefits to food prep.
It saves you money and time because you are buying and preparing home-cooked meals ahead of time. In fact, many people food prep by shopping and cooking over the weekends, which works better for some schedules.
Food prepping also makes it much easier to eat healthier foods. Especially because the menu was set in advance. This is because when meals are planned, you are less likely to choose an unhealthier option.
No time to meal plan? I did all the work for you with this 7-week healthy meal plan and shopping list.
Just make sure you're not making these common meal prep mistakes.
Food Prep Tips and Tricks
Plan Ahead
Plan meals and snacks ahead of time. Meal planning is a huge part of food preparation.
If you want to prepare meals ahead of time, you first need to know what it is you will be prepping. Take some time to plan your meals and snacks as far in advance as possible, so you can make sure that you have everything on hand.
Set Aside Time
Set aside one or two days each week to get your food prep done. A lot of people choose to food prep over the weekend, but whatever works best for your schedule is fine.
Plan Your Grocery Trip
Do all your grocery shopping the day before you will be doing all your cooking and food prep.
Make sure that you take a grocery list with you and stick to only the items you will need to prepare throughout the week.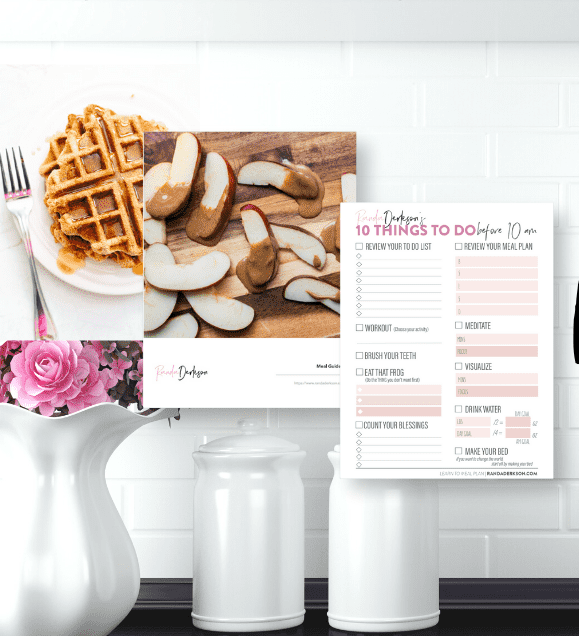 Get Access Free
Exclusive Nutrition and Healthy Living Library
Get Your Containers
Make sure that you have the appropriate food containers for your preparations.
Choose containers that are microwave safe, stackable, dishwasher safe and seal properly. This will ensure that the food that you prep is properly stored.
I personally prefer glass containers as they don't leach foods into the plastic and can help fruits and vegetables last longer. Here are the meal prep containers I like.
Fun Recipes for Food Prep
When it comes to food prep, there are many benefits, especially for us busy moms.
Not only will doing this save you time and money, but it will allow you to have healthy meals ready to go whenever you need them. Save time without compromising on flavor or health.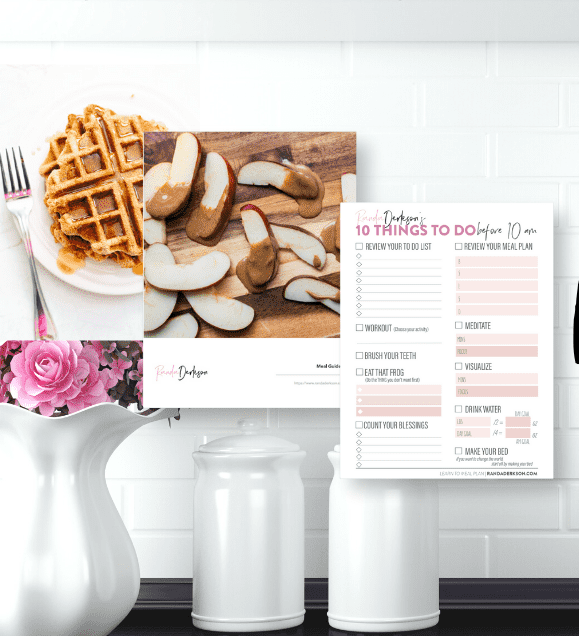 Get Access Free
Exclusive Nutrition and Healthy Living Library