Eat These Foods to Fuel Your Brain
Whether you are looking to stay sharp at work or optimize your nutrition overall, paying close attention to what you eat can pay off. We all know that eating right has an impact on the way our bodies look, but it is also true that eating the right foods can provide nutritional support to our brains.
There are several different foods that fuel your brain, helping you to perform at your highest level.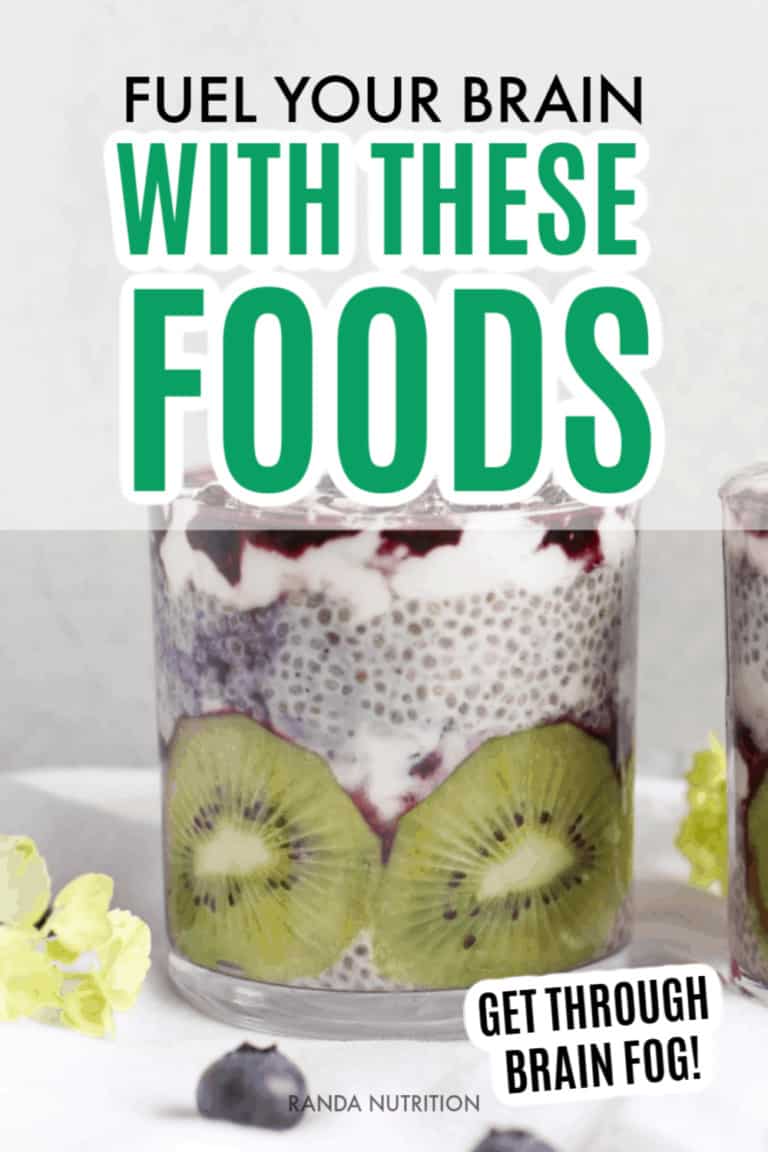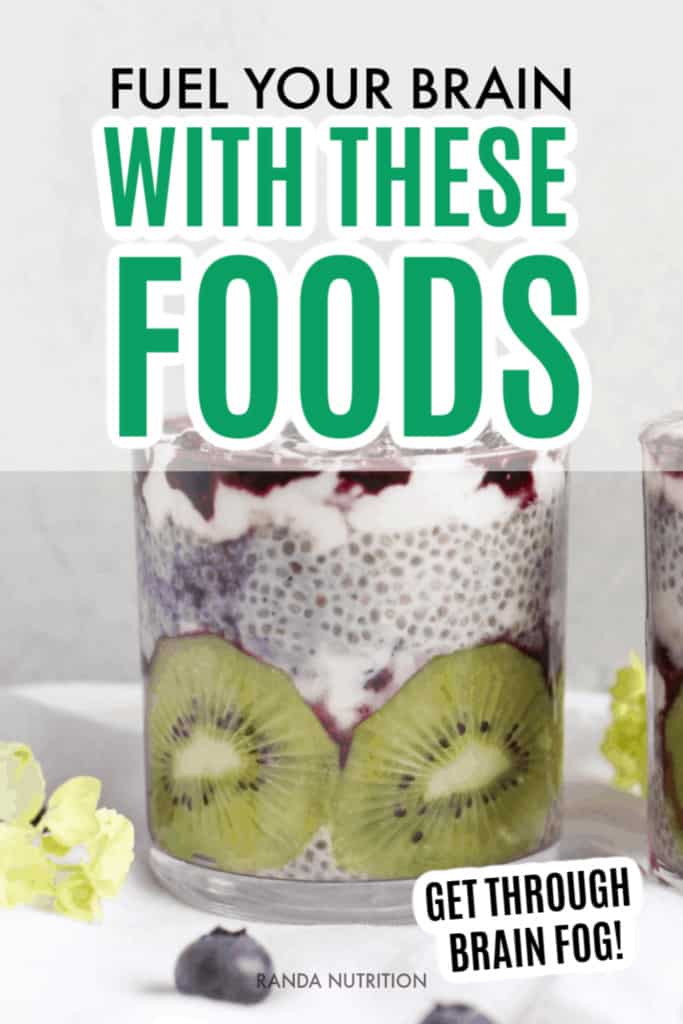 Whether you choose to include one or all of these different foods that fuel your brain, you are sure to feel the effects rather quickly. Eat for your body, but also for your mind.
Disclosure: This post contains affiliate links for your convenience. As an Amazon Associate, I earn from qualifying purchases.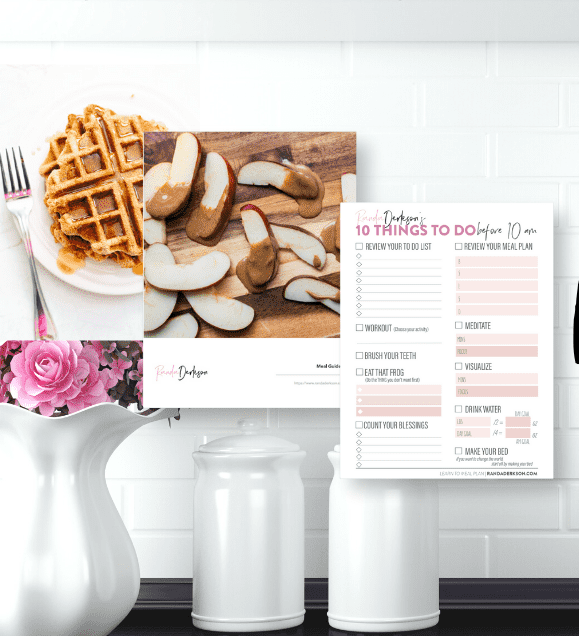 Get Access Free
Exclusive Nutrition and Healthy Living Library
Fatty Fish
Fatty fish are a fantastic source of omega-3s. Eating foods rich in these fatty acids may have the ability to boost brain function and overall health. They're one of the best brain foods!
Fish Sources of Omega-3 Fatty Acids
Mackerel
Salmon
Tuna
Sardines
Herring
I personally am not a fish fan, I don't eat it (aside from some tuna) so I do supplement. I really like the NutraSea liquid supplements. I add them to my post workout smoothies.
Other sources of Omega-3 Fatty Acids
Try this mocha chia seed pudding for a yummy dose of Omega 3s.
Berries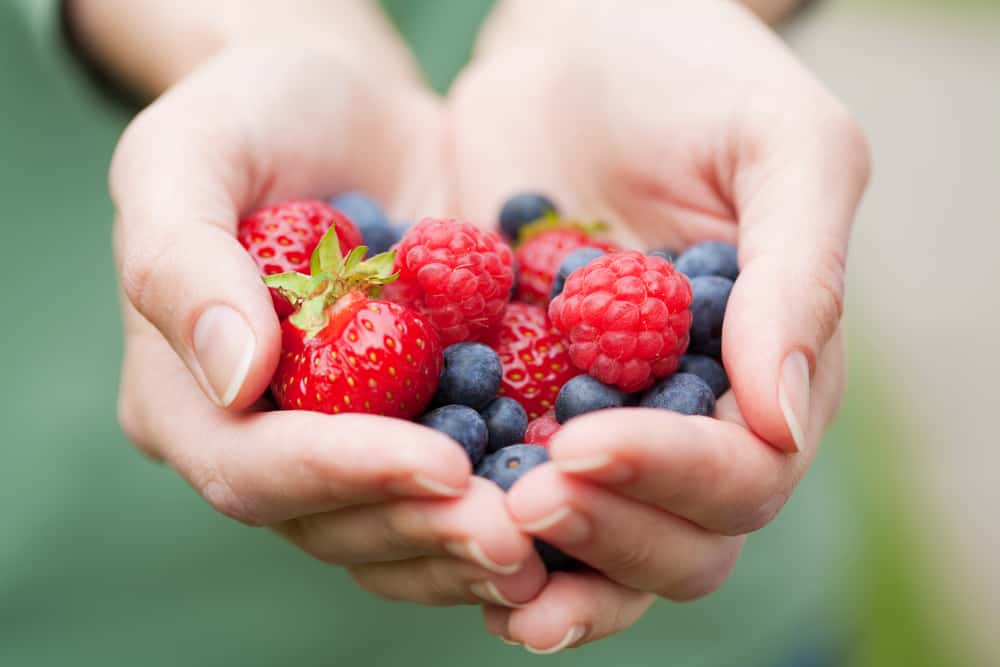 Berries may actually be incredibly good for your brain. This is because they contain something called flavonoid antioxidants. Certain antioxidants can help by reducing oxidative stress and inflammation.
Antioxidant Rich Berries
Blackberries
Strawberries
Blackcurrants
Blueberries
Mulberries
Tip: Think of deep, rich, and bright colors!
Don't forget, if you're looking to establish healthy habits (like adding more vegetables to your diet in fun and tasty ways) be sure to secure a spot in the 21 Days to a Healthy Habits Challenge.
Try this recipe for Blueberry Baked Oatmeal.
Whole Grains
Vitamin E is fabulous for your brain function and whole grains have a whole lot of it.
There are several fantastic whole grain sources of Vitamin E that will give your brain the boost it needs.
Whole Grain Foods
Brown rice
Bulgar wheat
Barley
Oatmeal
Whole-grain bread
Whole-grain pasta
Try these recipes using whole grains:
Avocados
Avocados are a fantastic source of unsaturated fat and may actually boast several brain-boosting properties.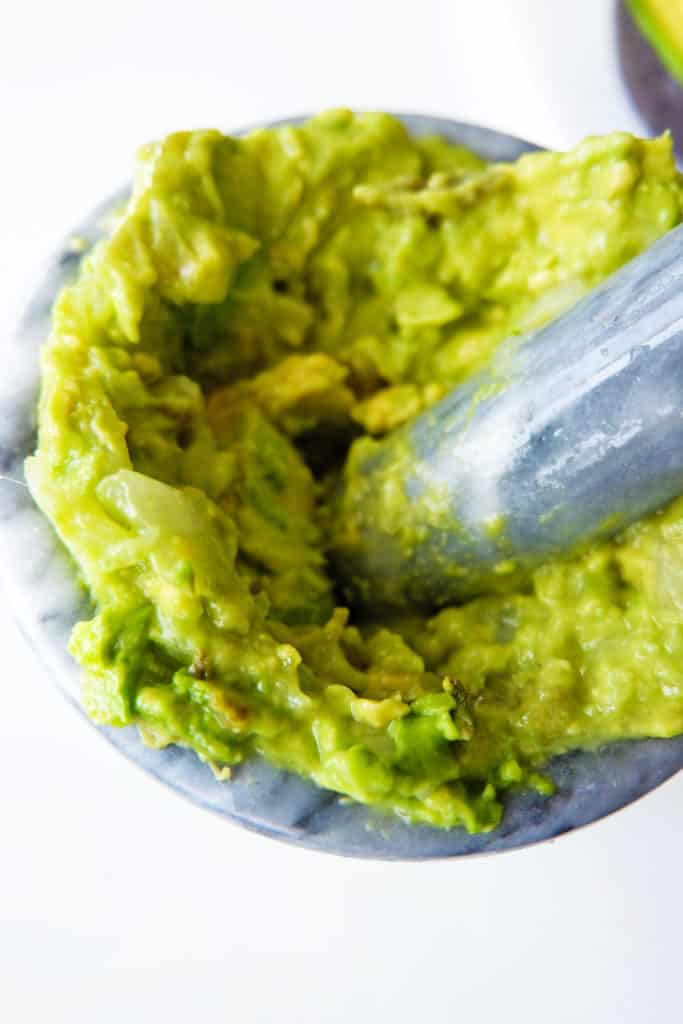 It has been said that consuming monounsaturated fats may have a positive effect on blood pressure, which helps to keep cognitive decline at bay.
This Turkey Taco Skillet is delicious with avocado.
Other Sources of Unsaturated Fats
Almonds
Cashews
Peanuts
Flaxseed
Chia seeds
Soybean oil
Avocado Oil
Olive Oil
Walnuts
Brazil nuts
Fish
My romesco sauce has both almonds and olive oil in it and it's SO darn good. You have to try it!
Broccoli
While broccoli is well knowns for its fiber content, it may also be great for fueling our brain. This is because it is rich in several different compounds, vitamins, and flavonoids.
Other Cruciferous Vegetables
Bok choy
Brussels sprouts
Cabbage
Turnips
Cauliflower
Kale
Fan favorite: Cauliflower Fried Rice recipe.
There are several different foods that can help to fuel your brain and decrease the likelihood of cognitive decline.
If you want to attempt to beat that afternoon slump, be sharp for a work meeting or simply be on top of your game, it is important to choose foods that will support your brain health.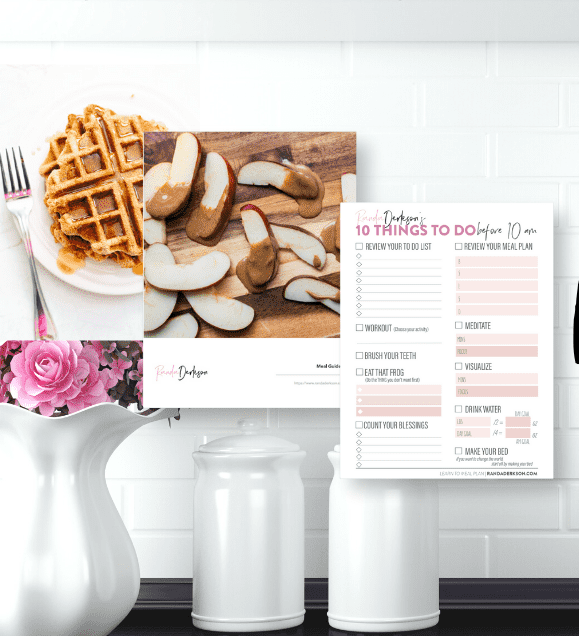 Get Access Free
Exclusive Nutrition and Healthy Living Library