Stop searching! These easy and healthy Christmas breakfast ideas are everything you're looking for. From sweet to savory to gluten free to simple casseroles, these little to no effort Christmas morning recipes will make Christmas simple!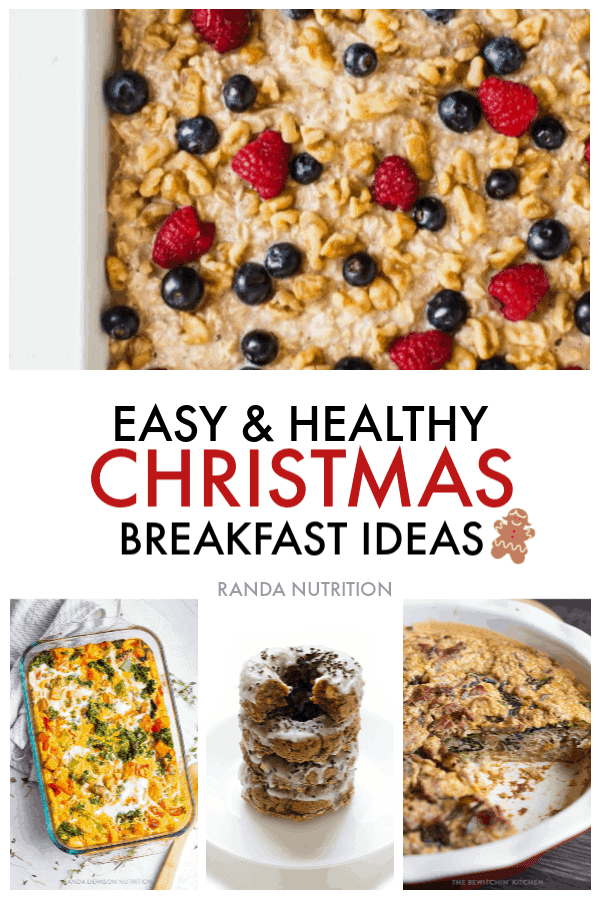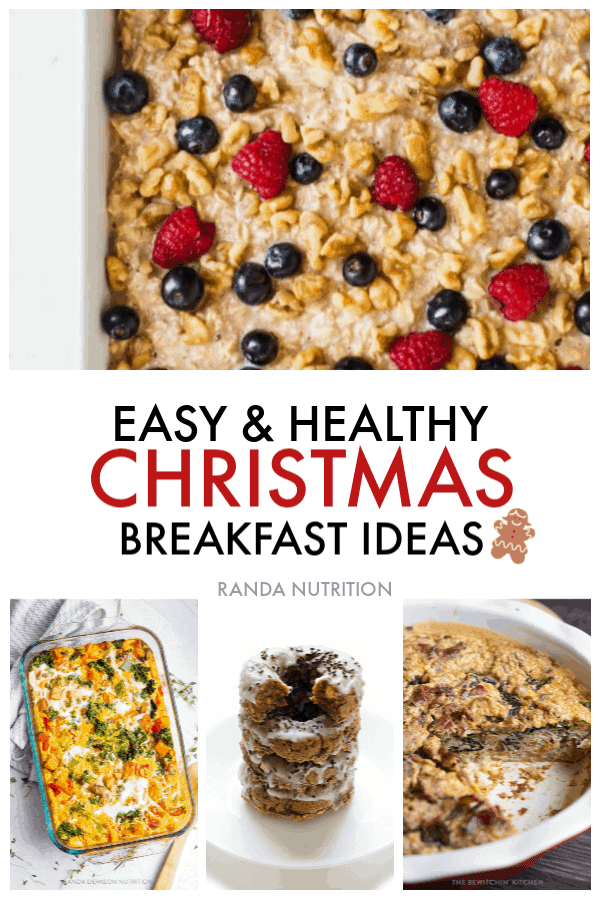 Traditional Christmas Breakfast
Disclosure: This post contains affiliate links for your convenience. As an Amazon Associate, I earn from qualifying purchases.
Growing up we had the most elaborate Christmas breakfast. It was a tradition to be served (as we called it) Ukranian Christmas Breakfast. Here's what it entailed:
Poached eggs in cream
Fried Ukranian garlic sausage (then simmered in cream)
Homemade perogies with butter, onion, bacon…simmered in (you guessed it) cream.
Another side of cream and green onions.
Don't get me wrong, it tasted amazing but I remember feeling sick year after year. It was just too much.
The past two Christmas's we went to Disneyland, so I broke tradition (for the first year since I could remember) and now that I'll be home for the holidays, I won't be going back to the feast de le creme.
Instead, I'm looking forward to a light Christmas breakfast.
You may also like these gluten free Christmas cookie recipes or this Christmas Caprese Board.
Need gift ideas for the season? Try these Healthy Gift Ideas for the Fitness Buff.
Christmas Breakfast Supplies
Some of these recipes require the following:
Easy Healthy Christmas Breakfast Ideas
Don't forget to check out my Chocolate for Breakfast eBook!
I'll divide the categories into easy healthy Christmas breakfast ideas and gluten free Christmas breakfast ideas.
If you're looking for more ideas for your everyday breakfast you can check out these healthy breakfast recipes.
Easy Christmas Breakfast Ideas
Healthy Peanut Butter Banana Bread
A healthy banana bread recipe the uses carmalized bananas, delicious sticky peanut butter and no refined sugar. You're going to LOVE this recipe.
Click here for the recipe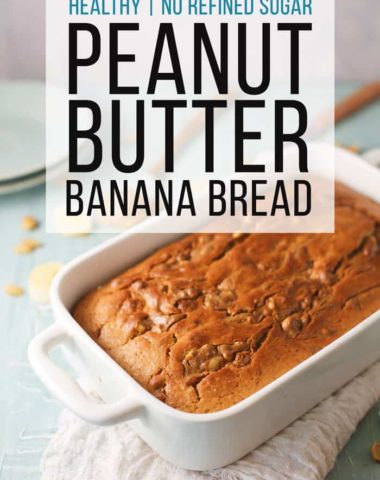 Mini Popover Pancakes with Mixed Berry Sauce
These little egg pancakes are not only delicious but so easy to make. The batter climbs the sides of the muffin tins as it bakes leaving the perfect place to spoon fresh fruit or berry sauce and whipped cream.
Click here for the recipe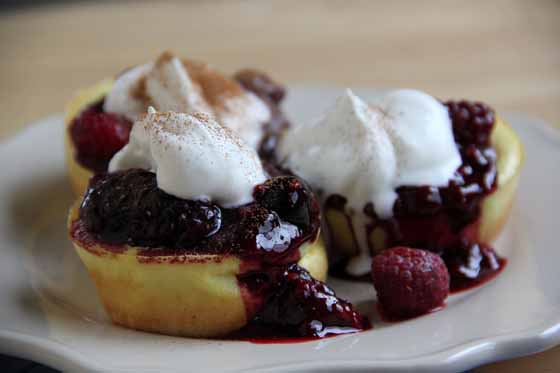 Blueberry Pancake Casserole
Sweet and fluffy, Blueberry Pancake Casserole is the tastiest breakfast casserole you'll ever eat! It's filled with fresh fruits, beautiful cinnamon flavor and HEALTHY, all natural ingredients. It's refined sugar-free and made with whole grains. A perfect dish that the whole family will enjoy!
Click here for the recipe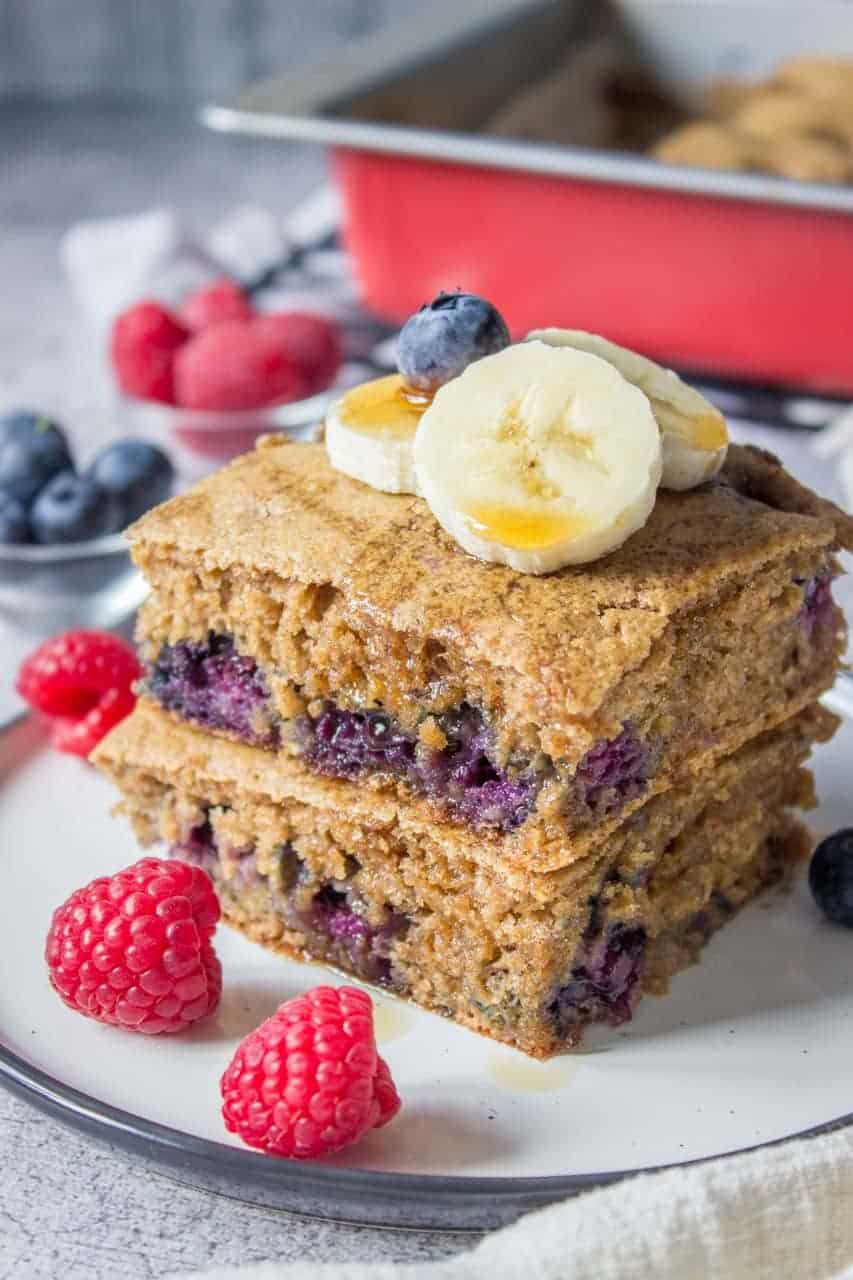 Freezer Power Pancakes
Delicious and fluffy pancakes that have a healthy concept. Sweetened with bananas, made with whole wheat flour and powered up with Greek yogurt. Top with pure maple syrup and berries and you have pure breakfast heaven.
Click here for the recipe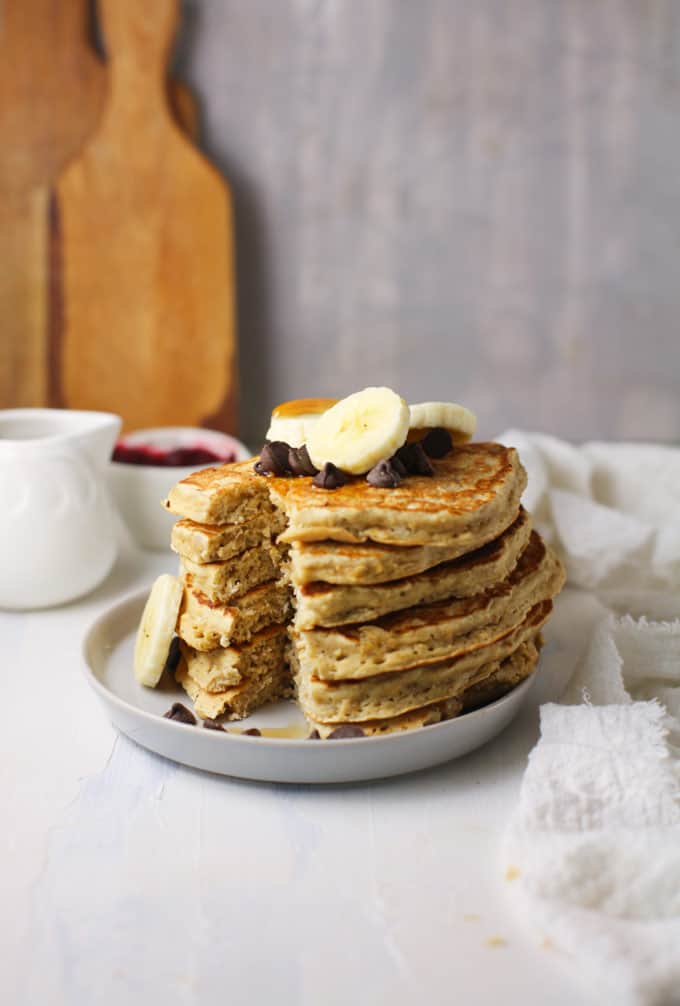 Gluten-Free Christmas Breakfast Ideas
I'll start this healthy breakfast list with my own recipe (the healthy egg casserole below).
Remember you can totally customize it by adding your favorite veggies and leaving out the ones you don't like.
Healthy Egg Casserole with Sweet Potatoes, Kale, and Peppers
Talk about your breakfast for dinner! This healthy egg casserole is amazing! Made with sweet potatoes, kale, and bell peppers this Whole30 and Paleo recipe check all the boxes.
Click here for the recipe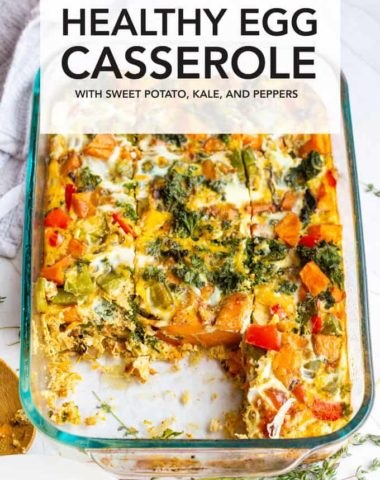 Instant Pot Oatmeal With Chocolate
This easy Instant Pot Oatmeal with Chocolate recipe will produce glorious, chocolate-y oatmeal that is perfect for breakfast all year round.
Click here for the recipe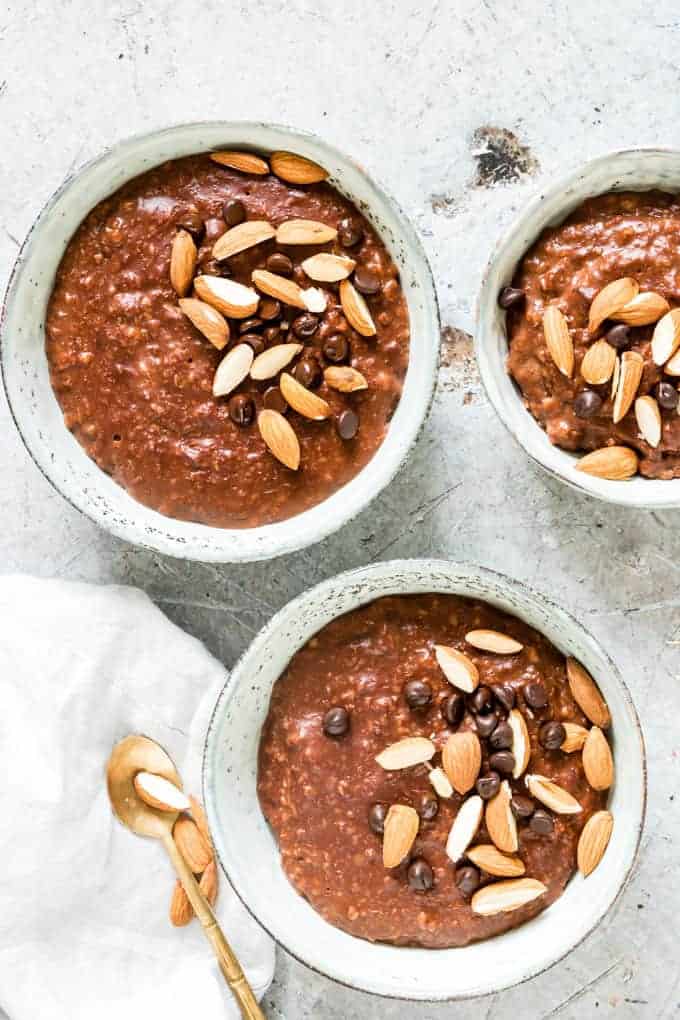 Vegan Gingerbread Pancakes
Easy and fluffy Vegan Gingerbread Pancakes that are perfectly spiced and make a festive addition to your holiday table (they're also great to enjoy-round!). They can also be made vegan AND gluten-free, full details below!
Click here for the recipe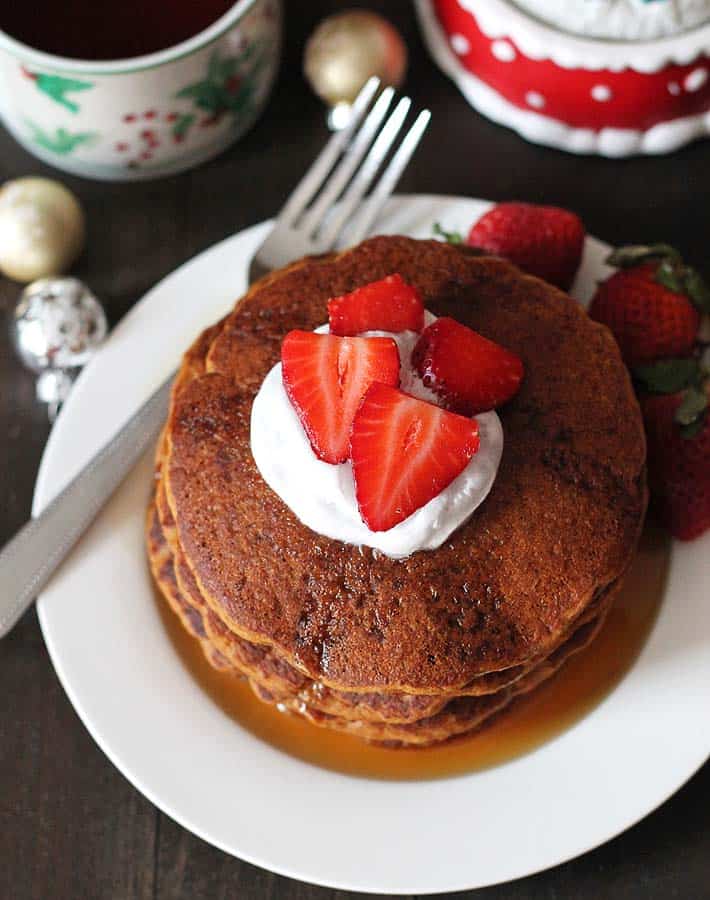 Gluten-free Oatmeal Cake
This Gluten-free Oatmeal Cake is a super easy recipe that's loaded with whole grains and lots of flavor and can be easily made vegan too.
Click here for the recipe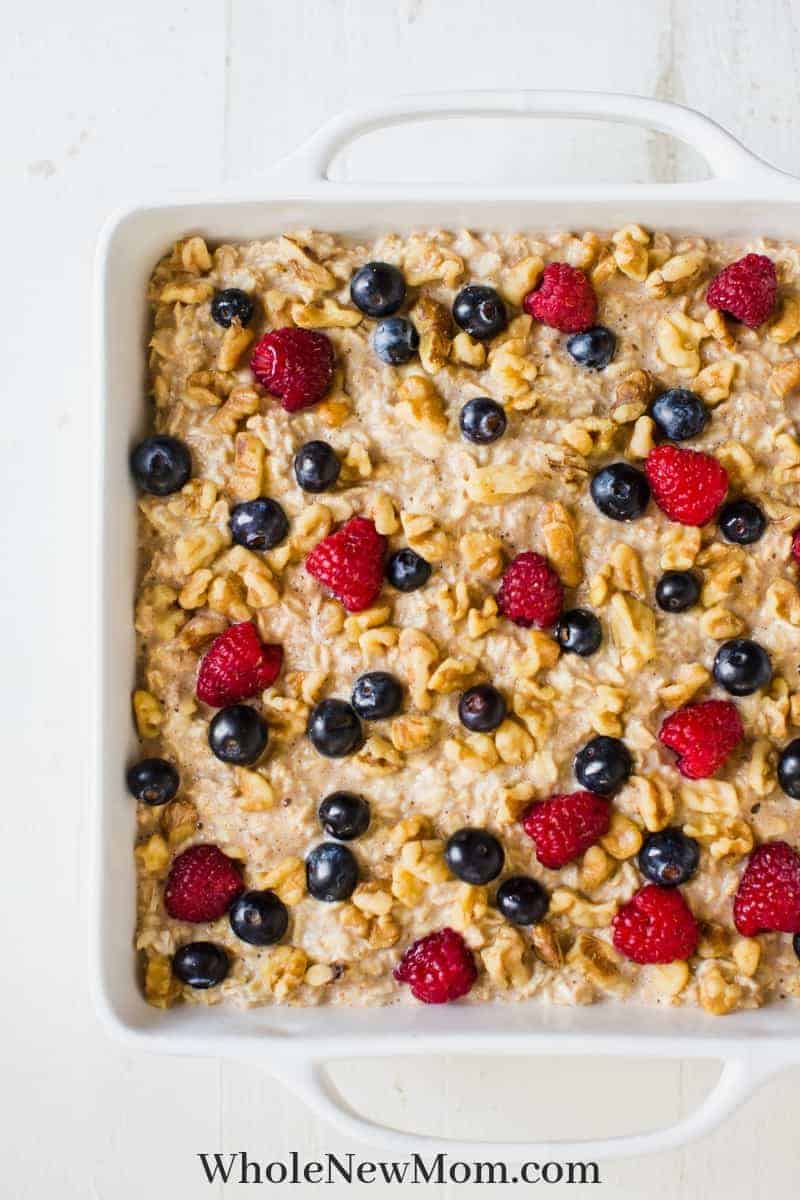 Baked Gluten-Free Vegan Gingerbread Doughnut
A healthy holiday donut recipe you'll love! These Baked Gluten-Free Vegan Gingerbread Doughnuts are paleo, allergy-free, grain-free, and perfect for breakfast, dessert, a Christmas brunch, or an afternoon snack! They're seasonally spiced, topped with a sugar-free glaze, easy and kid-friendly!
Click here for the recipe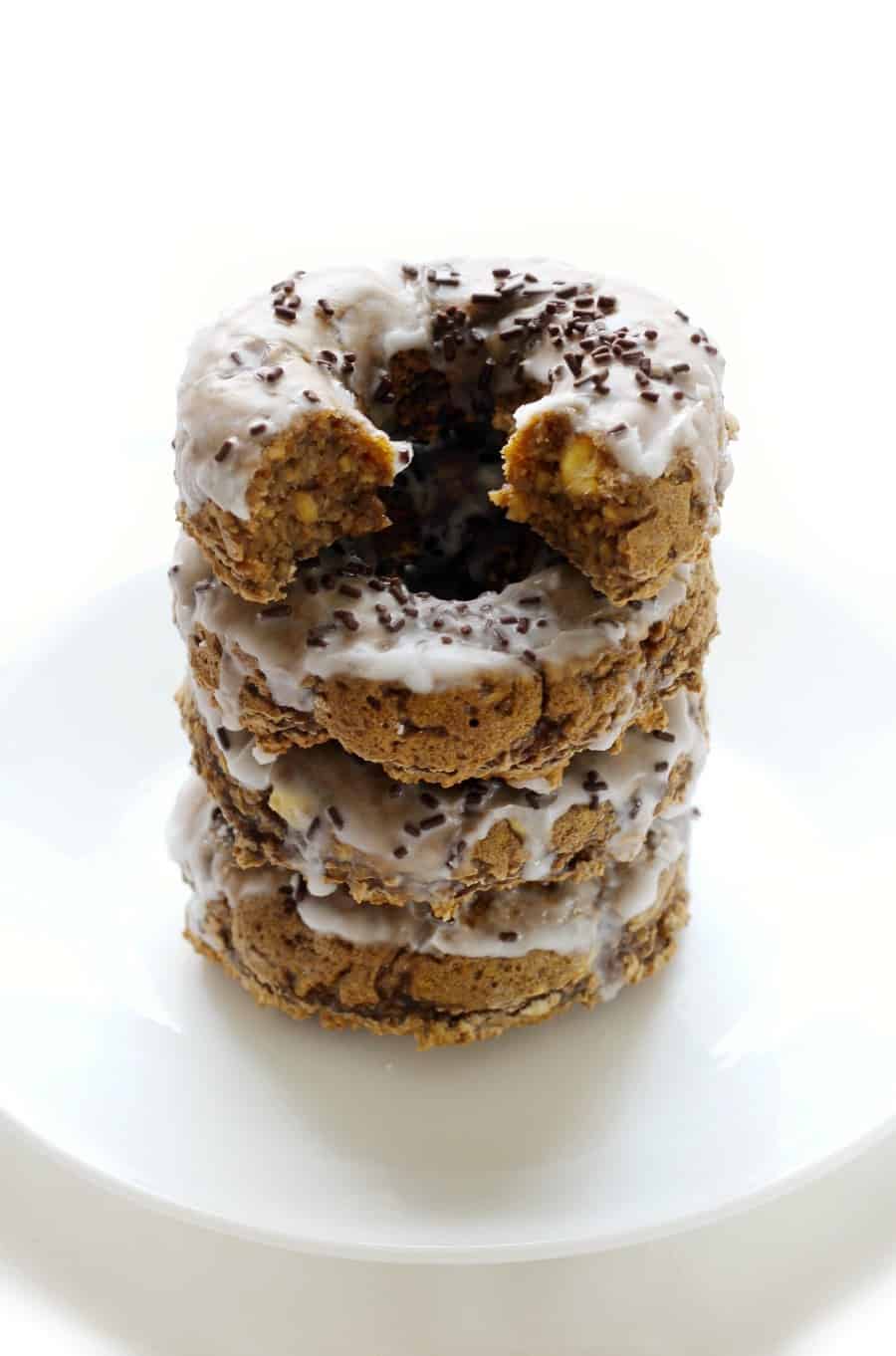 Whole30 Spinach Bacon Quiche
If you're looking for a delicious Whole30 breakfast, you are going to love this spinach bacon quiche recipe! Made with a sweet potato crust, bacon, eggs, and any leftover vegetables you have laying around in the fridge it's incredibly easy (and helps with reducing food waste).
Click here for the recipe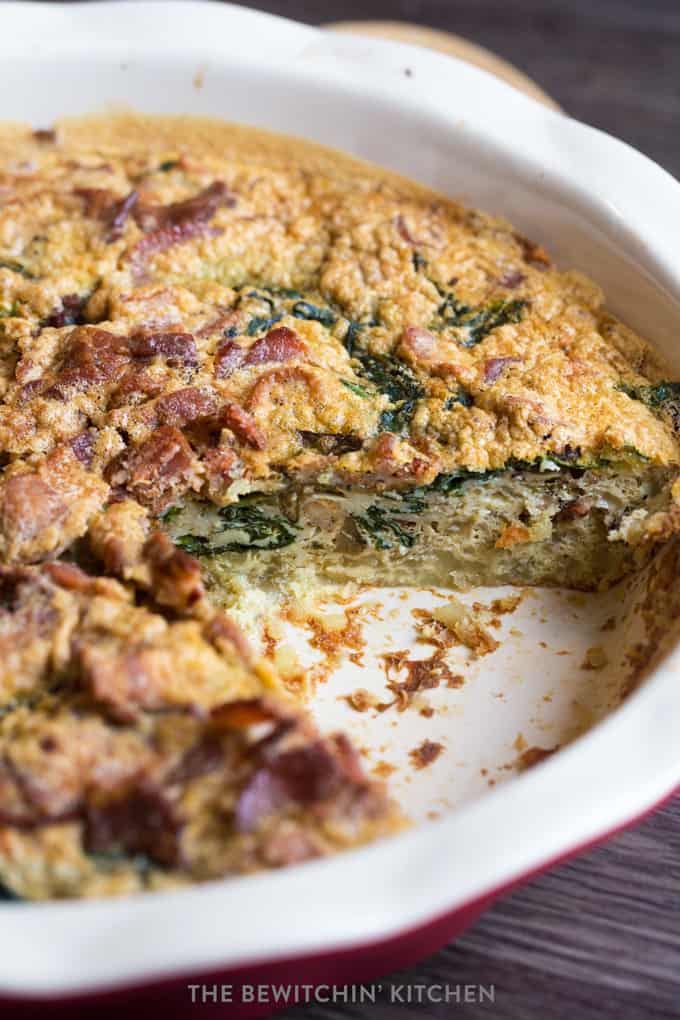 Fajita Breakfast Casserole
This Instant Pot Fajita Breakfast Casserole is the perfect quick breakfast for your busy morning! A 21 Day Fix Breakfast Casserole can help you start the day off right with a no yellow breakfast!
Click here for the recipe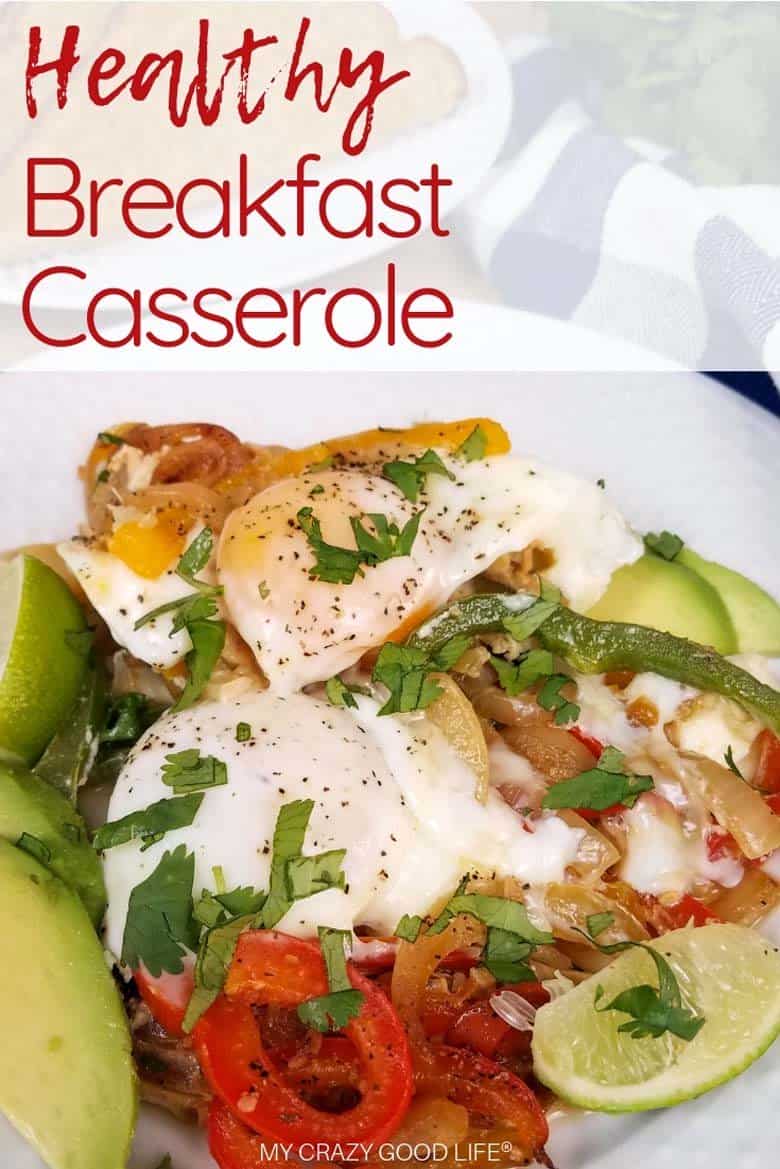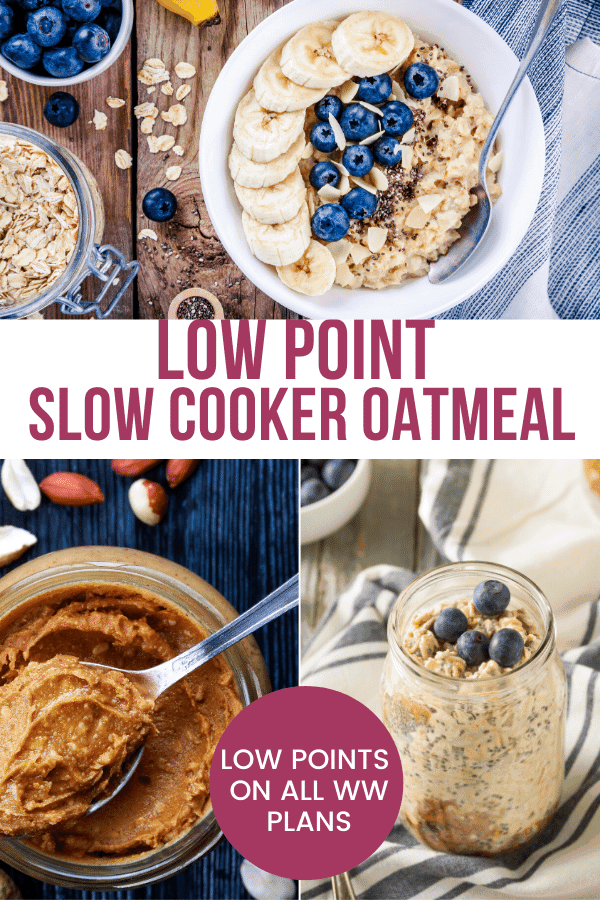 Egg White Breakfast Pizza
This deep dish style egg white breakfast pizza is not only better for you (low calorie and low-fat), it's a family friendly, tasty and healthy breakfast for a busy weekday morning. It also makes a great dinner. And because it's pizza, the kids love it!
Click here for the recipe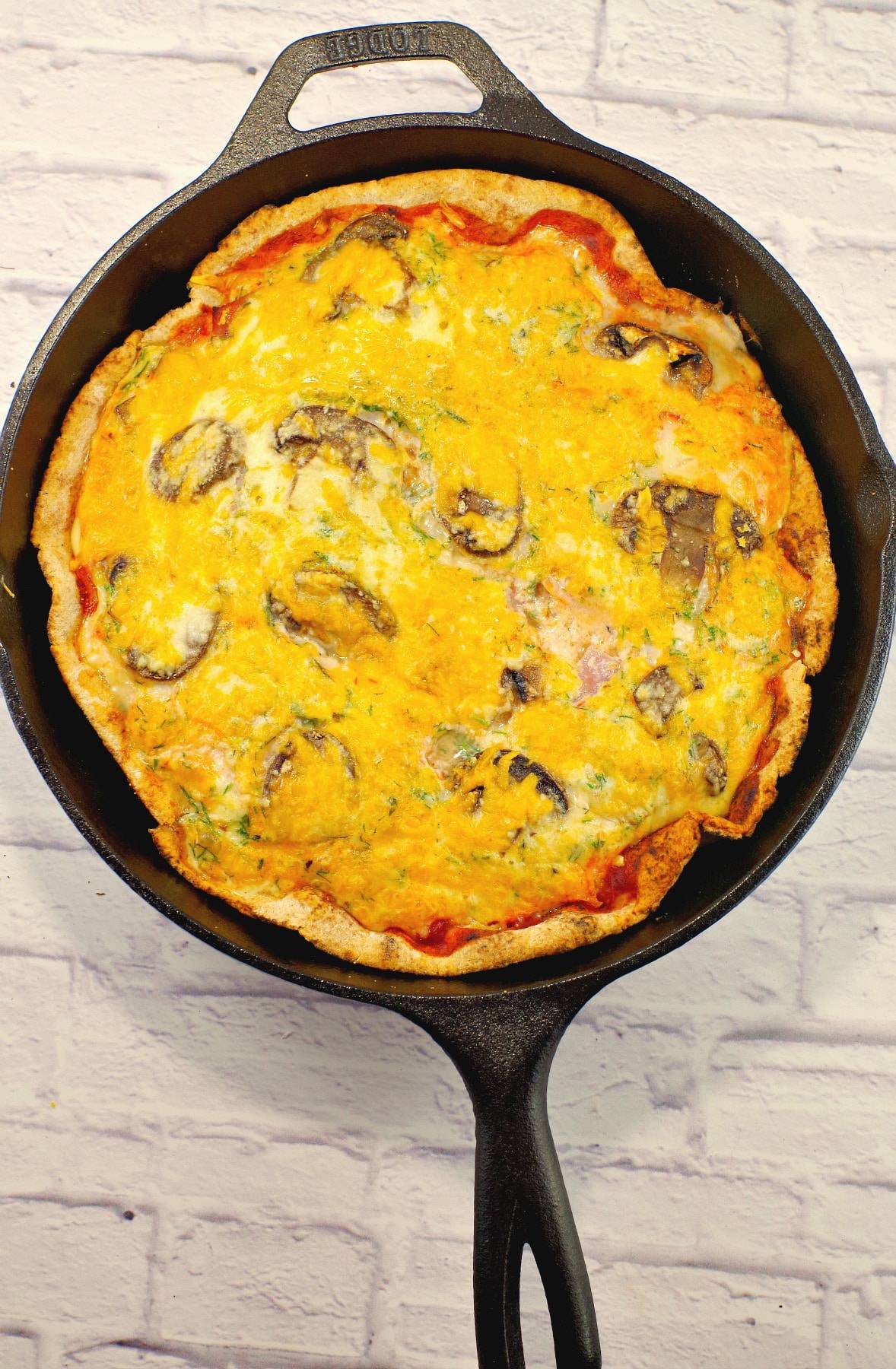 I'll keep adding to this list throughout the year. You'll surely find a recipe that your whole family will enjoy.
If you like these holiday breakfast ideas, please share them with your friends.