Immune Boosting Foods – How To Give Your Immune System The TLC it Needs
When it comes to your immune system, there are a few important things to note. First, you want to keep it as strong as possible so it can help to combat illnesses. Second, the food that you put into your body can either help to support or hinder it. There are some Immune Boosting Foods out there that are said to help give your body the power to fight back against illness.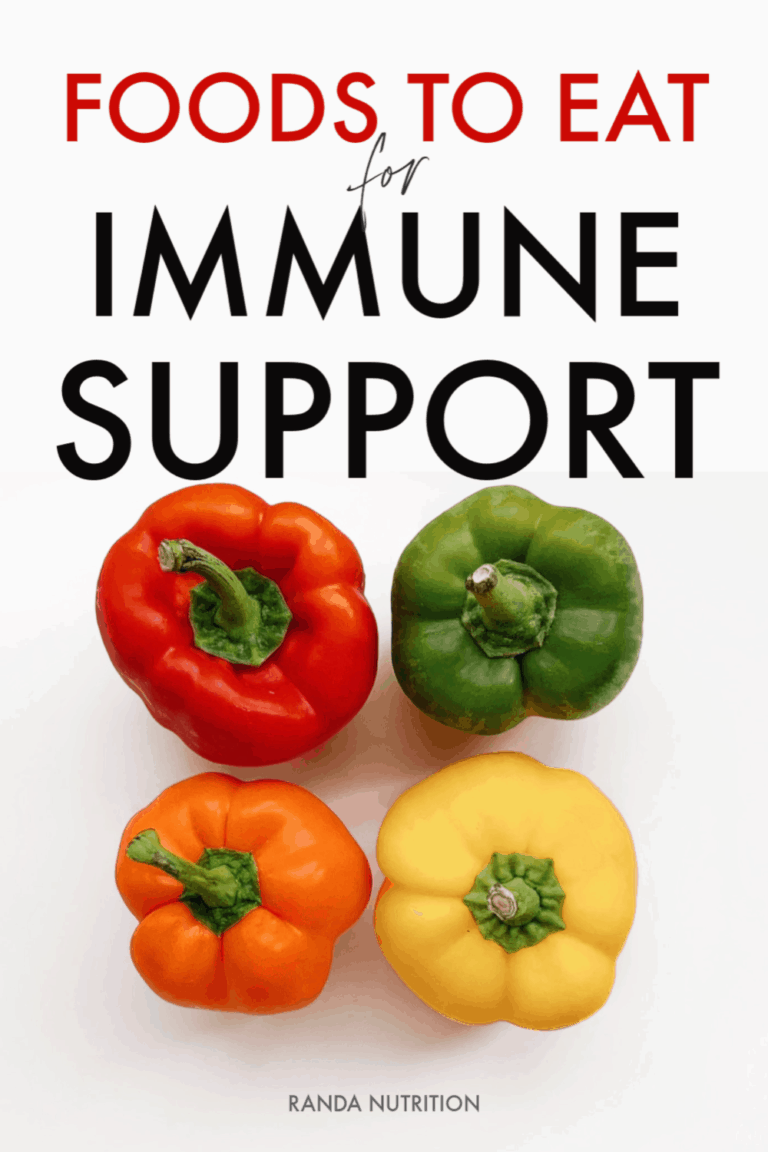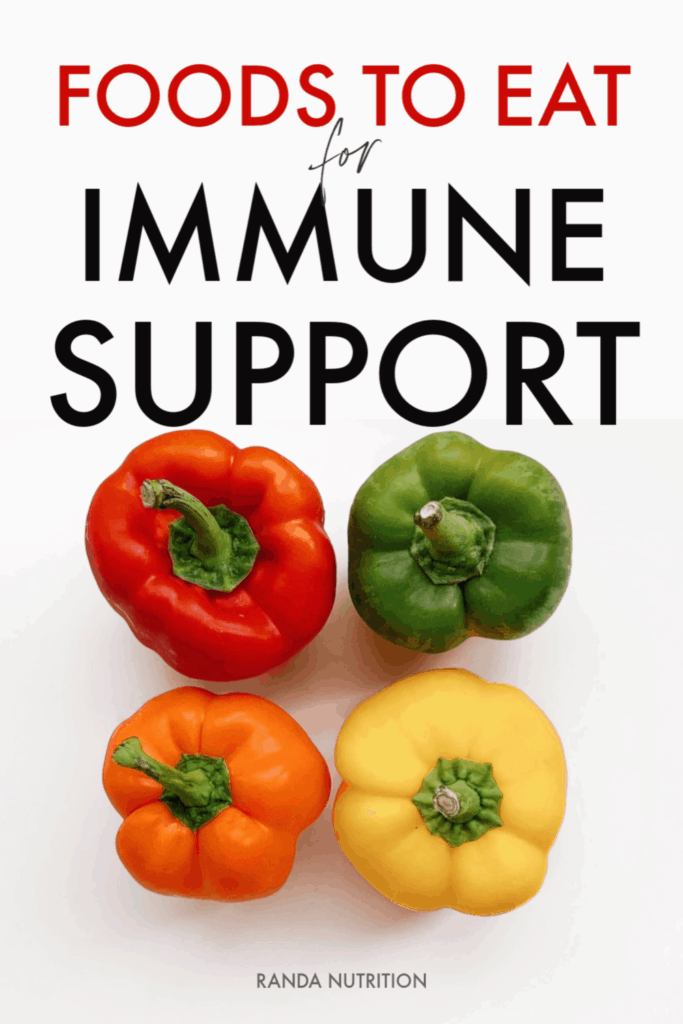 Immune Boosting Foods
I recently did a live in the Healthy Mama's Club Facebook Group, and later published it on YouTube (subscribe to my channel here).
You can watch that video below.
Citrus Fruits
While many individuals turn to fruits high in Vitamin C after they begin to experience symptoms of an illness, consuming them frequently prior to falling ill can help.
This is because Vitamin C is believed to increase the production of white blood cells. These white blood cells are also said to fight infections.
Citrus Fruits High in Vitamin C
Oranges
Grapefruit
Lemons
Tangerines
Limes
Clementines
Your body does not produce or store Vitamin C, and to continue being healthy you need to consume it daily. Most citrus fruits are known to be rich in Vitamin C and with a wide variety to choose from, this vitamin can be added to any meal.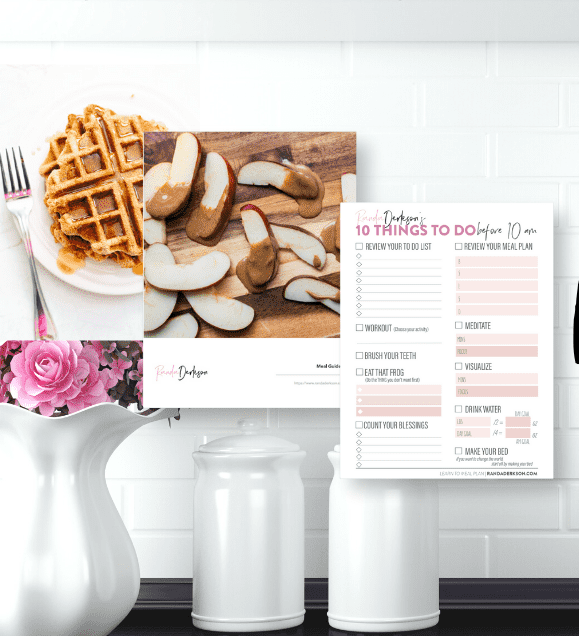 Get Access Free
Exclusive Nutrition and Healthy Living Library
Bell Peppers
While Vitamin C can be found in most citrus fruits, that doesn't mean that they are the richest source. In fact, some bell peppers are incredibly rich in Vitamin C, beating out their citrus counterparts.
Red bell peppers, for example, can contain twice as much Vitamin C as oranges and other citrus fruits. Green bell peppers, while they have less than red peppers, still contain about 200% of your daily Vitamin C requirements.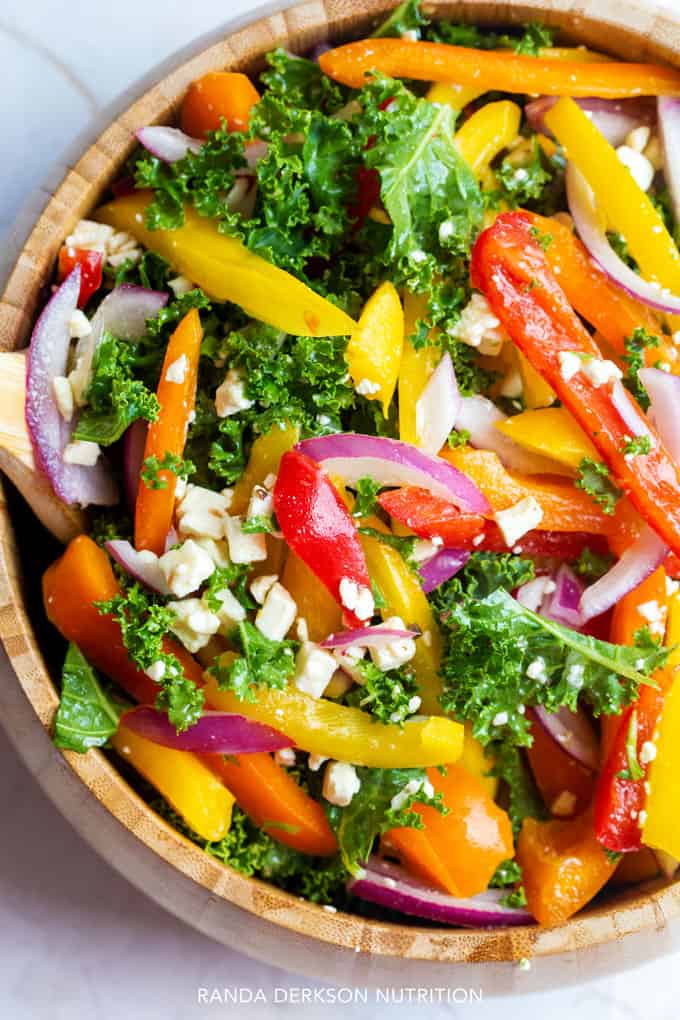 Yogurt
Many yogurts contain live and active cultures that can help to boost your immune system. Plain greek yogurts work best for this as they are not packed with sugar.
Yogurt can also be an excellent source of Vitamin D, which is also fantastic for your immune system. Probiotic packed yogurt is not only delicious but it is good for your immune system.
Dark Leafy Greens
These nutrient powerhouses are rich in folate, vitamins, and antioxidants.
Some of my favorite dark leafy greens:
Kale
Spinach
Swiss Chard
Arugula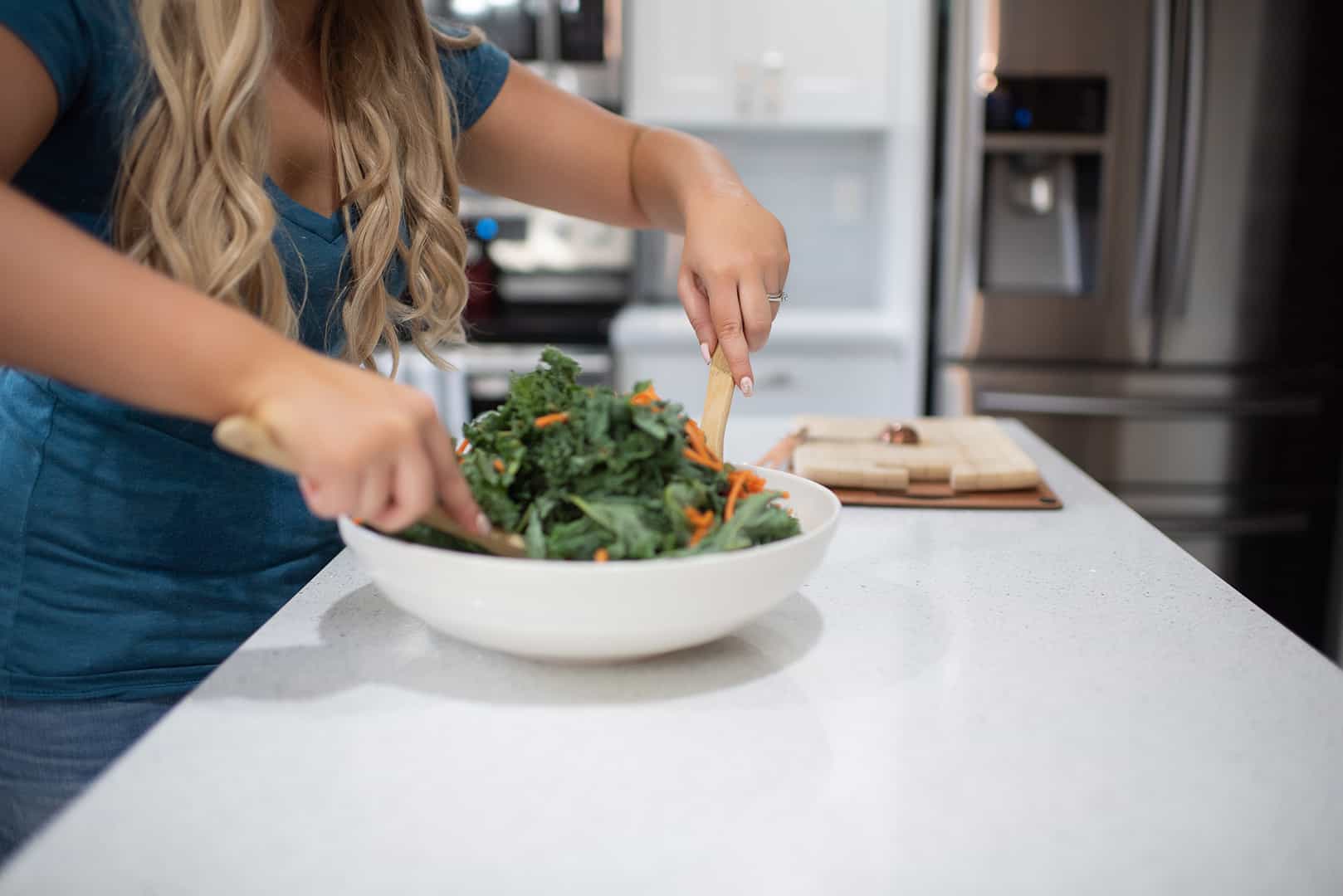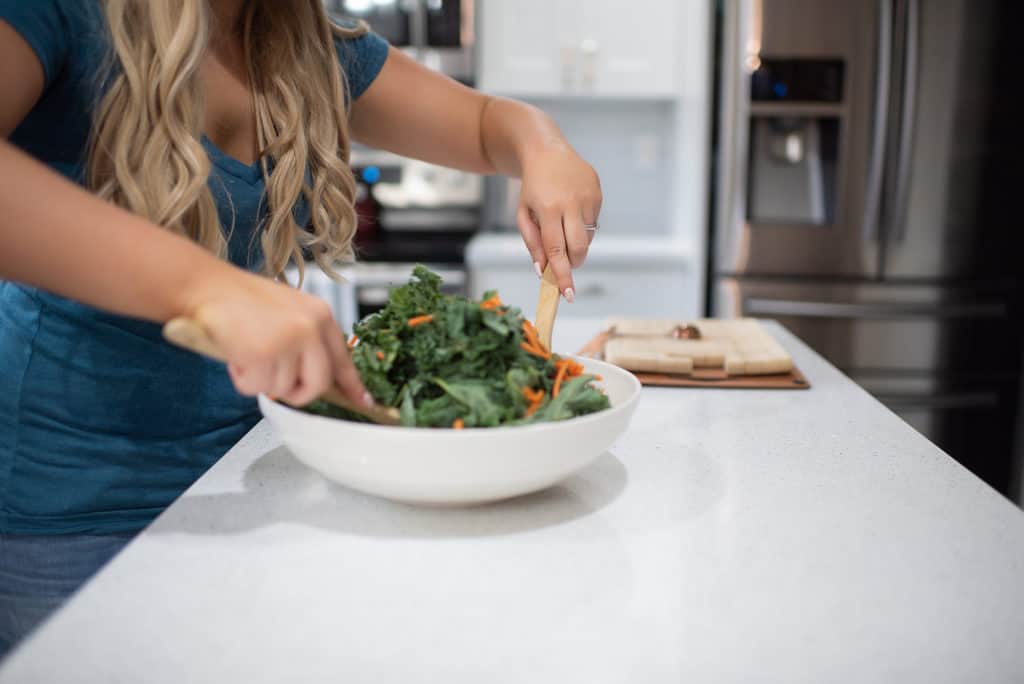 Broccoli
Broccoli is packed with important minerals and vitamins. In fact, it is said to be one of the healthiest and most important vegetables that you can serve your family.
Broccoli is rich in vitamins A, C, and E as well as fiber and many antioxidants. The best way to reap the benefits of broccoli is to eat it raw or slightly steamed.
Vitamin E Rich Foods
Foods like nuts, seeds (almonds are my favorite), and some green leafy vegetables.
Garlic
Not only does garlic add a delicious kick to your favorite dishes, but it is actually a great addition to your immune system. According to the National Center for Complementary and Integrative Health, garlic could also assist in lowering blood pressure and slowing down the hardening of arteries.
Garlic is heavy in sulfur-containing compounds that are said to help boost immune systems, making it a great choice when your immune system needs a little extra TLC and your food needs a little more flavor.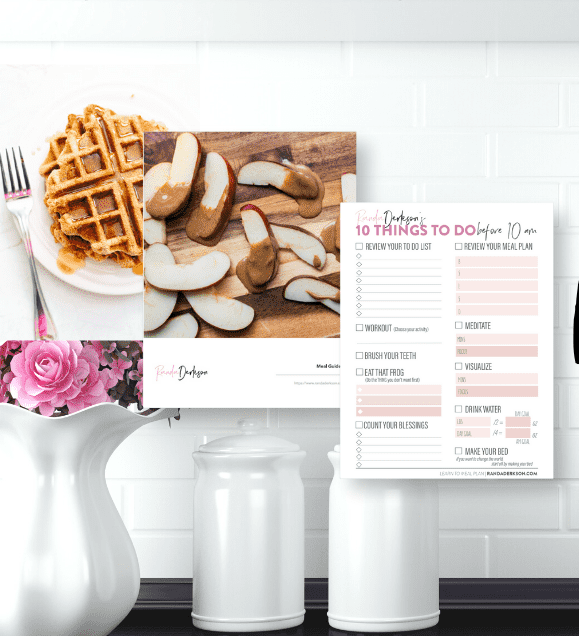 Get Access Free
Exclusive Nutrition and Healthy Living Library
Immune Boosting Recipes
It's not hard to make a tasty recipe that has immune support.
Here are a few found on the blog:
There are many different Immune Boosting Foods out there that you can try. Just make sure to do your research.
Generally speaking, eating fresh food is the better choice, especially when it comes to keeping your health intact.
Choose foods that are high in antioxidants, probiotics, vitamins, and minerals, and help your body stay healthy.
Don't forget, if you're looking to establish healthy habits (like adding more vegetables to your diet in fun and tasty ways) be sure to secure a spot in the 21 Days to a Healthy Habits Challenge.