How To Fuel Your Body on a Budget
Many people want to make healthy eating a top priority for themselves. After all, food is fuel for your body and mind, and eating well is an obvious way to remain healthy overall. While many people want to eat healthily, it can seem somewhat difficult, especially if you are on a budget. Thankfully though, the cost doesn't always have to prevent you from eating well as there are several ways to fuel your body on a budget.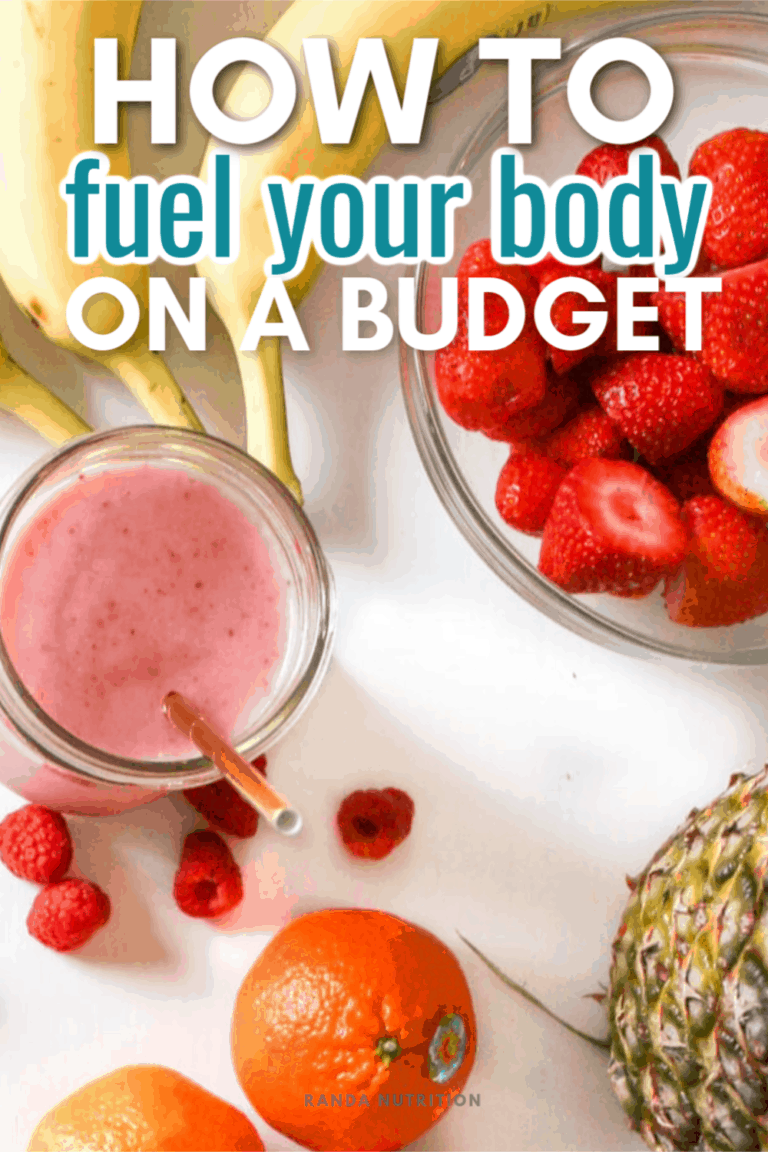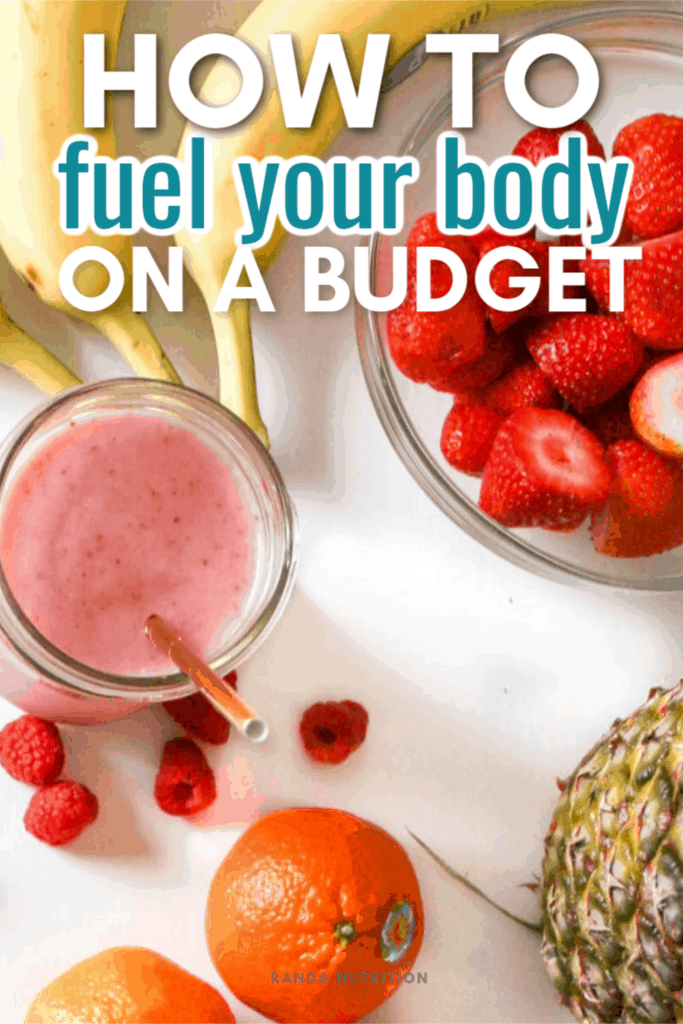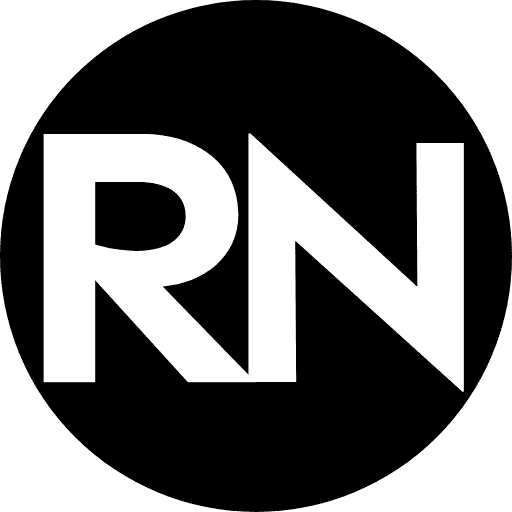 Save This Recipe!
Enter your email below & I'll send it straight to your inbox. Plus you'll get great new recipes every week!

How to Eat Healthy on a Budget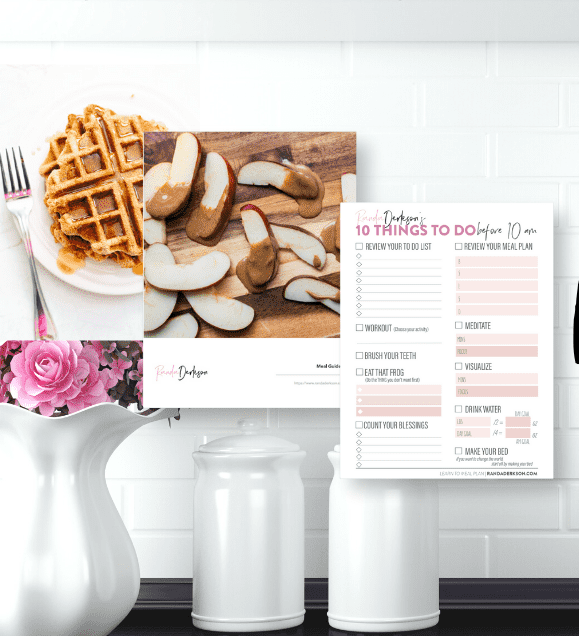 Get Access Free
Exclusive Nutrition and Healthy Living Library
Create a Grocery List
A grocery list is key to ensuring you shop with your best interests and needs in mind. If you go to the store without a list you are more likely to overspend on items that you don't truly need, and items that aren't necessarily healthy.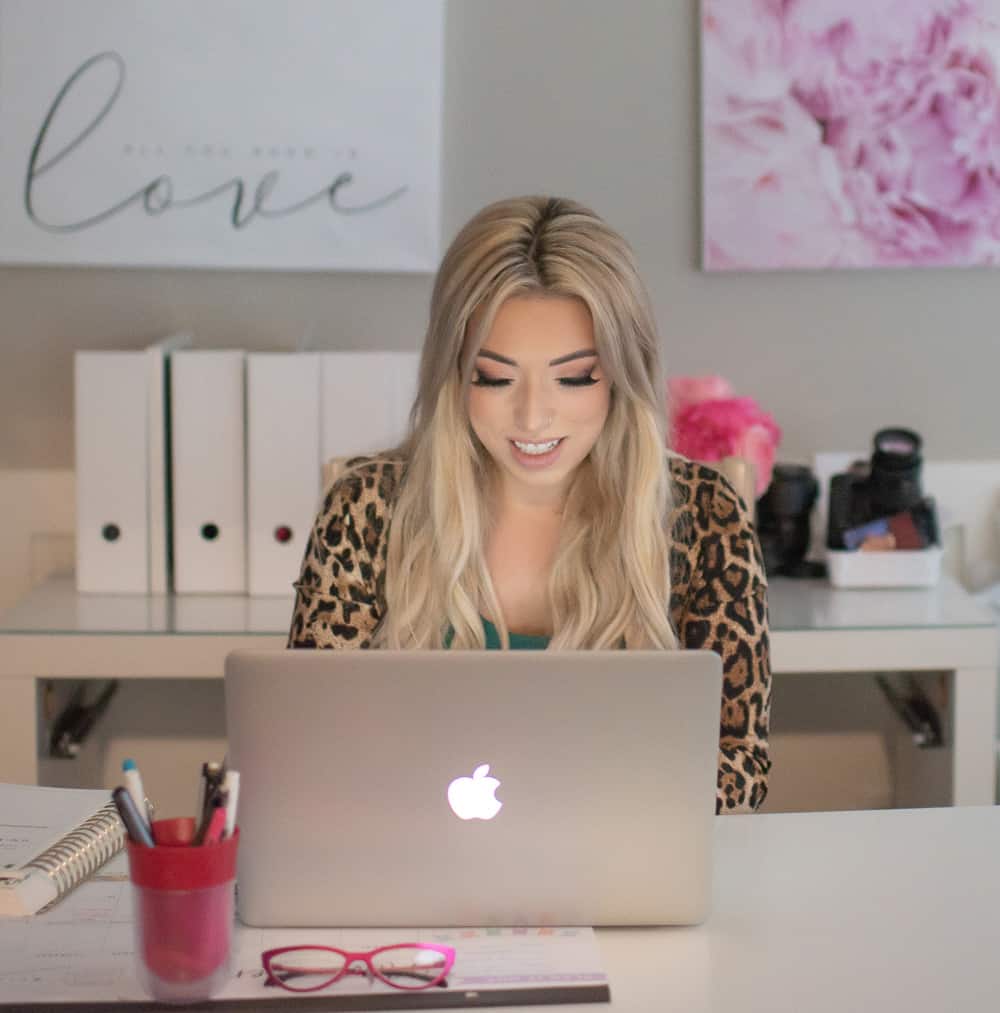 Meal Plan
Meal planning is a fabulous way to keep within a budget and prepare yourself for the week.
Take some time to plan what meals you will be eating and what ingredients you need to make them.
Having your meals planned before creating your list will help you to know what you need. Not only will you save some money but it will also take the fuss out of creating meals and help you to stick to the list and prevent food waste.
No time to meal plan? I did all the work for you with this 7-week healthy meal plan and shopping list.
Keep an Eye Out for Sales
While fresh foods are almost always viewed as ideal, they rarely go on sale. Keep an eye out on your local flyers or use coupon apps to find great deals at your local grocery store and shop mindfully.
You can always create your meal plan and grocery list based on what is on sale each week.
Buy Frozen
It is also a good idea to stock up on healthy frozen foods when they go on sale as this will help you to remain healthy on a budget. In fact, many frozen fruits and vegetables are great in smoothies!
You can also find good prices on frozen chicken and other meat as well if you'd like to go that route. Again, watch for sales.
Be Mindful
When it comes to ways to fuel your body on a budget, it is important to be mindful.
You can eat healthy without breaking the bank but it is important that you pay attention to detail. Never go grocery shopping without a solid list, plan your meals to reduce food waste, and keep an eye out for sales on healthy items, especially frozen foods, and then stock up.
You will find that in no time, fueling your body while maintaining a budget is not only doable, it is quite easy.
If you like this post then check out these other favorites that go hand in hand with eating healthy on a budget: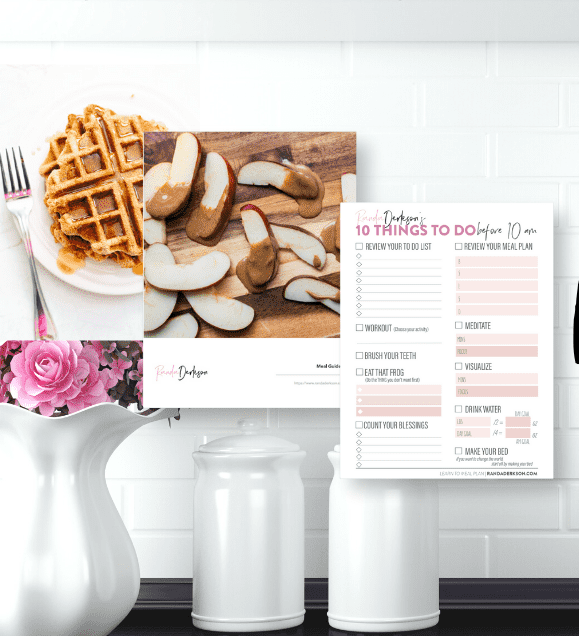 Get Access Free
Exclusive Nutrition and Healthy Living Library