The holidays are creeping upon us and many people are starting to scramble around finding presents and stocking stuffers for those on their list. I have some great health and fitness stocking stuffers for you.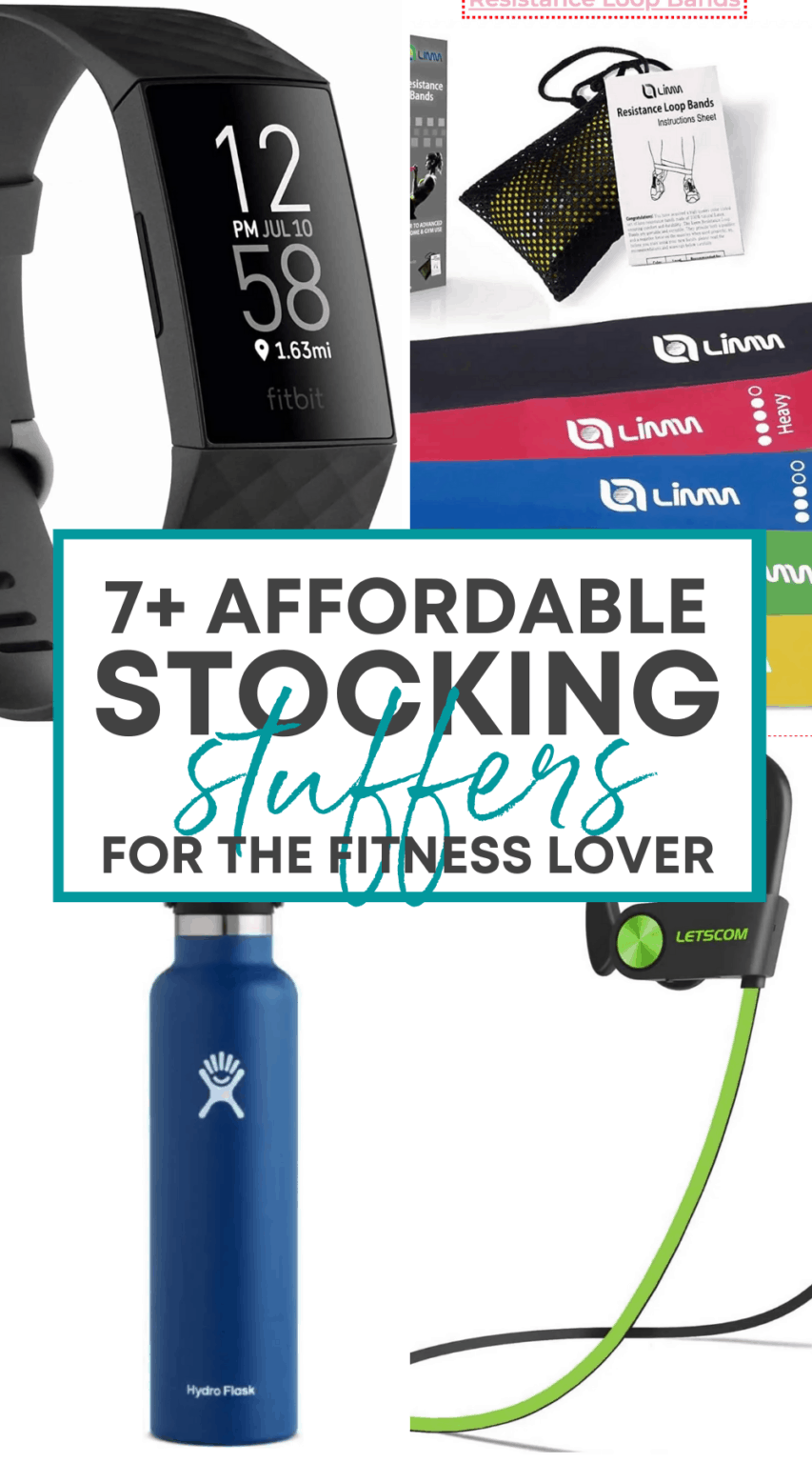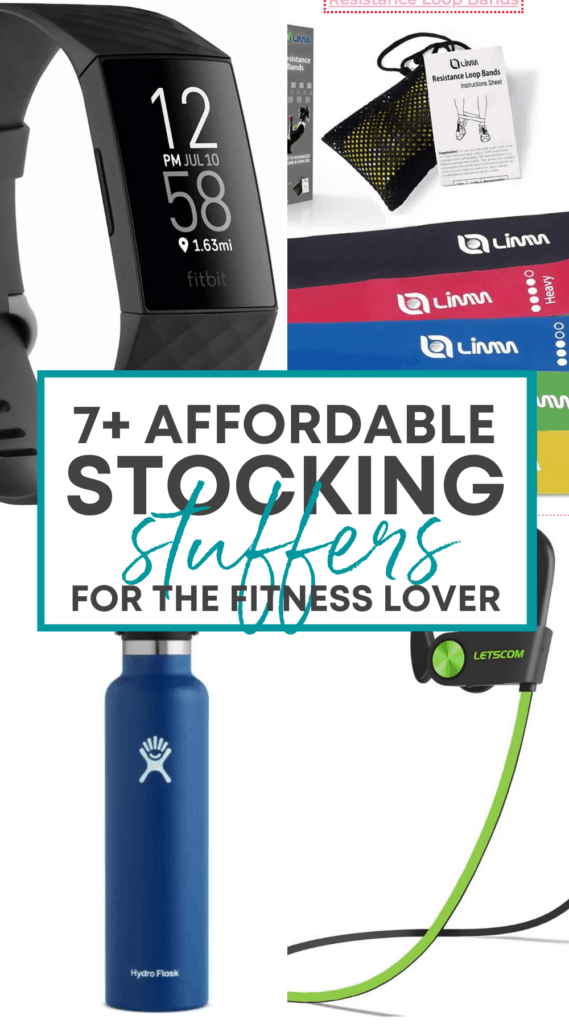 With many people avoiding stores this year, online shopping is a great way to get everything you need for the holidays, without having to leave your home. We have compiled an awesome list of Health and Fitness Stocking Stuffers, perfect for those fitness enthusiasts on your list.
Whether the person you are buying for this year is experienced with exercise and fitness, or new to the home gym environment, these stocking stuffers are sure to bring a smile to their faces.
Disclosure: This post contains affiliate links for your convenience. As an Amazon Associate, I earn from qualifying purchases.
Fitness Stocking Stuffers for Everyone on Your List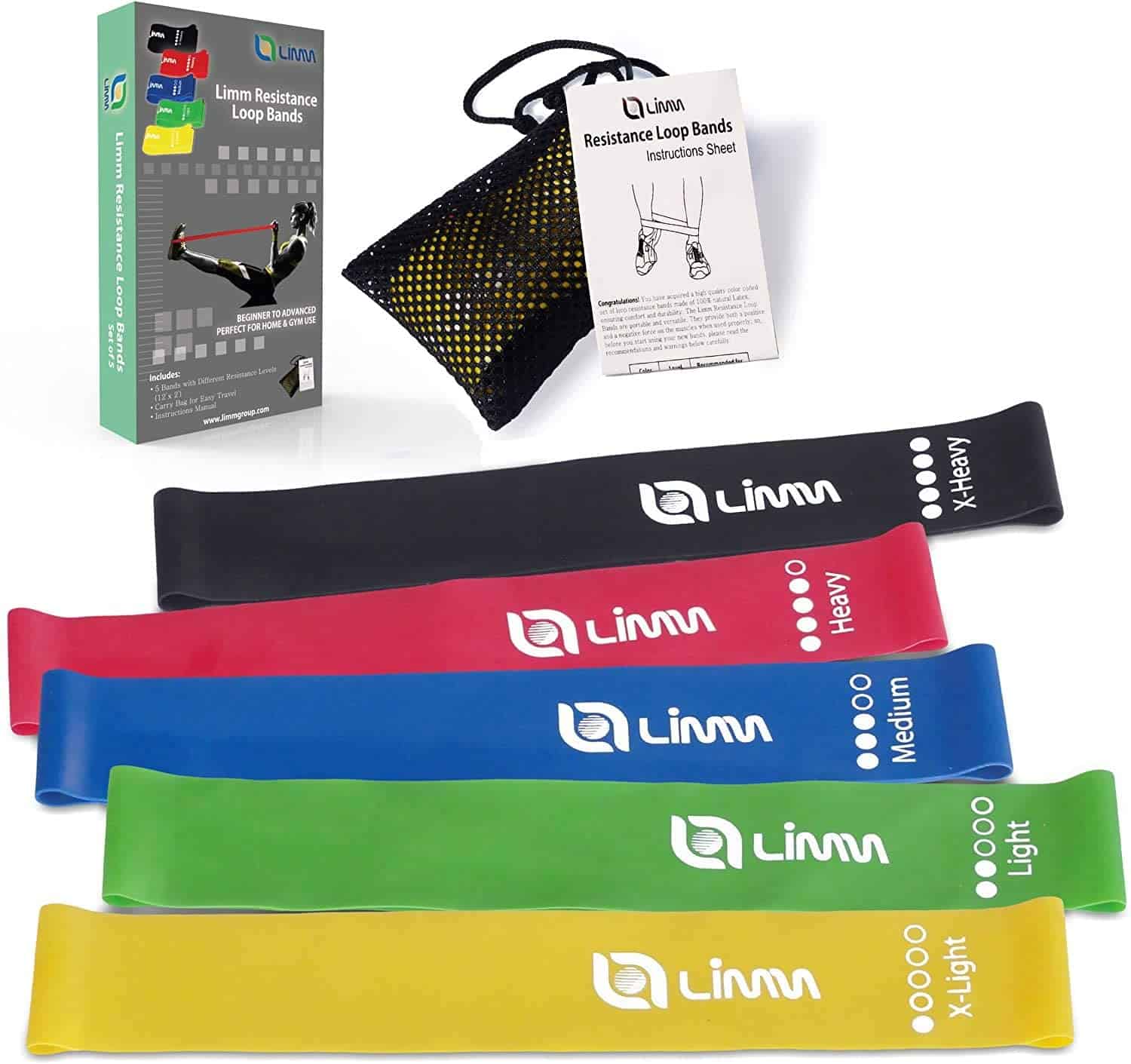 These resistance loop bands are a fantastic stocking stuffer for people of every fitness level on your list. They are great for both upper and lower body exercises and come in a variety of weights to ensure a great workout for every strength level.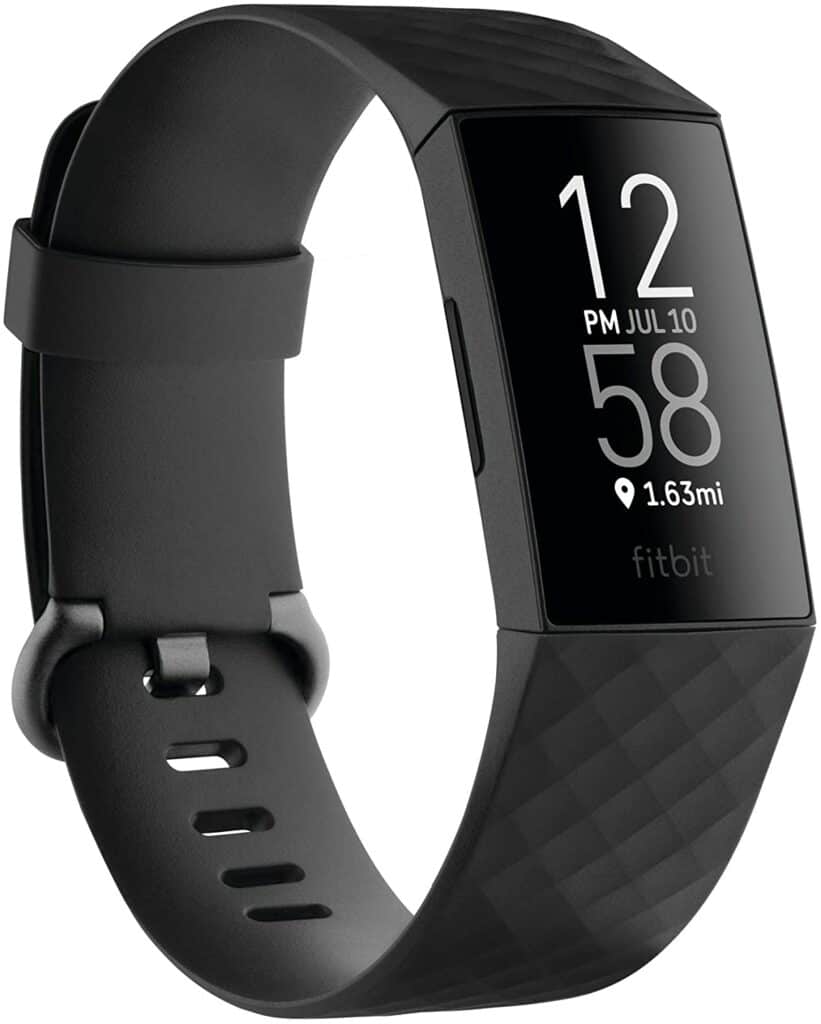 This awesome smartwatch makes an amazing stocking stuffer for those that want to stay connected. Whoever receives it will be able to have a lifestyle partner on their wrist, giving advice when needed. This amazing watch allows for tracking of sleep, activity and more as well as installation of many other fitness apps to help keep the person on your list this year, on track for their new year's goals.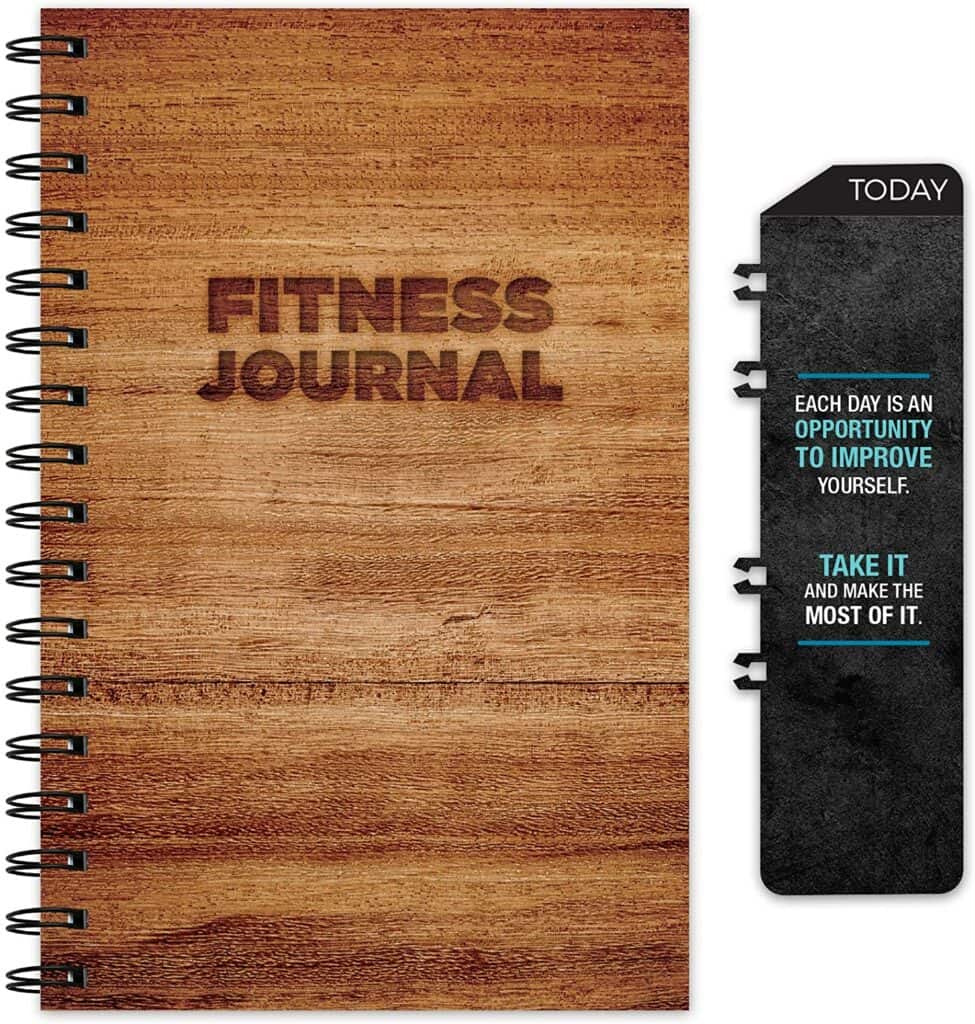 A fitness journal and planner can make for a great stocking stuffer this year. Not only will it help whomever you've gifted this to track their progress, but it will also allow them to set goals, write out ideas and workouts and keep themselves accountable. This would make a great fitness stocking stuffer, especially for those who are making New Years Resolutions this year.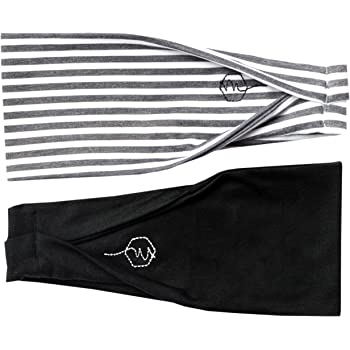 These headbands are perfect for keeping hair and bangs out of your face during a workout. They would make the perfect stocking stuffer for the fitness enthusiast on your list this year, especially because they will help wick away their sweat during a hard workout.


Give the gift of cold water this year with a Hyrdo Flask water bottle. Not only will this fit perfectly in a stocking, it will help your fit friends keep their beverages cold while getting their workout in.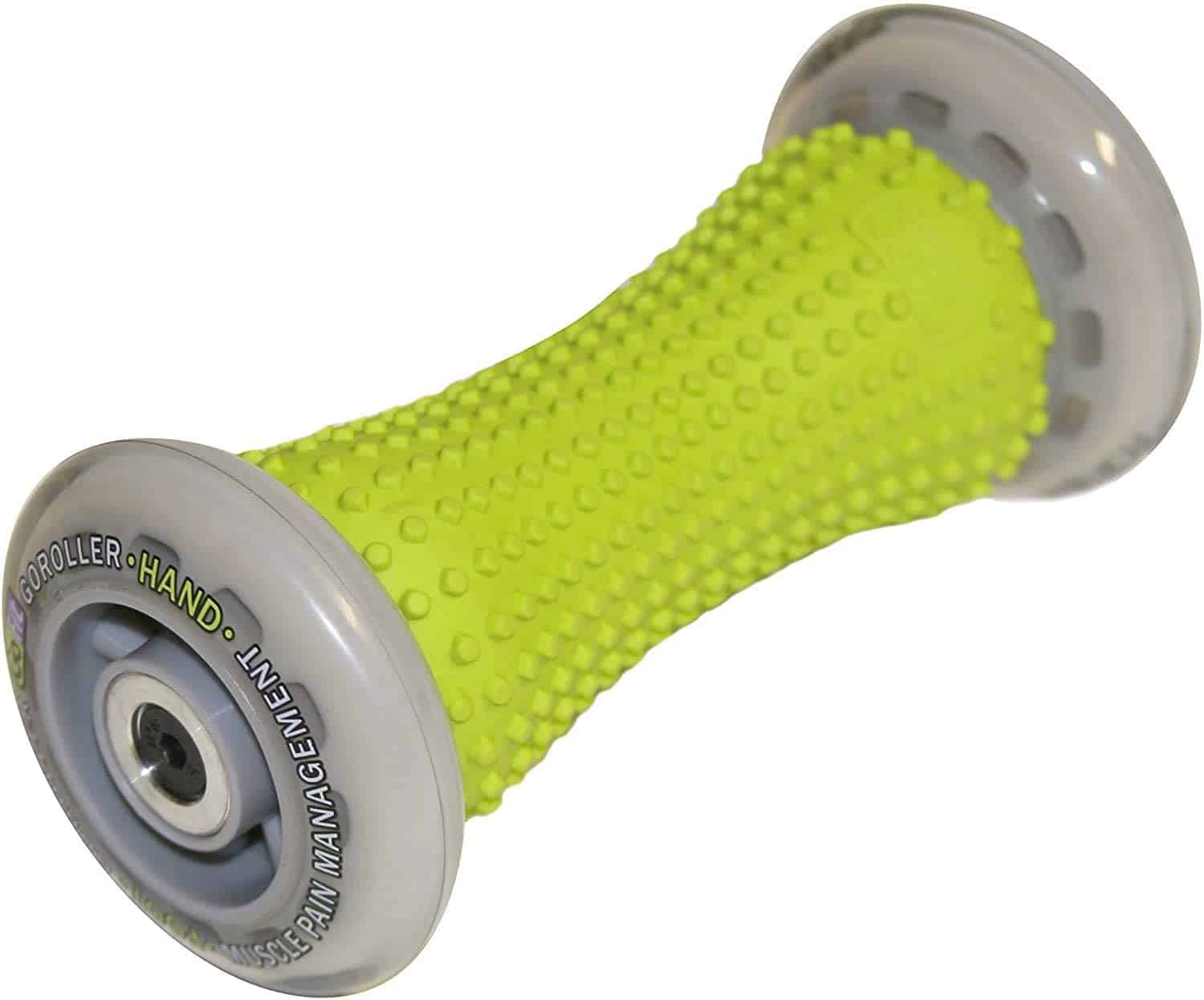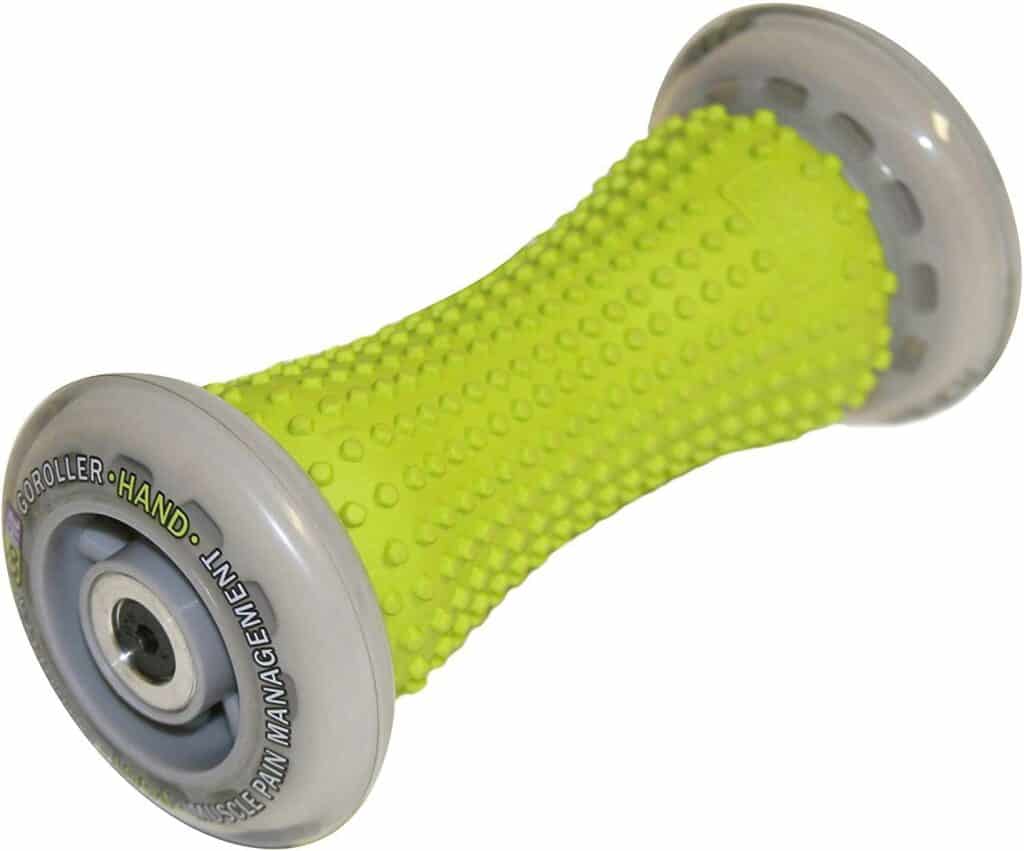 After a long cardio workout, a deep massage with this foot roller is sure to be just the ticket required for your tootsies. This foot roller will fit perfectly in a stocking and is a great choice for those who enjoy exercise this holiday season.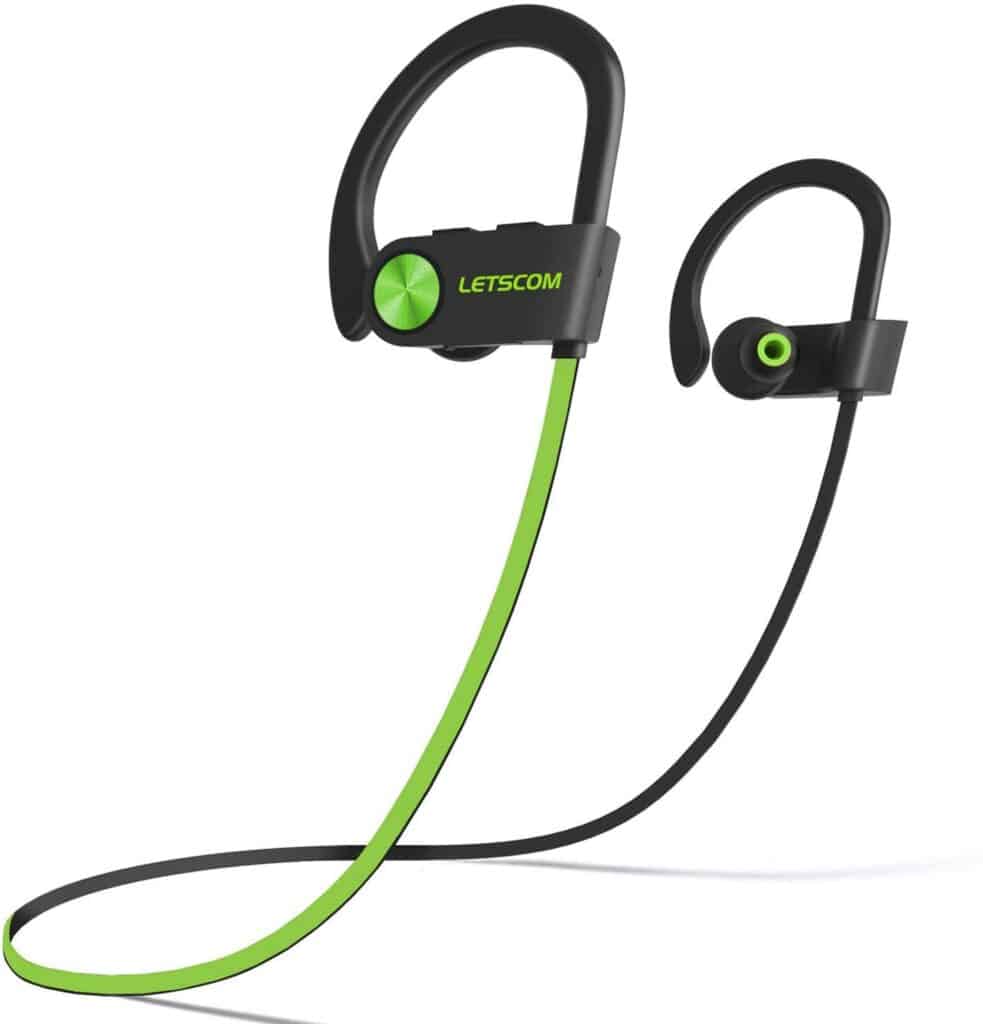 These headphones are the perfect fitness stocking stuffer for anyone on your list. They are waterproof, and won't dislodge from your ear on impact. Perfect for those working out, especially so they don't have to worry about the headphones flying out of their ears.
Fitness stocking stuffers are great for those on your list that love to exercise and stay in shape. When it comes to choosing the right gift for the right person, consider the type of exercise they do. With a little planning, you are sure to find the perfect stocking stuffers for the fitness lovers in your life this year.
Want more ideas? Try these Healthy Gift Ideas for the Health & Fitness Buff.