Self Care Ideas to Try Today
This post originally appeared on my blog, The Bewitchin' Kitchen, as self care examples. I changed a couple things and gave a few more ideas here on Nourish by Randa Derkson.
Self care is a phrase that has really made itself known over the few years. But what is it? To keep it simple, self care is time carved out for you that help make your life easier gives you a few minutes for you to recharge. If you need some self care ideas, I got you.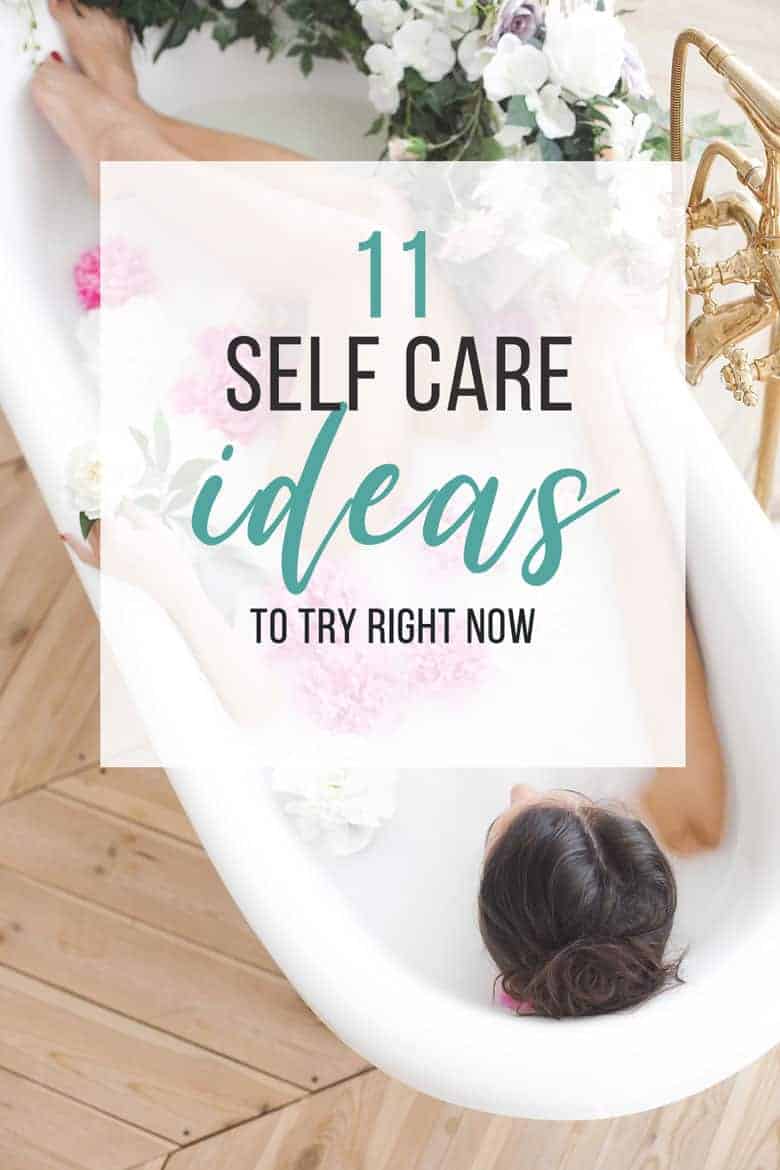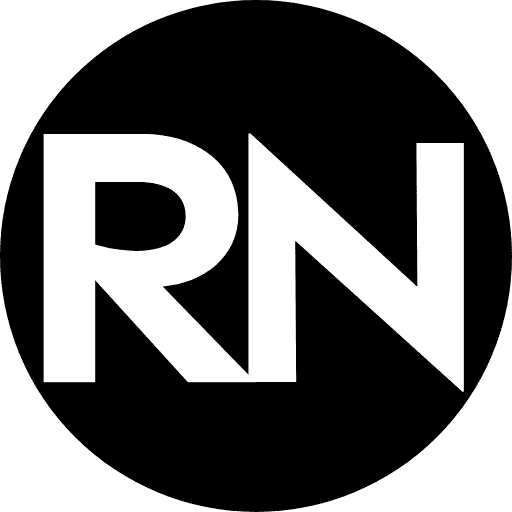 Save This Recipe!
Enter your email below & I'll send it straight to your inbox. Plus you'll get great new recipes every week!

I (along with what I'm guessing is the majority of you) make decisions day to day to help others, but not for ourselves. Stop the neglect! You are important. We are important.
Did you know: It's been proven that self-care makes you more emotionally and physically capable of taking care of others.
Self Care Ideas
Disclosure: This post contains affiliate links for your convenience. As an Amazon Associate, I earn from qualifying purchases.
A hot bath – This is my favorite self care idea . A hot bath allows me to physically remove myself from a stressful situation that could not only lead me to snap or emotionally eat myself into a binge. If you're not a bath person, maybe it's a hot shower after a long day (I call it washing the day off of me).
Moisturizing – Yes! Self care can be as simple as establishing a few minutes a day to take care of your skin. Whether it's a cleaning system or spending a few minutes moistuieing your face, it's what makes you feel good that matters.
Go for a walk – Not only does it remove you from stressful situations, but it also gets you out in nature. Breathing in fresh air and noticing your surroundings is therapy in itself. I like going for a walk as I'm limited to exercise right now since my accident back in December. If you're not limited, try some yoga, or even pick up the pace on your walk to a jog! Exercise is the ultimate form of self-care.
Wash your face – sometimes it's the activities that we take for granted that can make a difference. Next time you're washing off your makeup, take some extra time and pay attention to how it feels. Spend an extra minute while you massage your moisturizer in. Make it a spa experience.
Get lost in a book – I'm talking non-fiction. No self-help, no business tips, nothing that gets your brain working to the point of stress. Look for an easy read that you can dive into, bonus points if you're cozy on the sofa with a blanket and you have a scented candle going nearby.
Window shop – When I feel overwhelmed, I like to go to the local shops and look around. I get lost in imagining a future house with some of the decor items I find or think of some baking I can do with luxury goods in kitchen stores.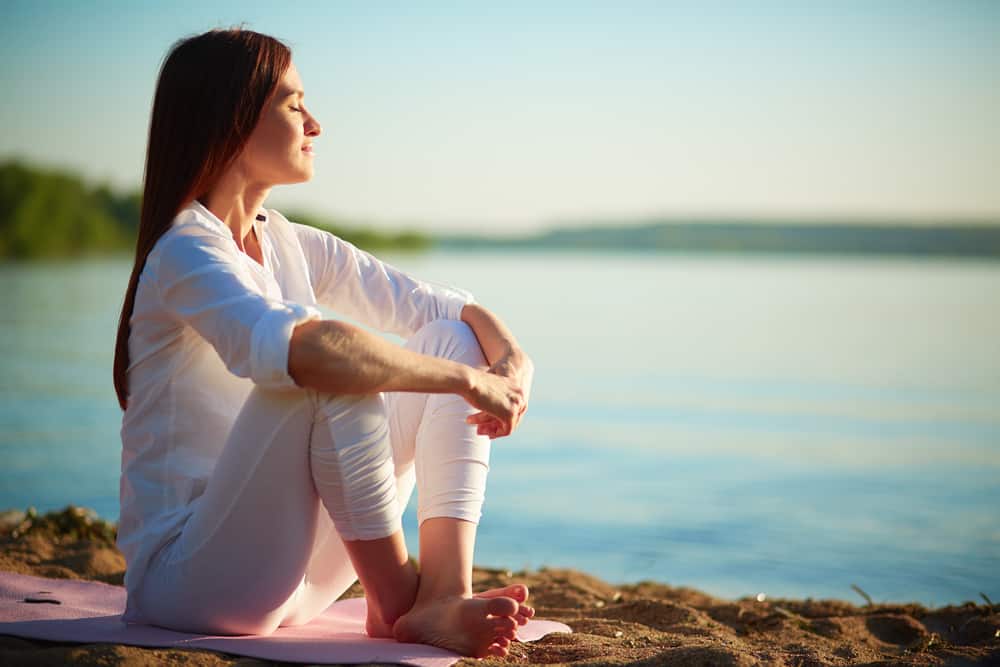 Meditate – I have been told that I need to do this, but I have a hard time getting started. It's on my list of things to work on. Even though it's difficult for me to get started, it may not be for you. Personally, I'm working towards meditation by sitting in a quiet spot (my bed) and thinking about things I'm grateful for and how I feel in the moment. I really like this app for meditation.
Get a manicure – Take an hour and have a mini mani/pedi morning. If budget doesn't matter, go to a spa.
Meal Plan. I truly feel that meal planning is the ultimate act of self care. You're setting yourself up for success. Learn how I meal plan here.
Learn something new – Whether it's taking 10 minutes a day to learn guitar, crochet, or woodworking. Learn something new that takes you out of your element. I'm currently learning Spanish with the Duolingo app (the app is free, give it a try).
Journal – Get your feelings out on paper! It doesn't matter if your stressed, happy, sad – you will feel better when it's over. Don't forget to add something you're grateful for!
List making – This is a huge one for me. When I make to-do lists, it's an act of self-love. It keeps me focused, organized, and less frazzled. I also see menu planning as an act of self-love. Don't forget to download my free menu plan.
In addition to list making, I found that using Powersheets and the Simplified Planner makes my life easier, better, and is a big act of self-care for me.
All of these little breaks matter and please remember that you are worth this time. It makes you a better mother, wife, friend, and member of your community.
You may also like: