25 Healthy Leftover Turkey Recipes
After a big holiday meal, we can get a little sick of classic turkey dinner leftovers for breakfast, lunch, and dinner (unless you're my husband of course). So I put together these healthy leftover turkey recipes to give you inspiration for turkey leftover meals.
Disclosure: This post contains affiliate links for your convenience. As an Amazon Associate, I earn from qualifying purchases.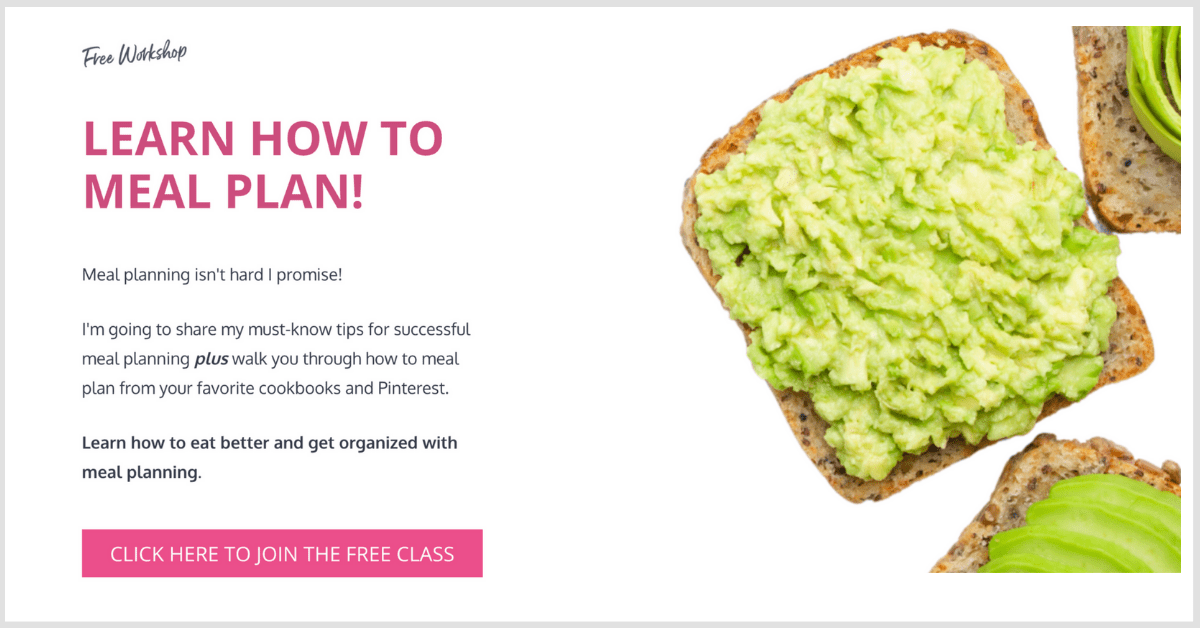 Healthy Leftover Turkey Recipes
You're going to love these simple leftover turkey recipes with a healthy twist.
It's so easy to make healthy leftovers out of a turkey dinner. Think about it, the food you already have is healthy.
Turkey is a lean protein to keep you full and satiated.
Leftover veggie trays are an easy veggie side dish (or any cooked vegetable dish, or a simple bagged salad)
Have a complex carb with potatoes, sweet potatoes, or rice.
You could make mini turkey dinners, or a simple turkey sandwich, or repurpose the ingredients and make a new meal entirely.
You could also take any of your favorite chicken recipes and replace the chicken with cooked turkey (you just won't have to cook it as long, since the turkey is pre-cooked).
How long is leftover turkey good in the fridge for?
The USDA recommends that you eat all leftover turkey 3-4 days after refrigerating.
You can freeze any extra, as turkey freezes well (especially in soups or casseroles).
Leftover Turkey Recipes
These are the best recipes for leftover turkey! Use leftover turkey breast or dark meat (depending on your preferences) for a ton of different options.
From turkey salads to leftover turkey casseroles, and of course turkey soups.
Don't forget you can use this chicken recipe to make pressure cooker turkey bone broth for the base of leftover turkey soup, I personally used a Ninja Foodi but you can use an Instant Pot, slow cooker, or stove top for that recipe.