Hey everyone! I have some exciting news. I have started a podcast, actually, I co-host one. Introducing The Healthy Mama's Podcast, cohosting with Monica Stevens Le. Monica and I wanted to give you a place where you can rock your mom bun and gain some insight into your health, shares our stories, navigate through parenting advice, and other resources to stay healthy and happy (aka sane).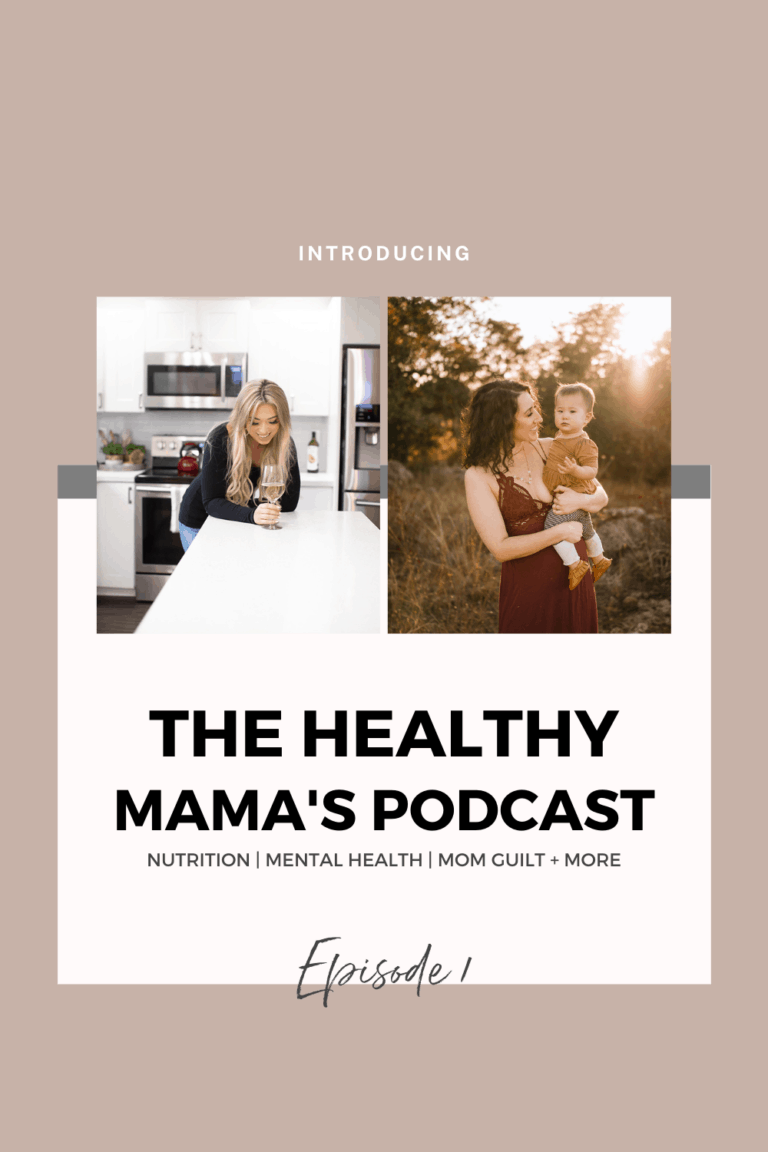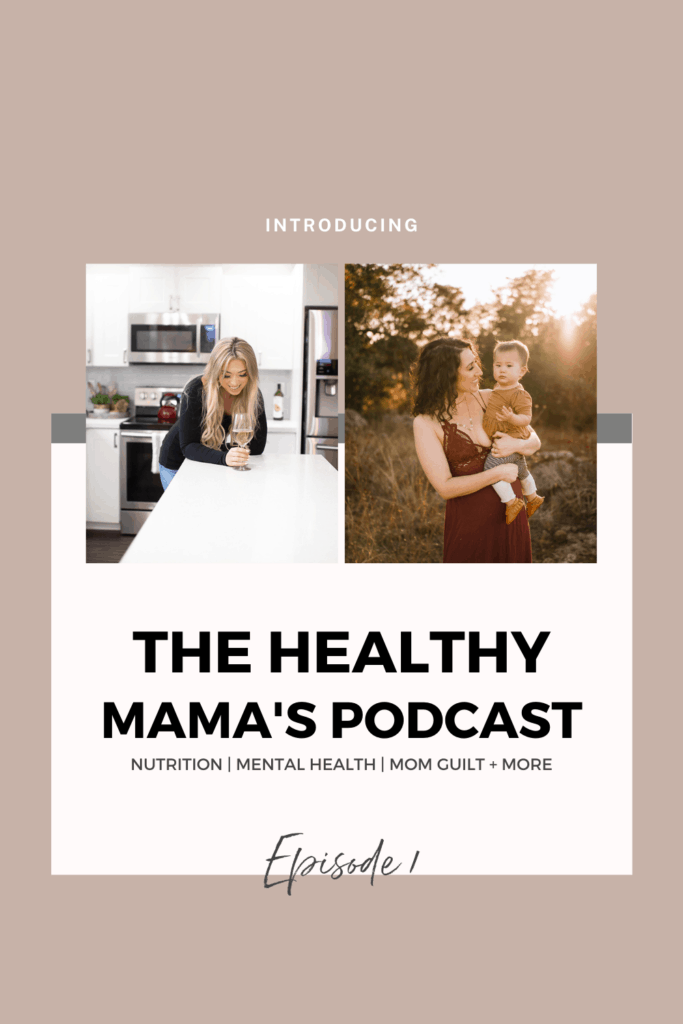 As a mom of two, a toddler and an eight-year-old, I get it…we need support in our health as moms. Whether that's mental, physical, or self-care. No matter what kind of support you seek, Monica and I will be here to share our experiences with you and provide some feedback and information that can help you live your life to its fullest potential. After all, we all need to be seen and heard.
Listen Here:
We release an episode every Monday.
Visit us here http://www.thehealthymamaspodcast.com/ to subscribe and never miss an episode.
About Me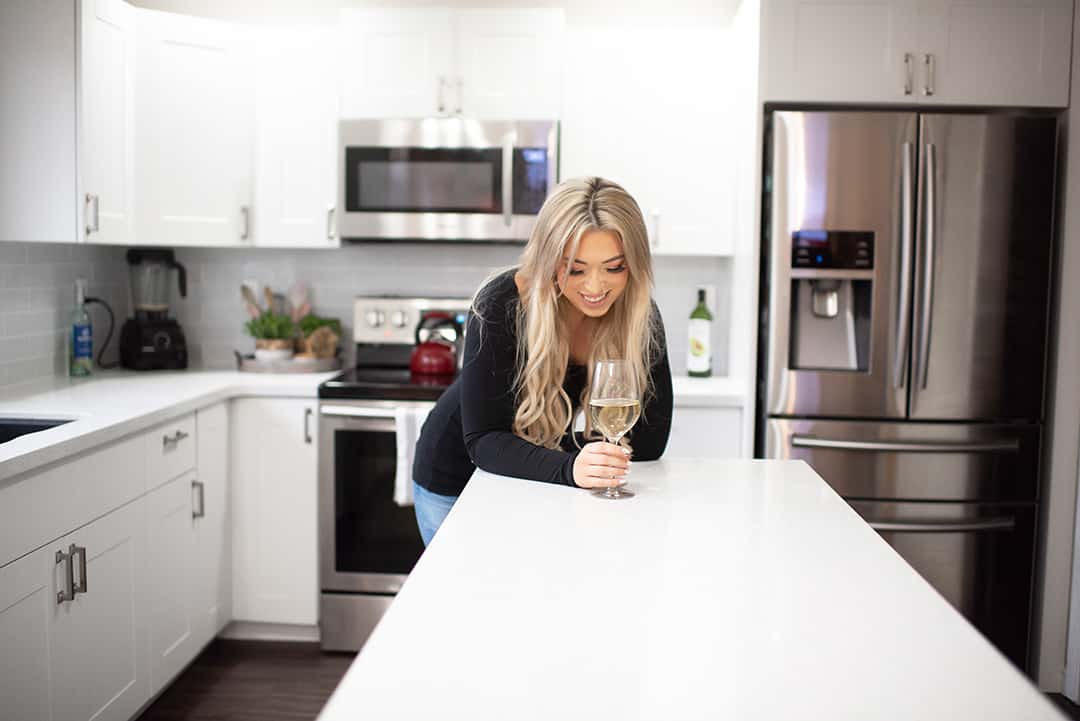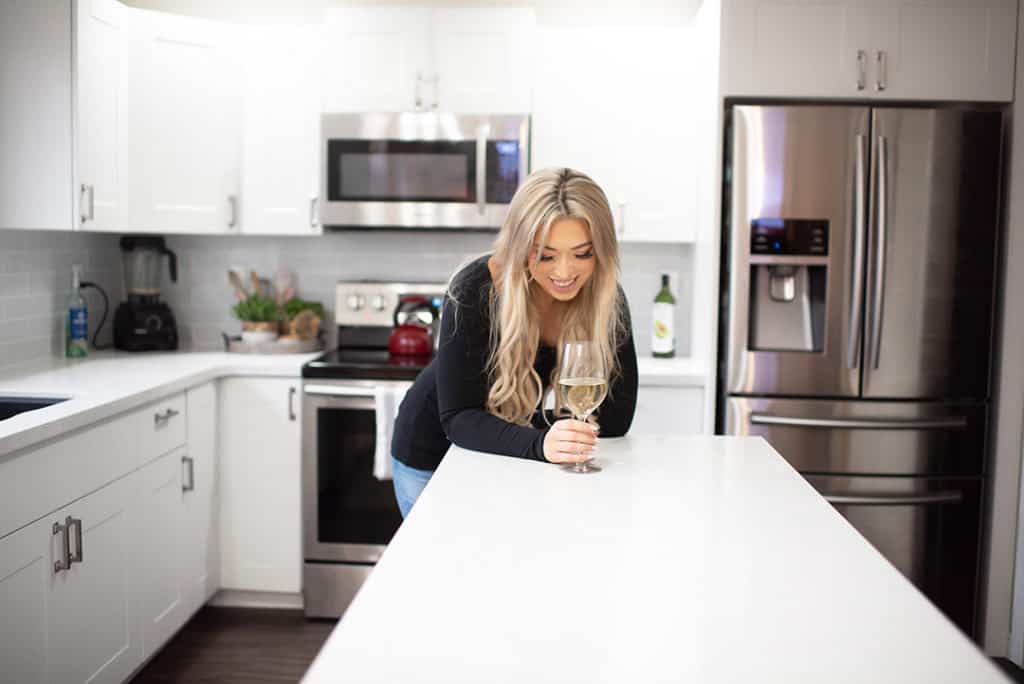 Hi, I am Randa, a Certified Holistic Nutritionist, Culinary Nutrition Expert, Certified Sports Nutrition Consultant, a busy mom of 2, Disney lover, and a believer that food should be healthy, simple, and delicious.
Phew. That's a mouthful.
I have done it all and I have made it through to the other side for weight loss success, health, and satisfaction without feeling the crazy. Without missing foods, without telling myself no.
It's my passion to share that with you too.
Let me show you how easy and simple eating a healthy diet can be and why you don't have to eat a small amount to keep the weight off.
About Monica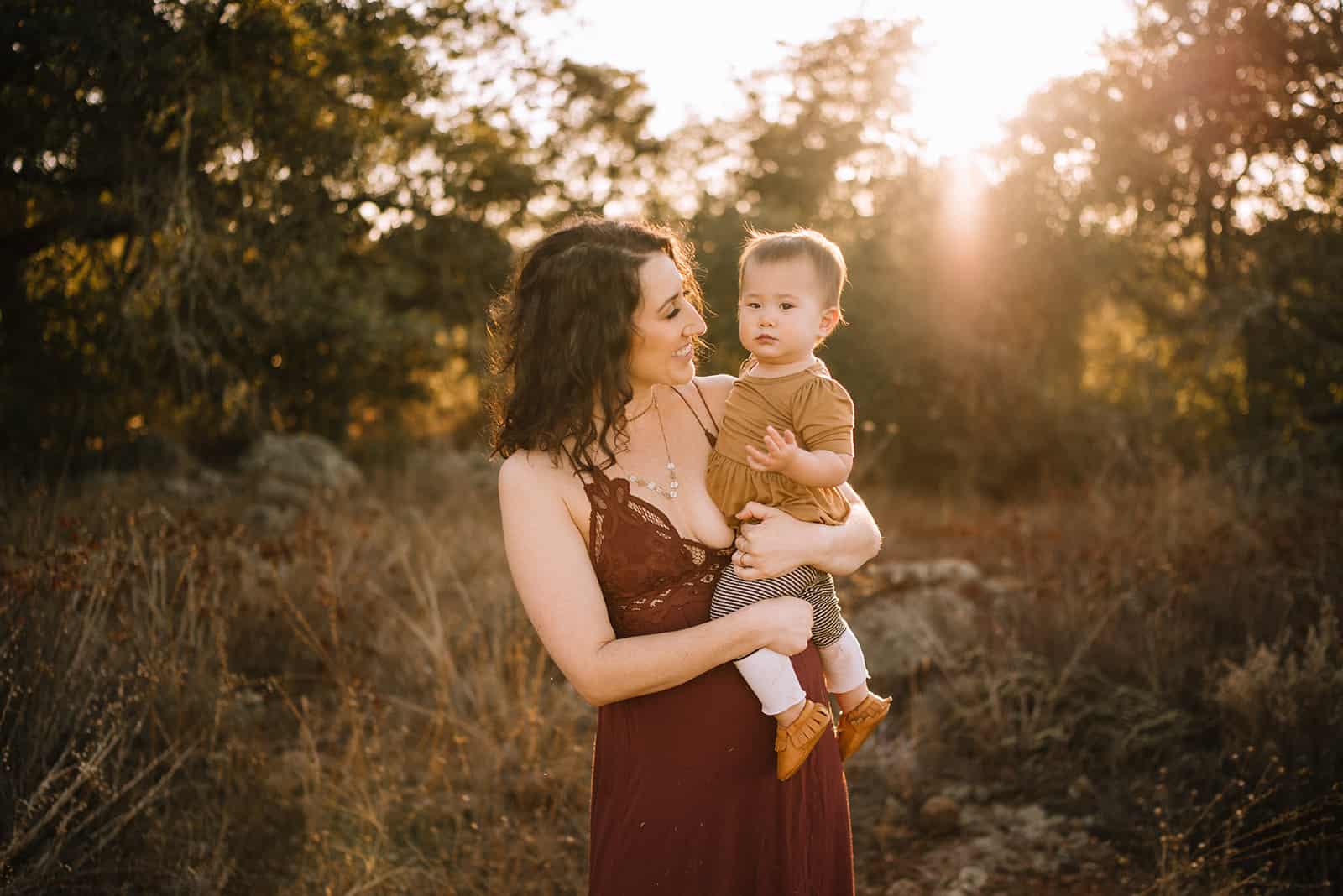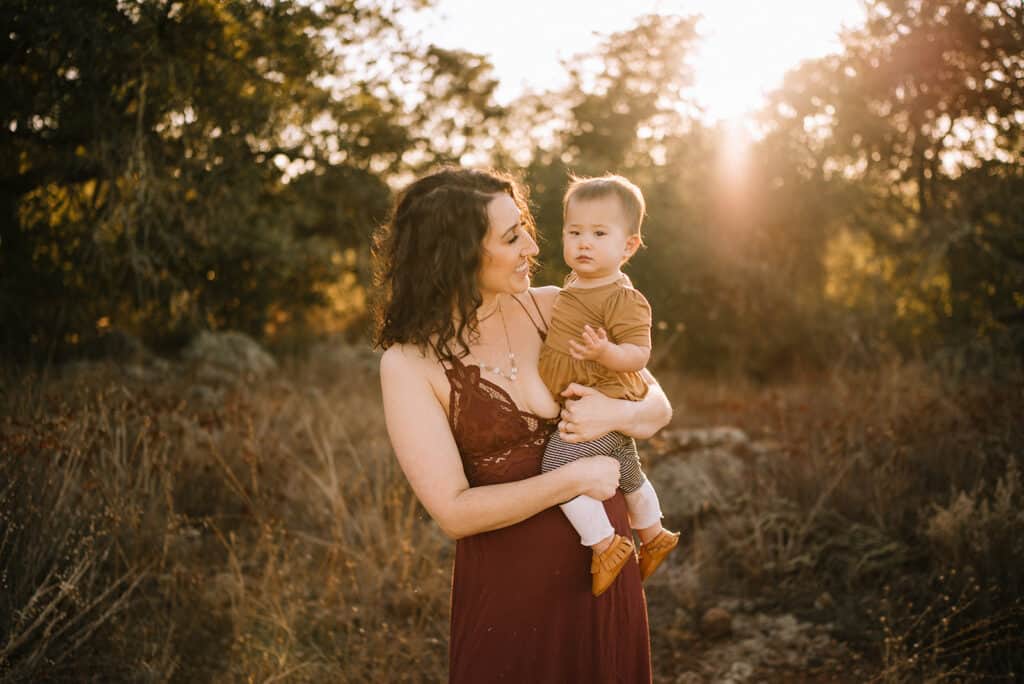 I started this podcast with Monica from The Movement Menu. She is a recipe developer, self proclaimed Matcha addict and lover of all things delicious, green, and any and all puns. She is a real food cook and the personality behind her blog.
Aside from spending a lot of her time in the kitchen, Monica enjoys traveling, spending time with her husband, daughter, and friends, and being outdoors. Her primary goal has always been to inspire others and lead them on a path toward changing their lifestyles and improving their day by day quality of life.
Who is the Healthy Mama's Podcast For?
We wanted to use the platform to help you learn the keys to living a healthier life. From Nutrition to mental health, parenting to self care, this podcast has you covered.
If you are feeling isolated, defeated, overworked and underslept. You are not alone. We stand with you in solidarity and want to support, nurture, and empower you.
Put up your mom bun and join the conversation with us with us every Monday!
The Healthy Mama's Podcast Episode 1
When it comes to the first epiosde, we jumped right in and spoke about things head on. It was our first time doing this, so we took the bull by the horns so to speak and spoke about several different topics.
From what the podcast is about to a few scathing secrets about my husband that he may not appreciate me sharing, we touched on a few different topics. In fact, Monica and I even discussed what it is like to have strong-willed children and how we navigate parenting in this day and age.
Make sure you check out our first episode and come back every week for a brand new one. We can do this together Mamas!
Subscribe to the Healthy Mama's Podcast
We're on Apple, Stitcher, Google Podcasts, Spotifiy, Amazon Music, and a ton more.
Visit us here http://www.thehealthymamaspodcast.com/ to find out where you can listen each Monday.
Don't forget to follow us on Instagram too! @healthymamaspodcast.