With many starting to focus more on making health-conscious decisions, alternative flours have become a much-discussed topic.
Coconut, almond, and quinoa are just a few of the flour alternatives that heathy eating fans have been using in place of plain white flour, and the results can actually be delicious.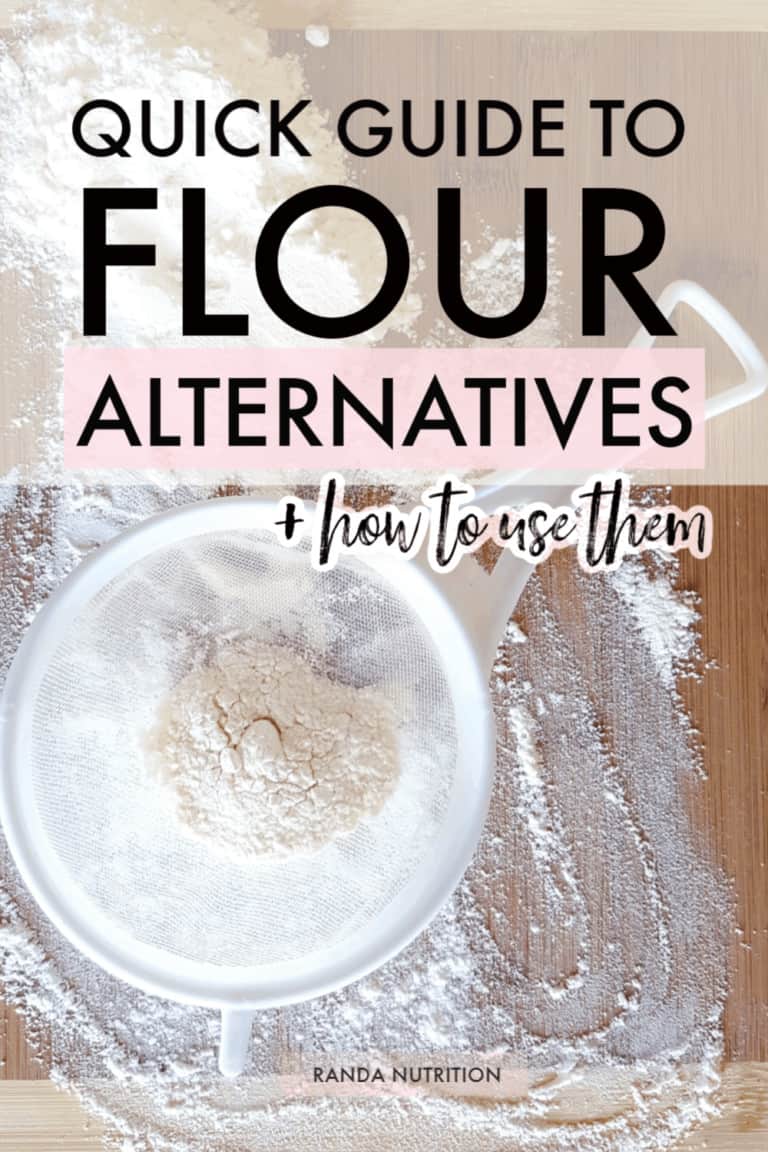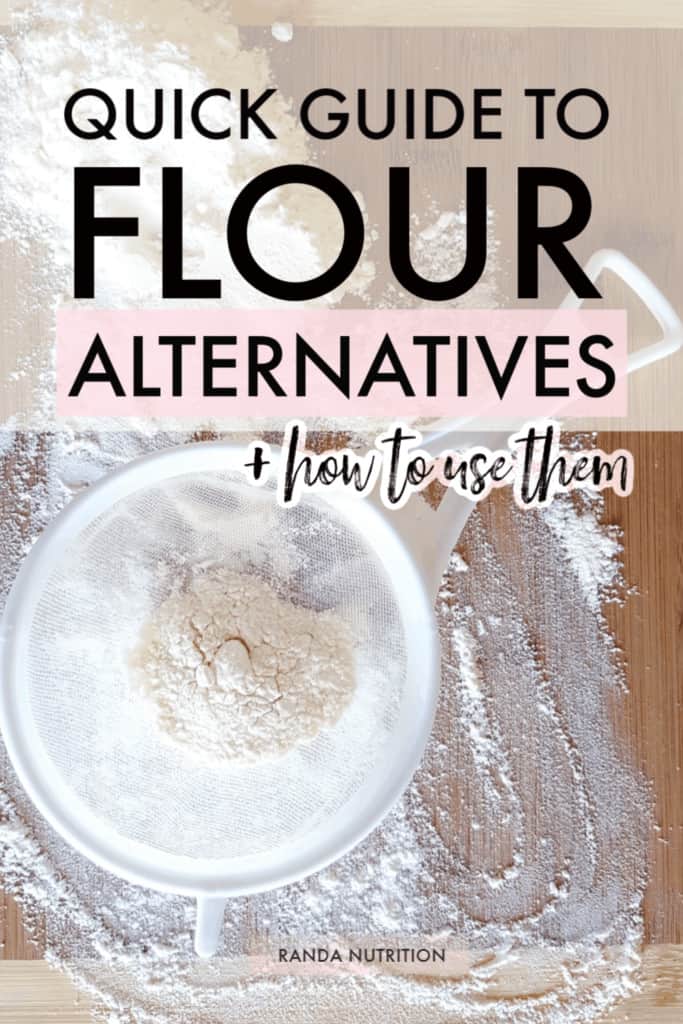 Alternative Flours Quick Guide
Disclosure: This post contains affiliate links for your convenience. As an Amazon Associate, I earn from qualifying purchases.
When it comes to alternative flours and what they are best for, it does seem as there are lots of options.
Some are gluten-free, some aren't so you do need to do a little research given your dietary status with food intolerances, sensitivities, and allergies.
We won't get into the heavy of it since even I can get my head spun with all the knowledge out there. Below are my favorite alternative flours to all-purpose and what I like to use them for. As always, I recommend you experiment and see what works best for you.
Coconut Flour Uses
Coconut flour can be used in both savory and sweet recipes.
It is great when substituted for other flours when making cookies, breads, pancakes, waffles and other baked goods.
Coconut flour can also be used to thicken soups and stews, or as breading for your favorite protein. In fact, it can also be used as a binder in burgers and meatloaves and also to make delicious grain free pizza crusts and wraps.
Recipes Using Coconut Flour:
Oat Flour Uses
Like coconut flour, oat flour can be used in both savory and sweet recipes. It works well to bind meatballs and burgers but also holds together homemade granola bars.
Tip: Use both rolled oats and oat flour to better bind homemade granola bars.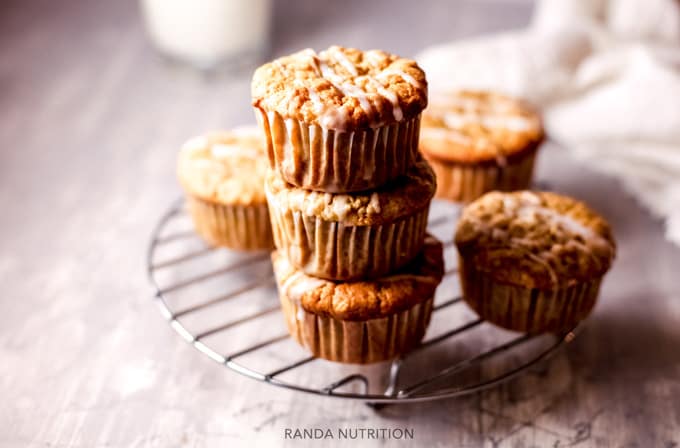 Recipes Using Oat Flour:
Almond Flour Uses
This type of flour alternative can be used in both sweet and savory recipes as well. It works well in recipes for scones, cookies, cakes, macarons, brownies and more.
Almond flour can also be used when preparing meatballs, meatloaves, pasta, and other delicious savory recipes. It also works for breading your favorite proteins.
Recipes using Almond Flour:
Quinoa Flour Uses
Quinoa flour has various uses in several different culinary applications. You can use it for gluten-free breads, muffins, pancakes, pizza crusts, pie crusts and more. It can also be used to thicken up soups and stews.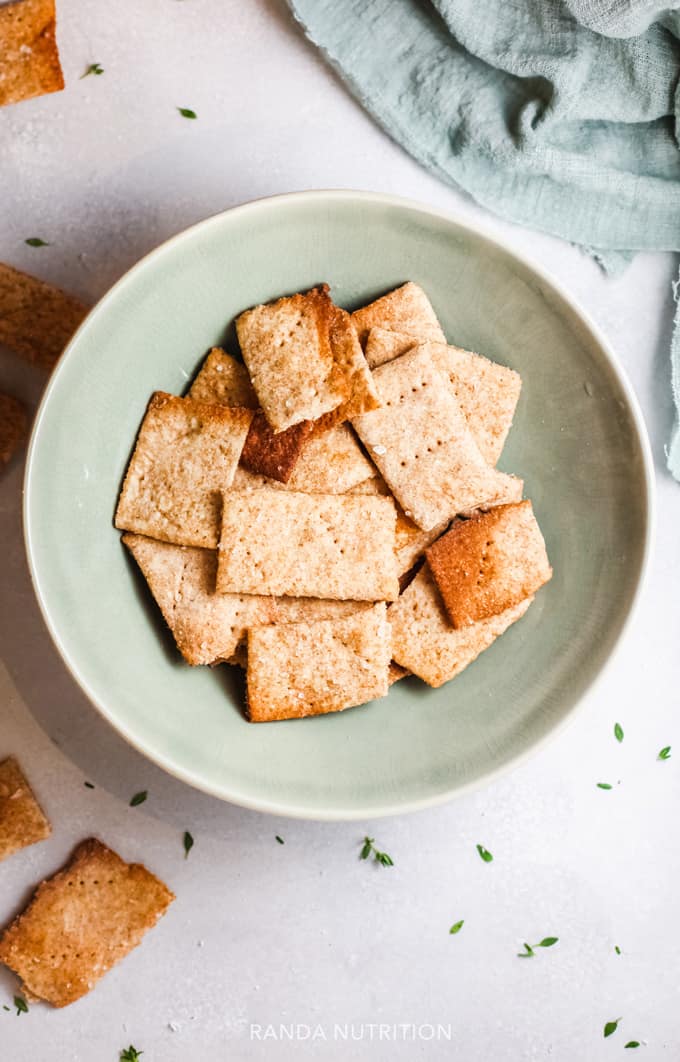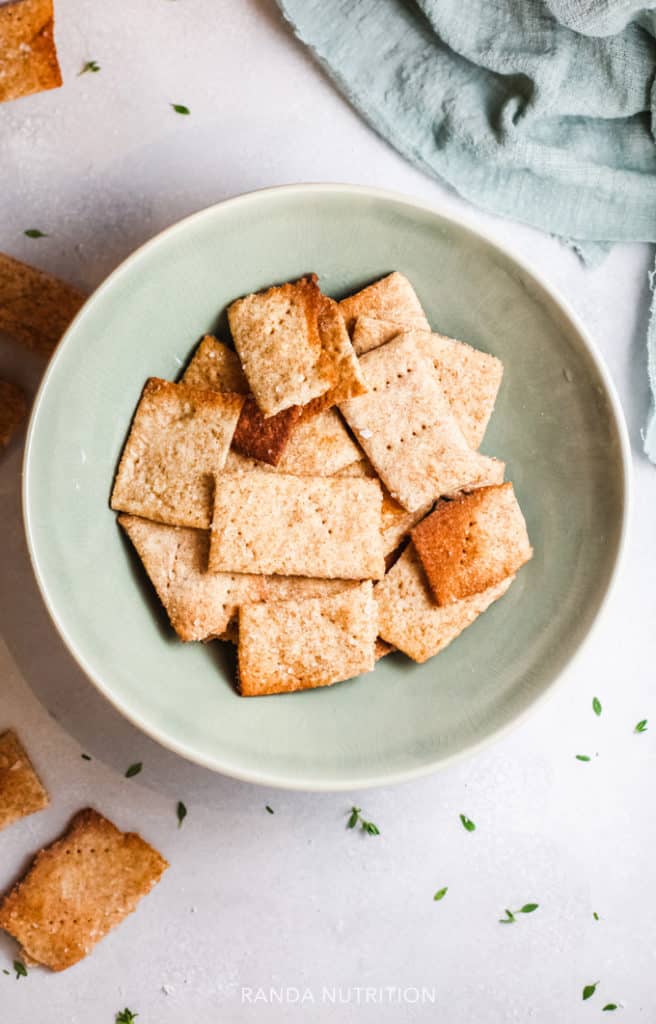 Quinoa flour recipes:
Rice Flour Uses
This flour alternative can be used in several different applications. Not only can it be used for a variety of baked goods, but it can also be used for breading to make your favorite fried foods.
It works well as a coating to allow those following a gluten-free diet, to still indulge in their favorite foods. In fact, Rice flour can also be used in dumplings, or as a thickening agent for sauces, stews, and soups.
Buckwheat Flour Uses
When you use buckwheat as an alternative flour, you may be surprised at all the recipes you can make.
From soba noodles to blini, the sky seems to be the limit. In fact, you can also use buckwheat flour to create dessert dishes like brownies, breakfast dishes like pancakes and even as an addition to salads and parfaits.
Is buckwheat gluten free?
Yes! Despite the word wheat in the name, buckwheat is a gluten free grain.
Recipes using buckwheat flour:
Spelt Flour Uses
Note: spelt flour is not gluten free
Spelt flour can be used in many different applications. Whether you bake spelt bread or cookies, use it as a substitute for some of the flour in bread recipes, or thicken sauces and gravies with it, it is a great substitute for regular flour.
When it comes to alternative flours and what they are best for, it seems they can be used in many different applications. Whether you are using them to bake, cook savory recipes or even using them just as a thickening agent, these substitutions will make a huge difference to your health.
Unsure of diving into individual flours?
Try this gluten-free blend that I often buy. It's perfect because you can sub all-purpose flour with this baking blend cup per cup.
Don't forget, if you're looking to establish healthy habits (like adding more vegetables to your diet in fun and tasty ways) be sure to secure a spot in the 30 Days to a Healthy Habits Challenge.
If you found this quick guide helpful, please pin it and share it with your friends.