Episode 6 of the Healthy Mama's Podcast provided a fantastic conversation and insight into how to work smarter, not harder, in the kitchen. Talking about how to make a meal plan work, we sat down with Sophia DeSantis to discuss her inspirational journey and her likes/dislikes. Plus we gained some fantastic insight into meal planning, healthy eating, and more.
As you know, I am a huge advocate when it comes to meal planning. I even have a few resources out that you can use to help on your meal planning journey. This is why I was so excited to sit down and do a podcast with Sophia DeSantis.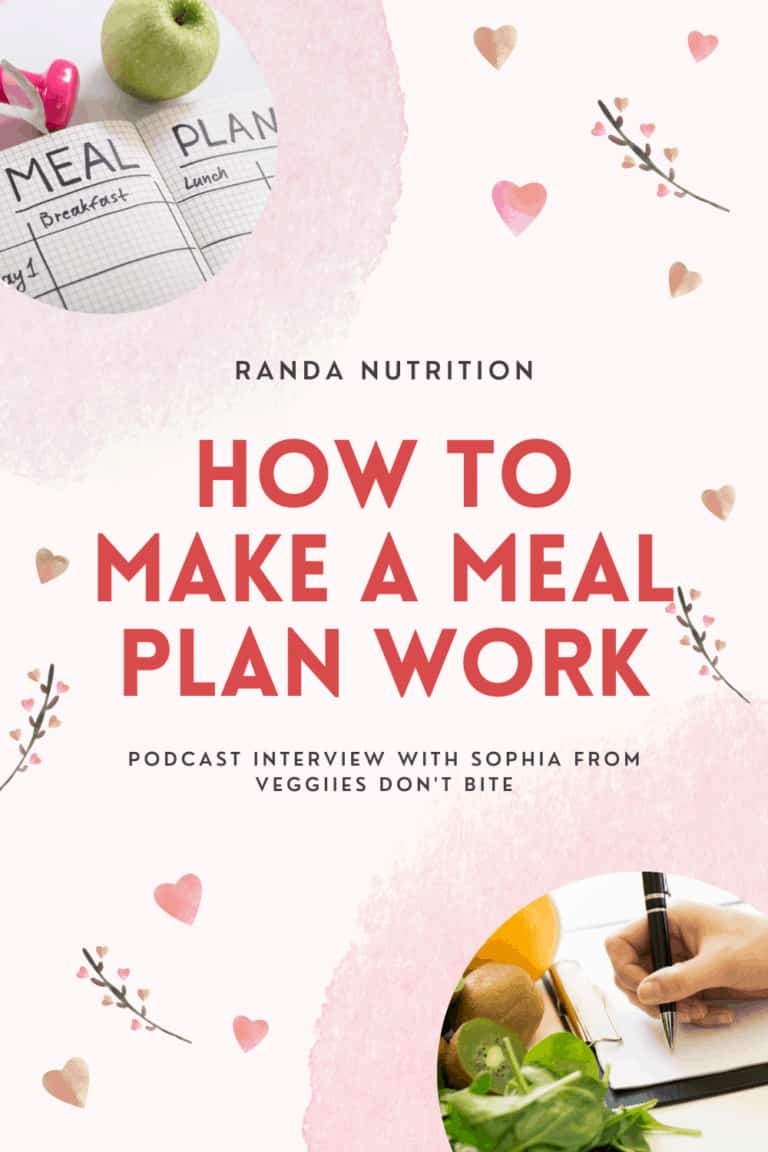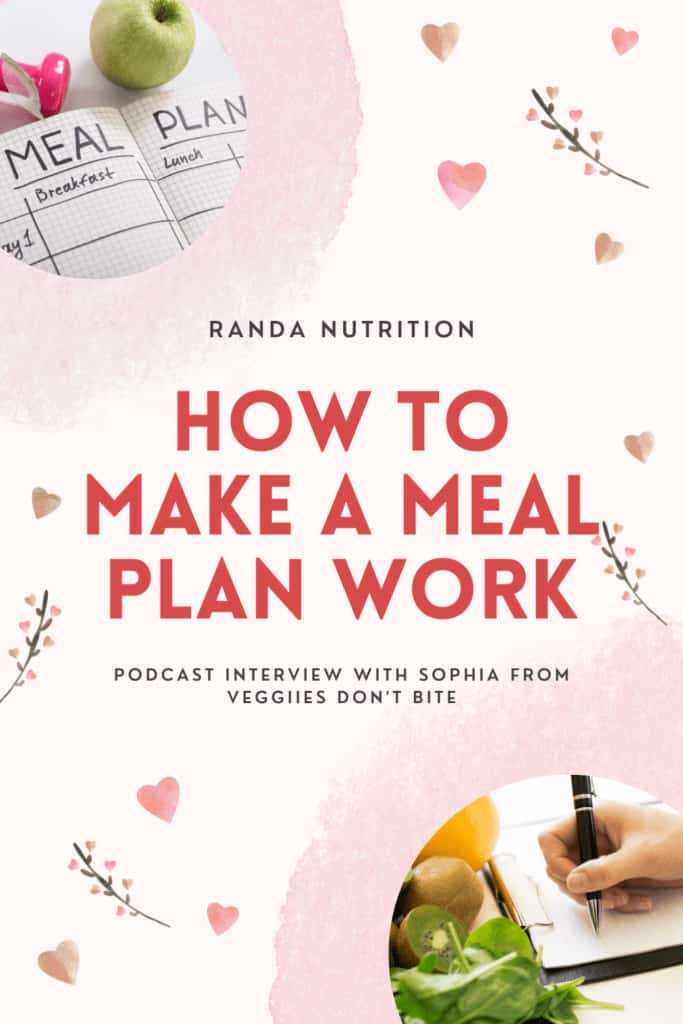 This episode of the Healthy Mama's Podcast had us speaking to Sophia DeSantis. Sophia is the author of Veggies Don't Bite. Which is a vegan, and mostly gluten-free, refined sugar-free food blog. Sophia and her family strive to live a healthy and kind life without the stress of always being perfect.
Speaking to Sophia was such an incredible experience. We got the chance to learn more about who Sophia is, what her likes and dislikes are, what drove her to start her blog and more.
Listen Here:
We release an episode every Monday.
Visit us here Realistic Nutrition Podcast to subscribe and never miss an episode.
Episode 6 of the Healthy Mama's Podcast
In Episode 6 of the Healthy Mama's Podcast, we learned a lot about Sophia DeSantis and her journey to plant based eating. We learned about her backstory, her why, her health history and more. It was interesting to speak to her about these things, as it allowed us to gain insight into how her blog became to be.
If you have been struggling with your health, eating, or meal planning, this episode is absolutely for you. Make sure to give it a listen.
More About Sophia DeSantis and her Journey
Sophia is a mom of 3, although she prefers to say that she is the mom of 4 as she includes her husband in this equation sometimes. She went on to explain why she includes her husband, you will have to listen to it. It was absolutely funny to hear her story about smoothies and oatmeal.
Sophia has been in this business since 2013. She went on to explain that she started this because her husband had some health issues. When he went to a cardiologist, they suggested that he try changing his diet. This is when the decision to go plant-based came to fruition.
Listening to Sophia talk about her journey behind her business was so eye opening, it was so interesting to get the chance to hear her story so make sure you take a listen.
Food relationships and what the vegan vs. plant-based niche can look like. What are the differences?
Sophia went on the explain that plant based and vegan are very different. She explained that she learned the differences coming into this business very early on. People were very clear with her with the differences.
Make sure to listen to this weeks podcast to find out the stark differences between a vegan diet and a plant based diet. Sophia explained them so well.
What is the Meal Systems Support Guide and what are "energy meals"?
Sophia did a great job of explaining what the meal systems support guide is and gave us some more information on how it differs from traditional meal planning. Energy meals are a great way to cater to your schedule and revolve around your health and time, and learning more about them was eye opening.
What is component cooking and how can it benefit busy families?
Component cooking is a wonderful way to feed a family that has differing needs. When you component cook., you are just prepping things like sides, sauces or chopping up vegetables to use throughout the week in different ways. Learning more about component cooking can help busy parents feed their families without risking burnout.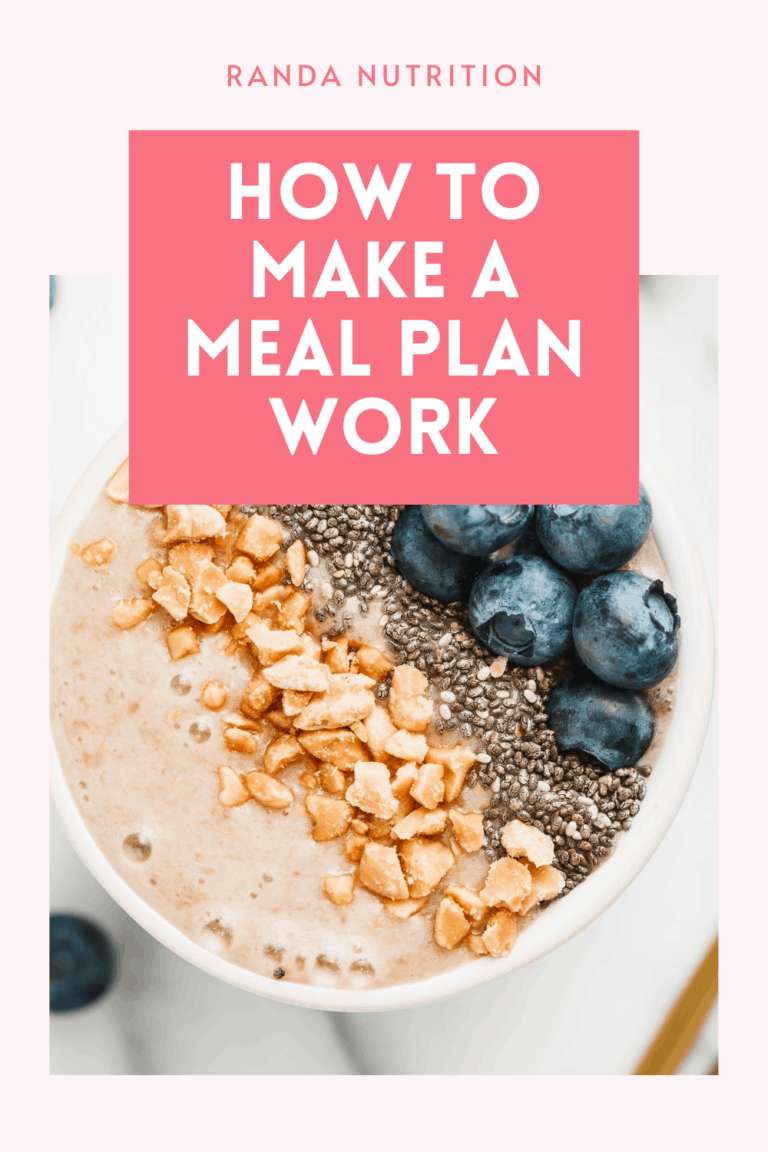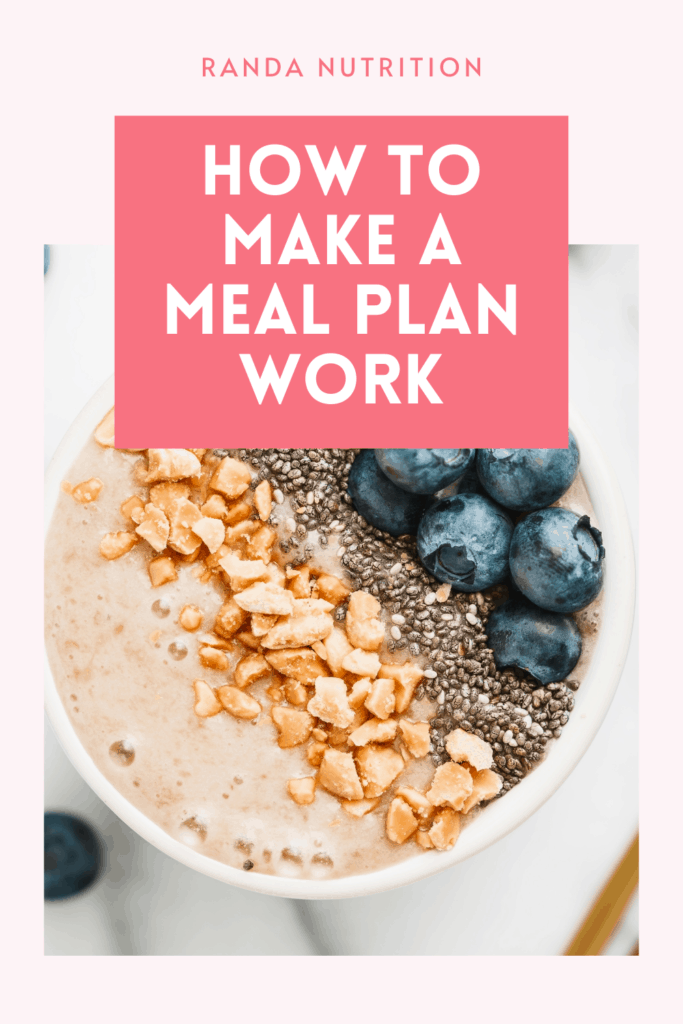 Other Things we Spoke About with Sophia DeSantis
Being a mother and feeling useless / like we aren't doing enough.
Why and how did Sophia quit teaching and decide to pursue Veggies Don't Bite full-time?
How to keep variety in the kitchen and not get bored with cooking.
Understanding how it can be dangerous to use certain verbiage when talking about food, i.e. "cheat meals" vs. making choices.
This conversation with Sophia DeSantis can really help you out when it comes to learning more about meal planning, meal systems, and more. It is an absolute must-listen.