The number of people using a Holistic Nutritionist continues to grow. Taking care of yourself should be a priority and it starts with nutrition and lifestyle.
There are many ways that a Holistic Nutritionist can help by supporting your health, your overall wellbeing and so much more.
How a Holistic Nutritionist Can Change Your Life
What is a Holistic Nutritionist?
A Holistic Nutritionist is an educated professional. As professionals, we are proficient in natural nutrition and other practices that compliment that.
What does a Holistic Nutritionist Do?
I specialize in supporting a healthy body through a balanced lifestyle and encouraging you to consume whole foods (I like to do this in fun and delicious ways).
In addition to nutrition, I also help to facilitate a good environment and a positive connection between your body and mind.
As a Certified Holistic Nutritionist I look at my clients as whole, it's not just about nutrition. It's about lifestyle, which is why a nutrition program with me doesn't just include dietary changes. We talk about mindset and movement as well.
Ways a Holistic Nutritionist Can Help You
Food Problem Solving
Put simply, a Holistic Nutritionist helps to solve any problems and issues you may have with the foods you consume.
I help to bring forth your body's natural ability to recover and restore itself to a state in which it is nourished and thriving.
When people prioritize their nutrition and eat what their individual bodies need to function on a cellular level, they start to see a massive difference when it comes to their quality of life and energy levels.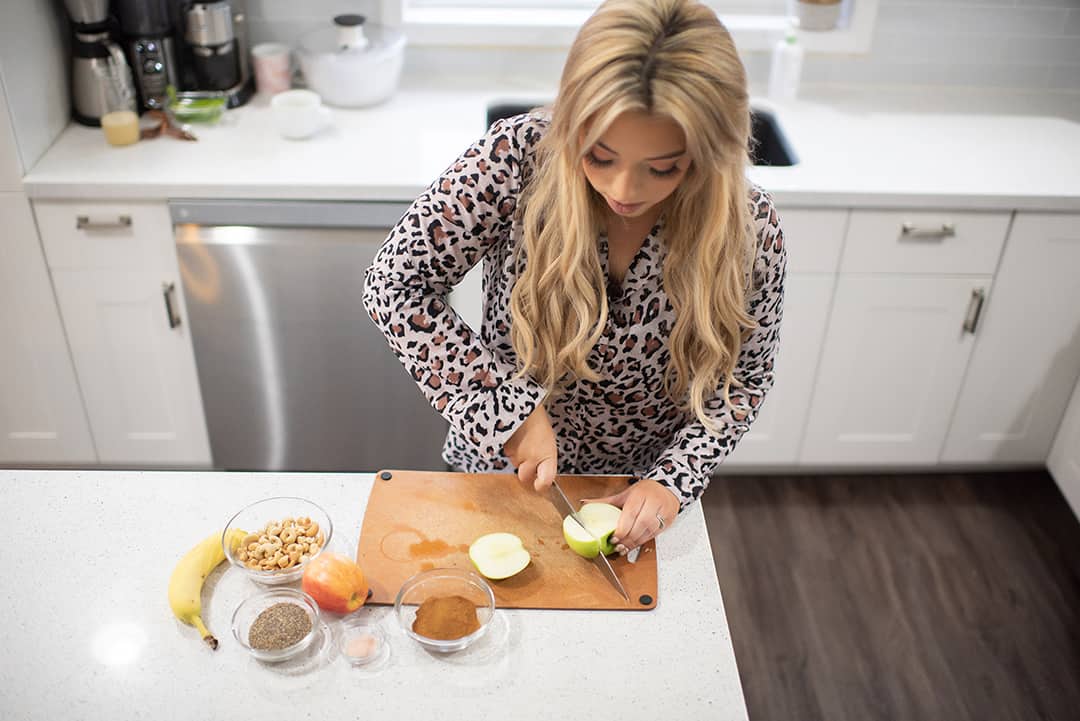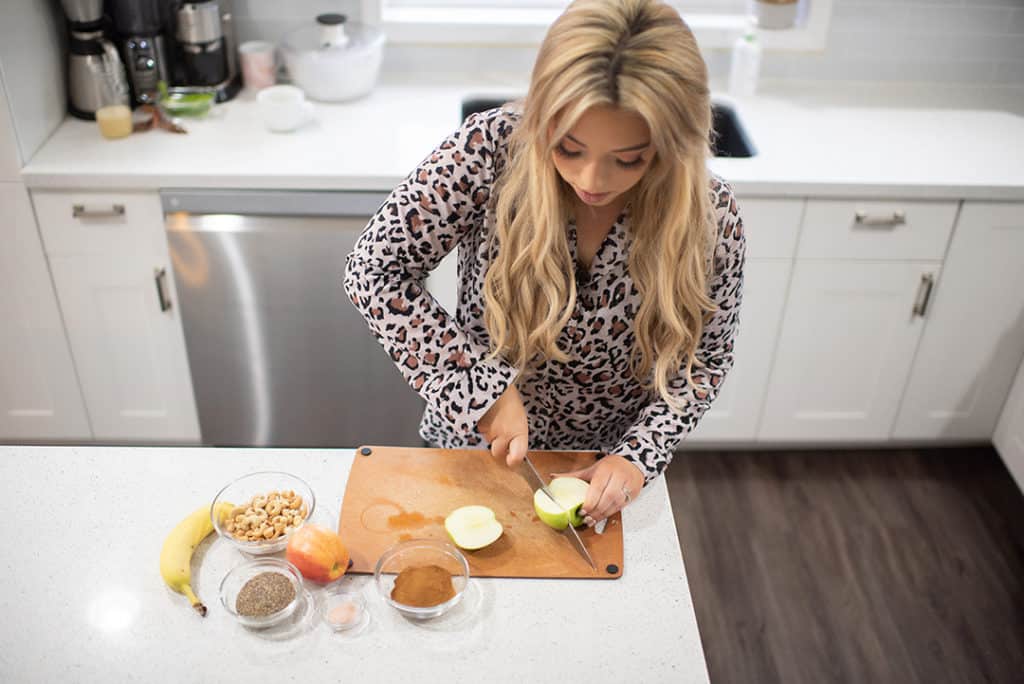 Work with Other Health Care Providers
Holistic Nutritionists also tend to work with other health care providers to help their clients build a strong foundation of health through a large variety of personalized methods.
Lifestyle Changes
You will receive a thorough assessment when working with a C.H.N/R.H.N. This assessment will help your Holistic Nutritionist create a comprehensive wellness plan that's catered specifically to your needs, biochemistry, and lifestyle.
Complete health history, current diet, and lifestyle habits are all apart of it. We take into account how stressed you are, what your sleep is like, are you exercising, etc.
Create a Wellness Plan
A Holistic Nutritionist will create wellness plans designed specifically for you. Wellness plans may include a meal plan, dietary supplements, education, and lifestyle recommendations that fit your individual health goals.
There are many things that a Holistic Nutritionist can help you with. Hiring one is extremely beneficial when it comes to your health and over all wellness.
Work with Me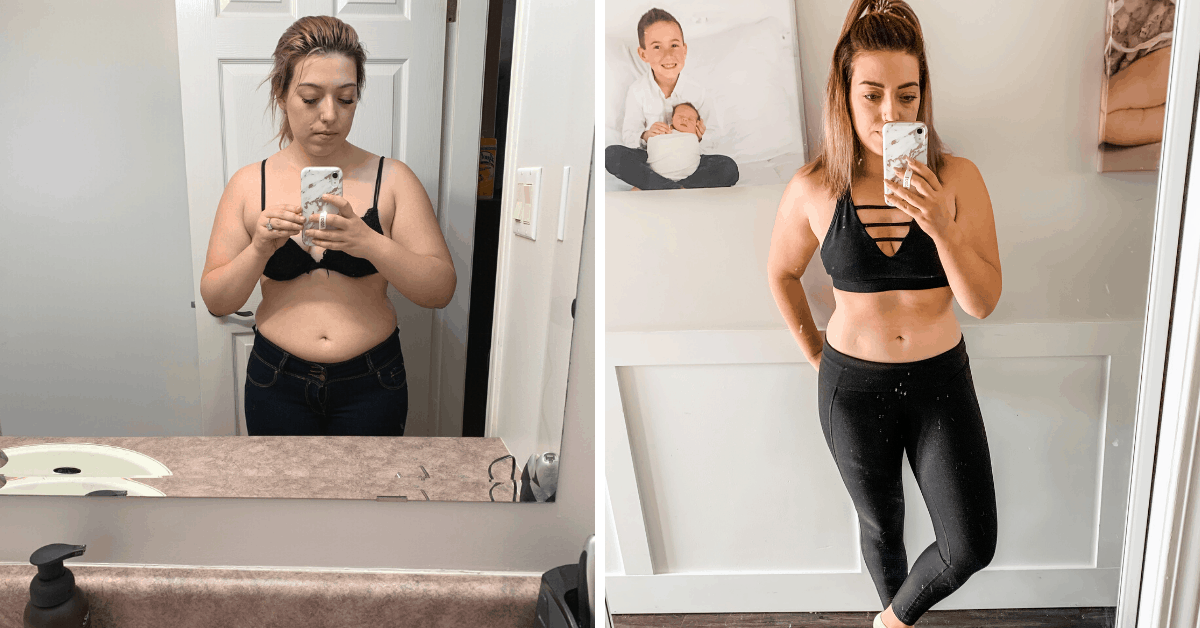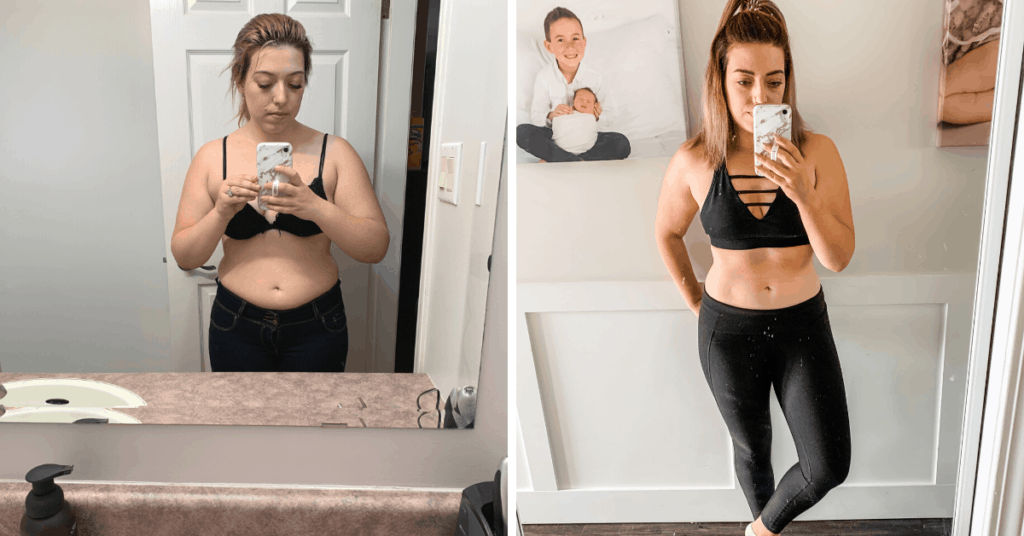 If you're feeling lost with nutrition and could use someone to hold your hand while helping you navigate through a healthier lifestyle, check out my coaching programs.
I work one on one with my client to give them a custom and personalized nutrition program.
I have two options:
Use me as support and education but choose your own foods.
Have me create a custom tailored meal plan for you, and have weekly check ins to reach your goal.
Change can be challenging, let me help make this easy for you.
Learn more about my coaching programs here.