When it comes to losing weight, weight loss accountability is key. If you have ever struggled with weight loss, you know this is true.
So many of us have had a hard time losing weight and keeping it off. Setting goals is somewhat easy but sticking to them can be insanely difficult. Especially when you find yourself tempted to indulge or forgo that important workout. But not you. Not anymore.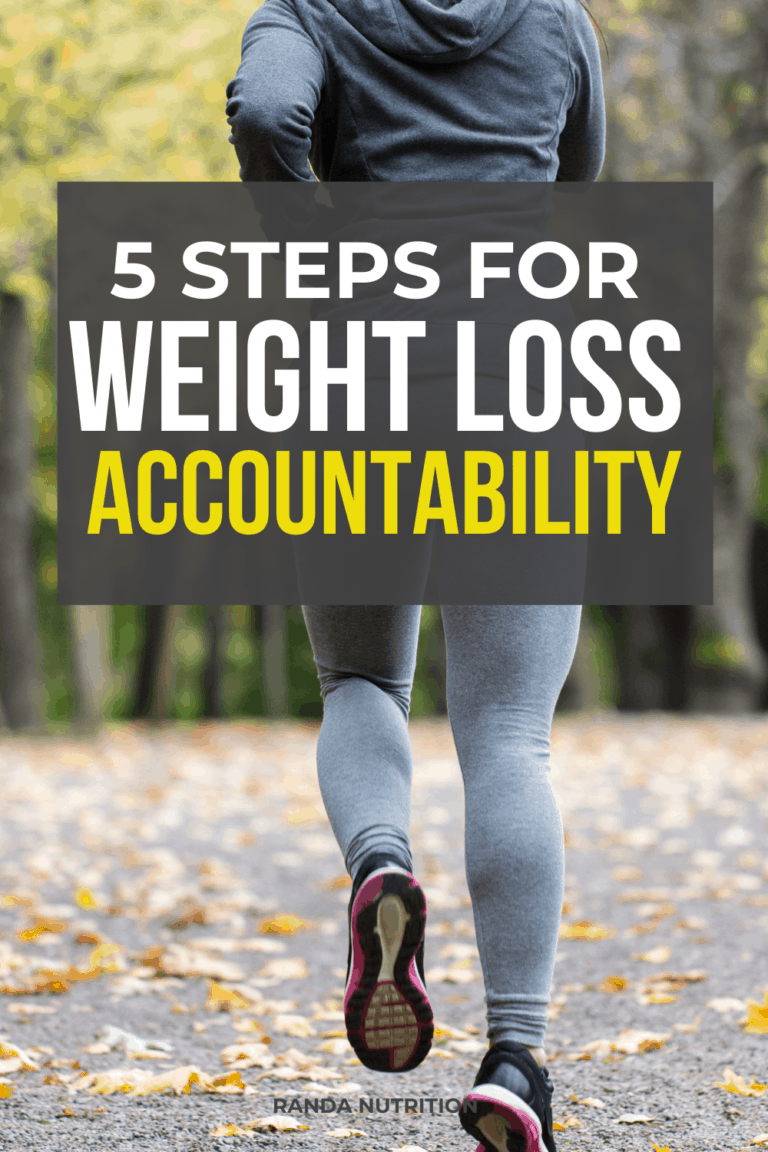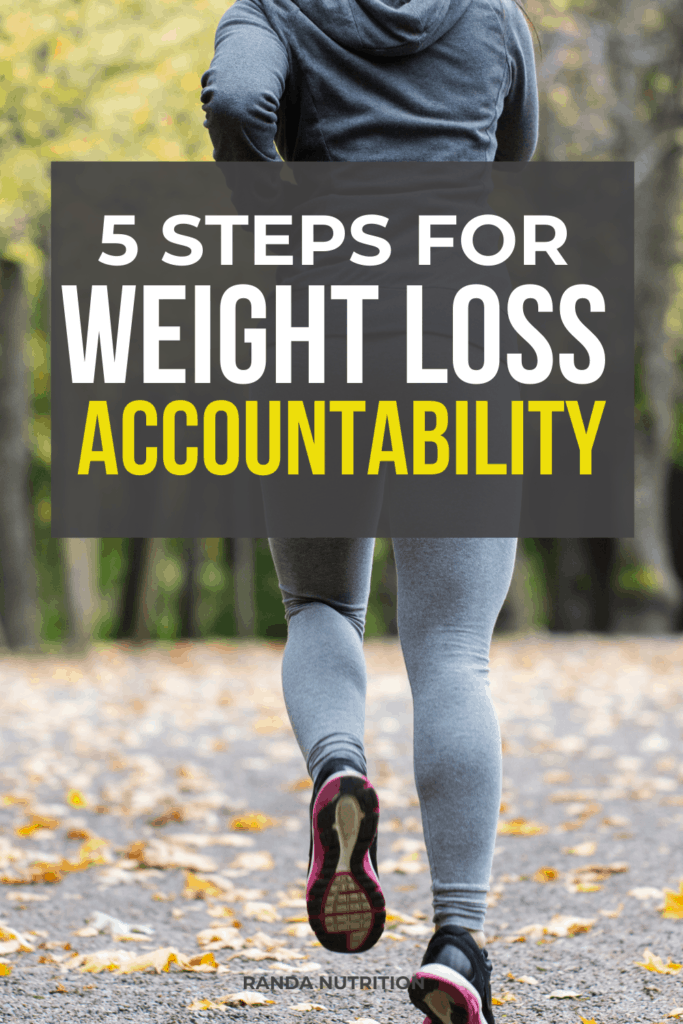 Why Accountability is Important for Weight Loss
When you are accountable to yourself and others, it makes you honest and inspires you to change and grow in ways you may not have believed possible.
Your words and intentions are the most powerful things when it comes to losing weight. This is because when you say them out loud and put them out to the universe, you allow yourself and others to truly acknowledge them. You are more likely to achieve your goals when you are accountable.
5 Ways to Keep Yourself Accountable for Your Weight Loss
If you are attempting to lose or maintain weight, it is important to remain accountable and involve someone else that can do the same. While you may be making progress, small slip-ups can make a big difference, especially if you allow them to keep happening.
While it's perfectly normal to make a mistake here and there, it is what you do after to hold yourself accountable and get back on track that counts.
1. Get Close With Your Scale
While you may feel as though you love your scale one day and hate it the next, it is time you get close to it.
While it isn't advisable to check your weight daily as fluctuations are normal, it is a good idea to revisit it weekly.
Checking your weight at the end of each week is a great way to remind yourself of your progress and stay accountable.
I personally have my clients weigh in on Friday – and that's it. No more than that.
However, please remember that the scale only tells one part of the story. I also have my clients take images and and measurements every week. This gives us a better idea of the changes that are happening.
The scale may not move but you've lost inches or your photos have shown change.
2. Keep Your Goals in Mind
Setting goals and sticking to them is an effective way to lose weight. However, setting goals can't just be the only step you take.
You have to keep them in mind at almost all times. This is your why.
Consider what the reason behind your goals are and focus on permanent objectives like living longer or just being healthier and having more energy.
It is also a good idea to keep yourself on track with reminders. For example, you can set an alarm on your phone to go off when you normally feel the urge to go off track.
It will remind you to continue to be accountable.
3. Reward Yourself for Successs
No matter how big or how small the success is, reward yourself. Every little step in the right direction turns into a big leap in the long run. It is important, however, to remember not to use food as a reward.
Your best bet for success is to reward yourself with something non-food related like a massage, a new book, or even a new hairstyle.
My favorite reward for reaching a new goal? New activewear! There are options for every budget and it's always fun to get new leggings (even if it's my 10th black pair).
4. Think and Speak Positively of Your Weight Loss
When partaking in a weight loss journey, it is important to remain positive. While mistakes and roadblocks will present themselves (because it's life guys), negativity is the worst culprit when it comes to being derailed.
Think and speak positively about your weight loss and the journey itself.
Give yourself credit where credit is due and see this journey for what it is, a positive one.
5. Hire a Nutrition Coach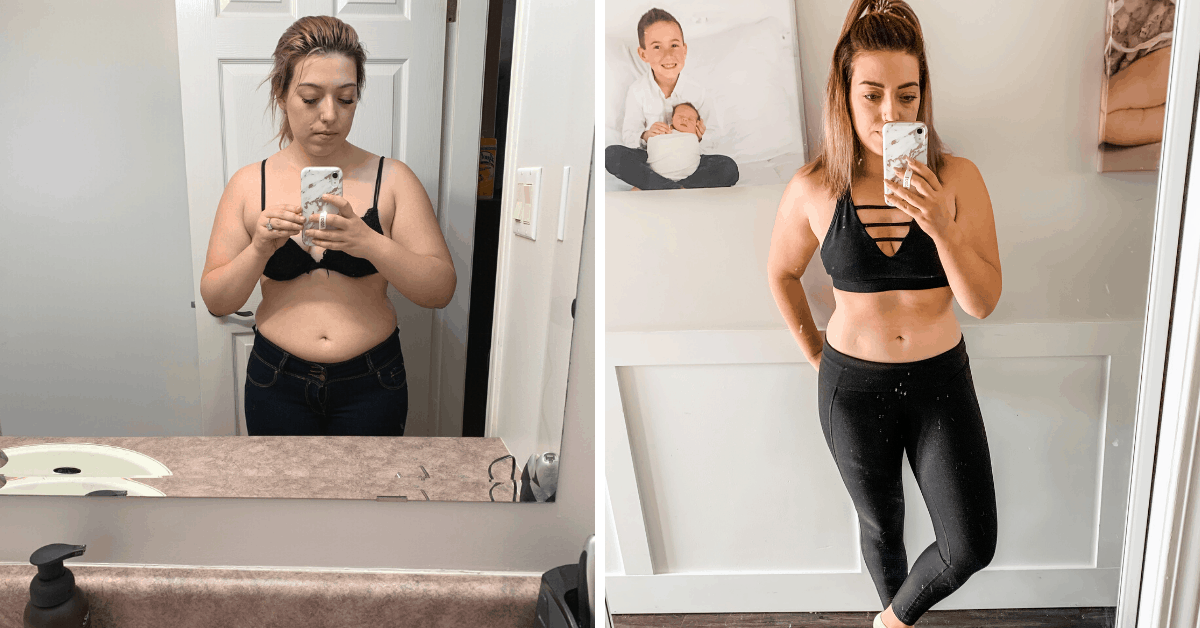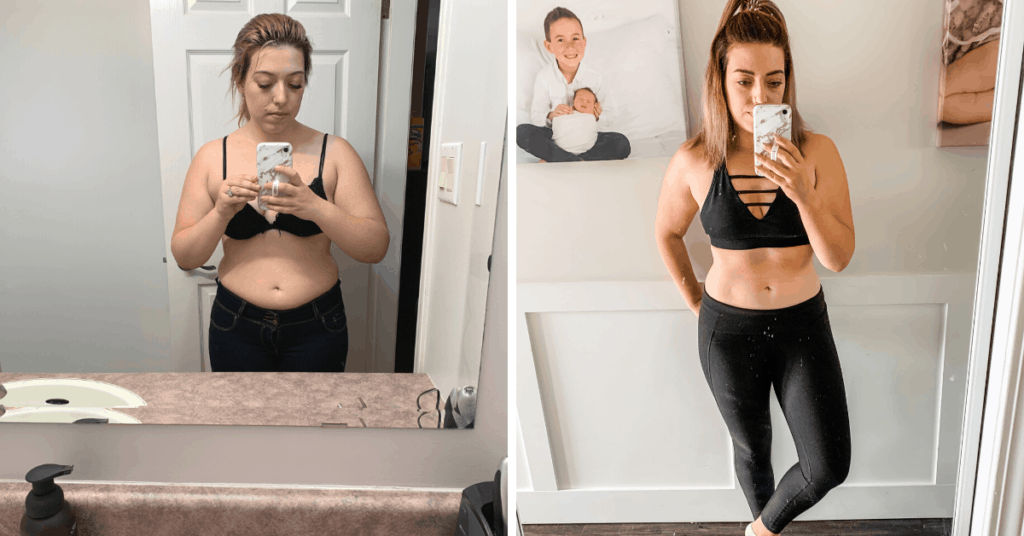 Hiring a nutrition coach is the best way to stay accountable.
This is because a nutrition coach is there with you every step of the way. A nutrition coach will hold you accountable for following the plan they have provided to you.
Aa a nutrition coach I will design a program specifically for you that will also have accountability methods clearly outlined. This will help you, the client, to know what to expect and when you will have to participate in accountability checkpoints.
Many nutritional plans you will find out there are generic and won't cater to your unique stats. When you hire a nutrition coach, you will be participating in a program that is designed specifically for your lifestyle, making it easier to follow and easier to remain accountable.
Want to learn more about working one on one with me and see the results weight loss accountability offers? See the nutrition programs and nutrition programs with the meal plans I provide.
When it comes to losing weight, accountability is critical. Always make sure to use data to see your progress, keep your goals in mind, reward your successes, remain positive, and absolutely look into hiring a nutrition coach. All of these great ways to stay accountable can help you to reach your weight loss goals without too much fuss.