Wahoo! Your FREE Quick Guide to Healthy Eating at Disneyland is on its way to your inbox!
But if you're ready for complete Disneyland Nutrition help…
I've got a special offer just for you!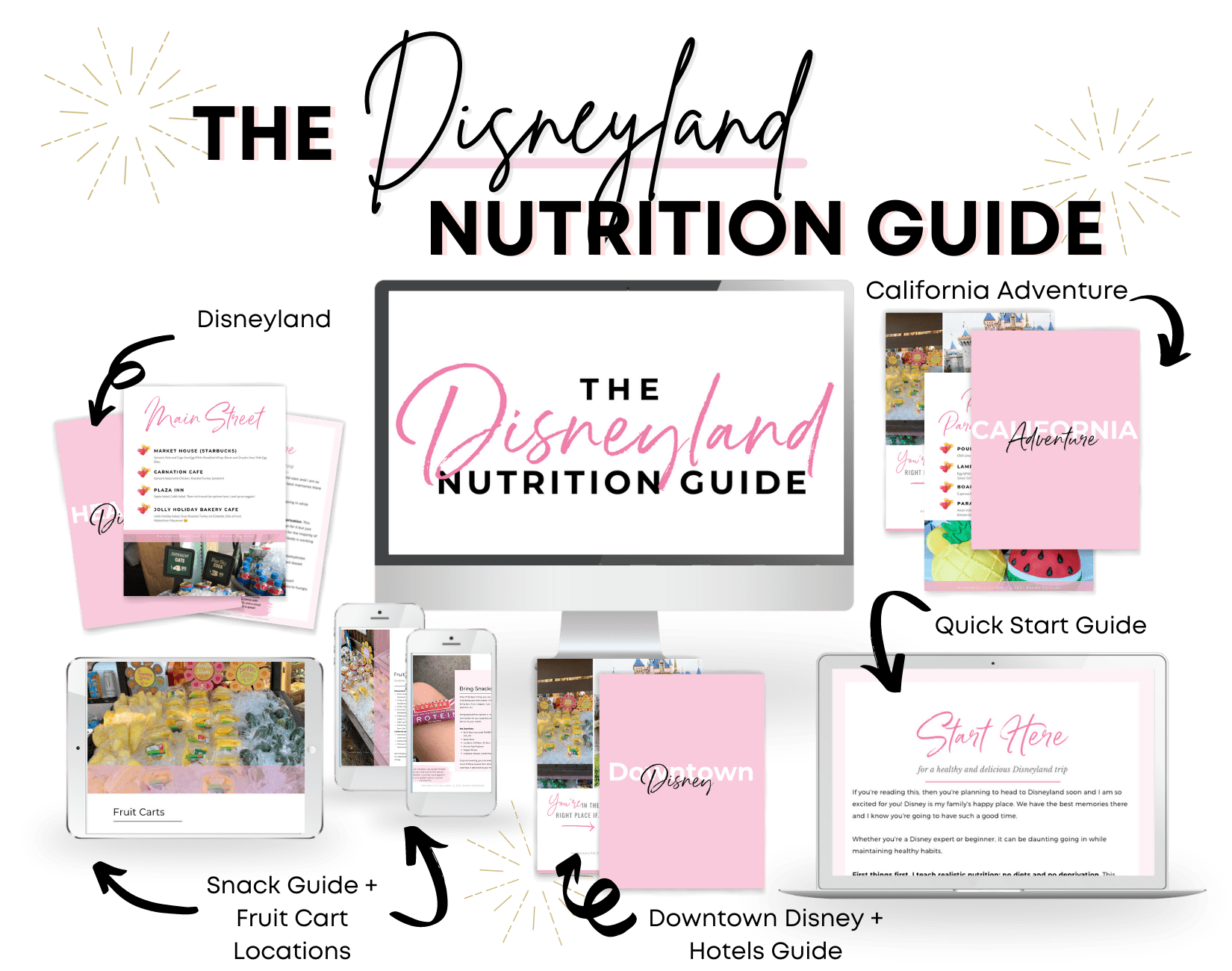 Take Control Over Your Food Choices at Disneyland Without FOMO and Guilt!
Are you ready to enjoy Disneyland eats and treats without feeling like crap?
The Disneyland Nutrition Guide will show you how (and what) to eat at Disneyland to feel your best and maintain your healthy habits…all while enjoying Dole Whip and Churros.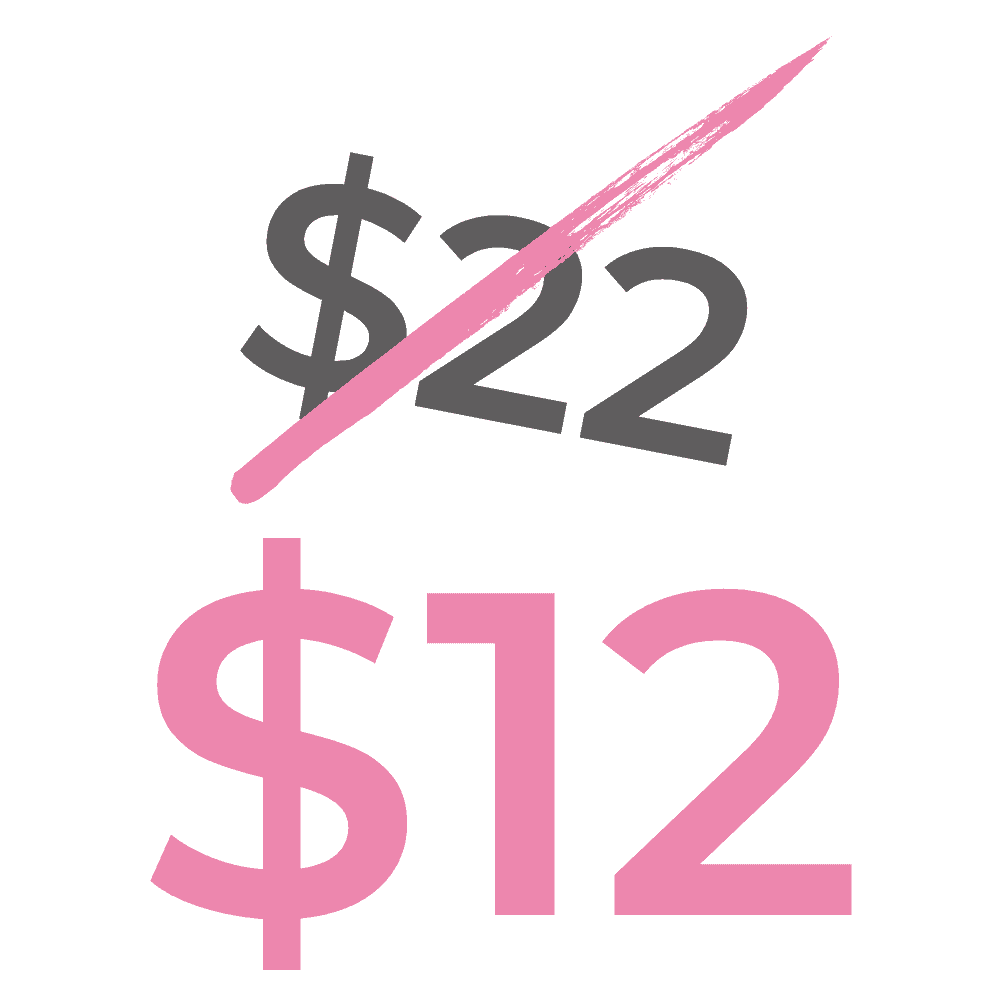 Looking forward to Disney Eats but Scared You're Going to Derail Your Diet?
The day is coming up, the day you get to go to Disneyland! You've researched, watched the DFB videos on YouTube and you are ready…except you're worried about all the food and how you're going to feel.
Wouldn't it be nice to be able to eat your way through Disneyland…
without the bloating, and your shorts instantly feeling too tight.
without the stomach aches! I feel ya, sensitive tummies unite!
Oh! Let's not forget about the guilt of overdoing it.
The Disneyland Nutrition Guide is the Ultimate Guide to help you navigate all the Disneyland dining choices by easy-to-follow menu options, already picked out for you!
Includes dining options and tips for Disneyland, California Adventure, Downtown Disney, and all Disneyland Hotels.
Take control of your food options, without missing out on the Dole Whip.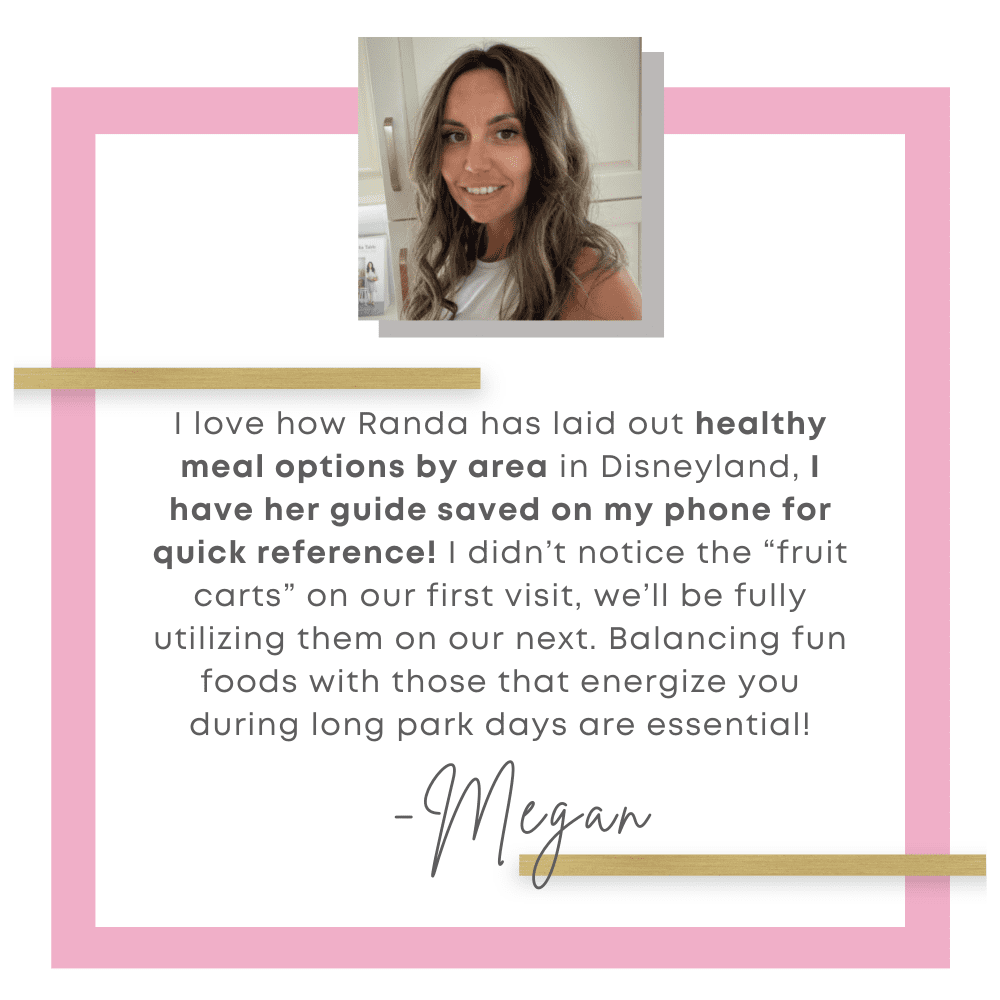 See inside The Disneyland Nutrition Guide
Take a look at everything you'll get with the guide…and you can see it all on your phone on the go!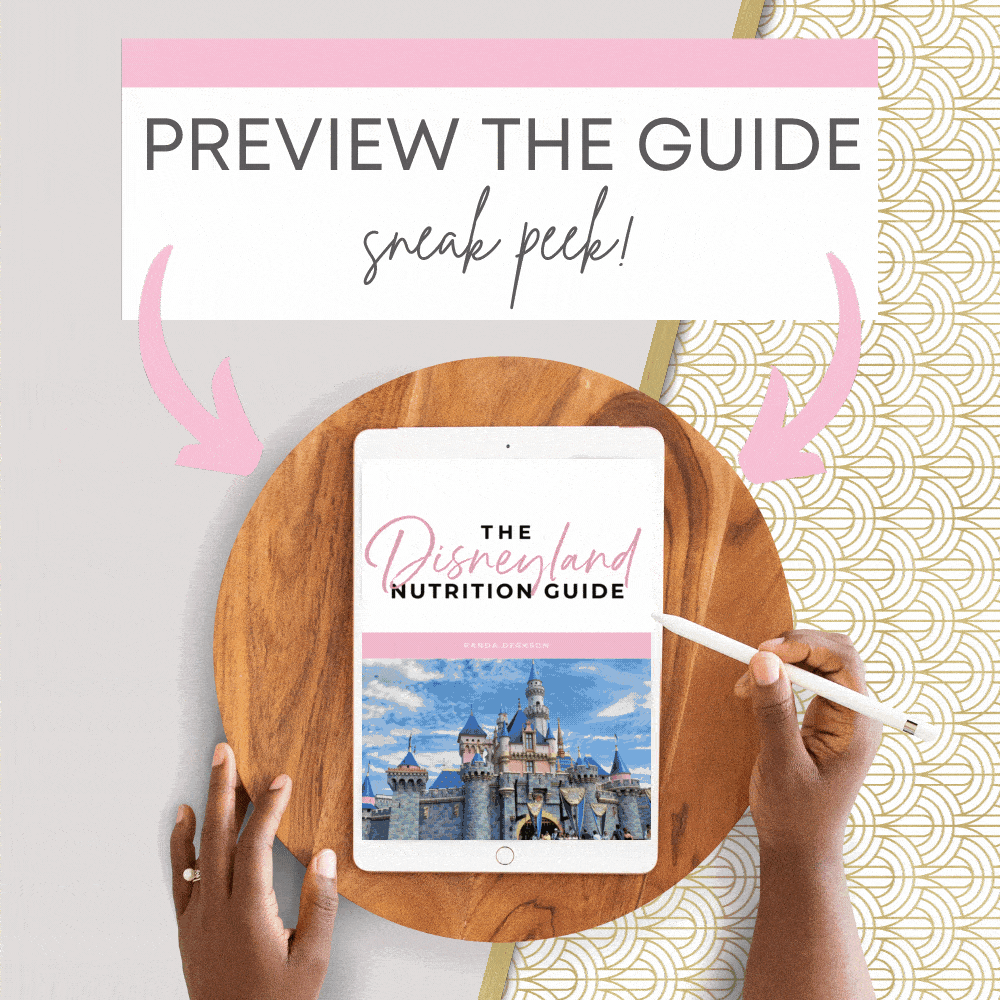 Stick to your health goals with this guide!
Take one thing off your plate for the trip…and focus on having a good time!
What are you waiting for?! This guide is waiting for you to dive in and focus more on your experience vs food!
And, your family will be getting a fun, Mama who isn't hangry.
What are you waiting for? Get The Disneyland Nutrition Guide so you can navigate your nutrition through Disney, eat healthy options AND STILL enjoy a treat every single day.
Here's what you get:
What to order from each land in both parks save time and menu FOMO by choosing one of the dining options I have pre-selected. They're delicious, nutrient-dense, and I have all the restaurants in there.
Downtown Disney Menu Options so that you can enjoy a cocktail and a salad from one of the many favorite Downtown Disney restaurants.
The confidence you need to navigate the parks because I give you overall tips on how to create a meal that not only is delicious but keeps you full while you walk a gazillion steps at the parks.
The mindset to enjoy and move on stop binging on the treats because of your fear of missing out. You'll learn how to fuel your body throughout the day and ENJOY those treats without feeling like it's all or nothing.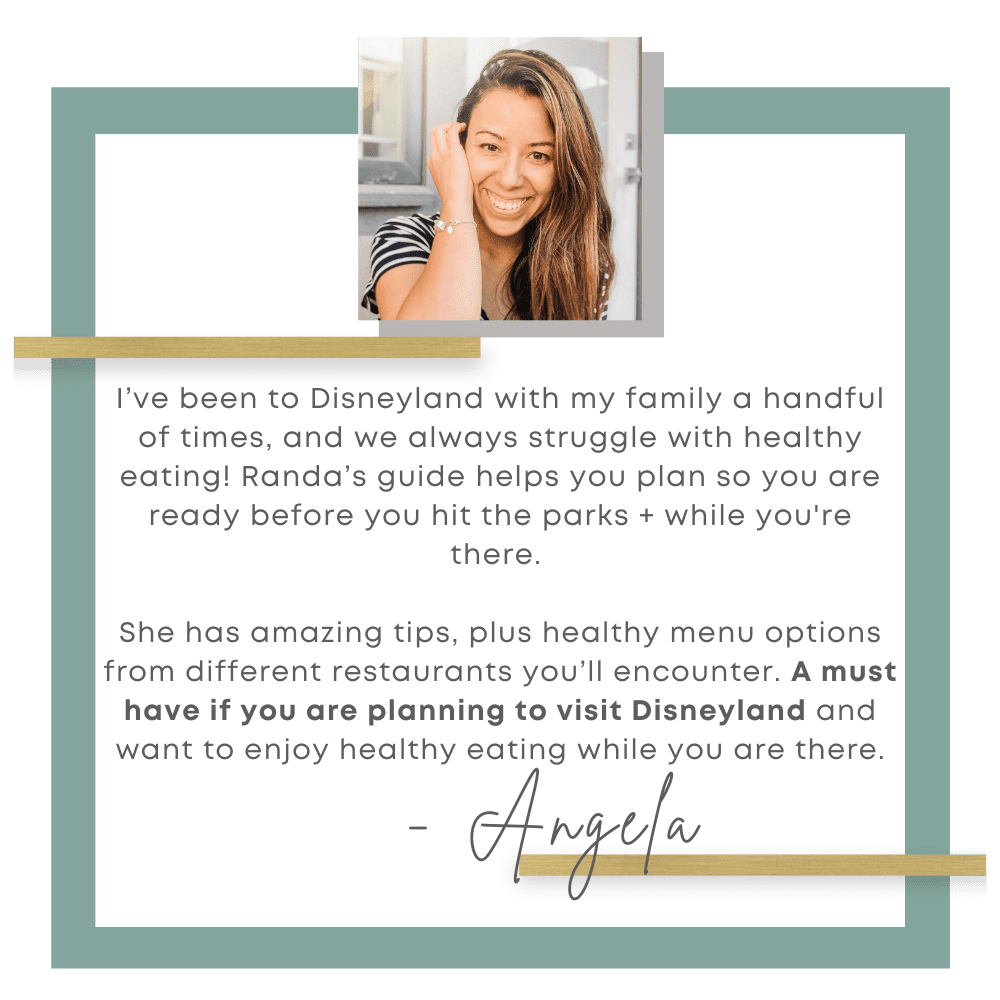 Wahoo! Everyone loves a BONUS!
It gets even better! When you purchase The Disneyland Nutrition Guide, you'll also get exclusive access to this bonus!
A quick cheat sheet with how to stay dairy free at Disneyland
A one page cheat sheet for dairy free tips at Disney.
Find out where to get dairy free ice cream!
Imagine Feeling In Control When it Comes to Your Food Choices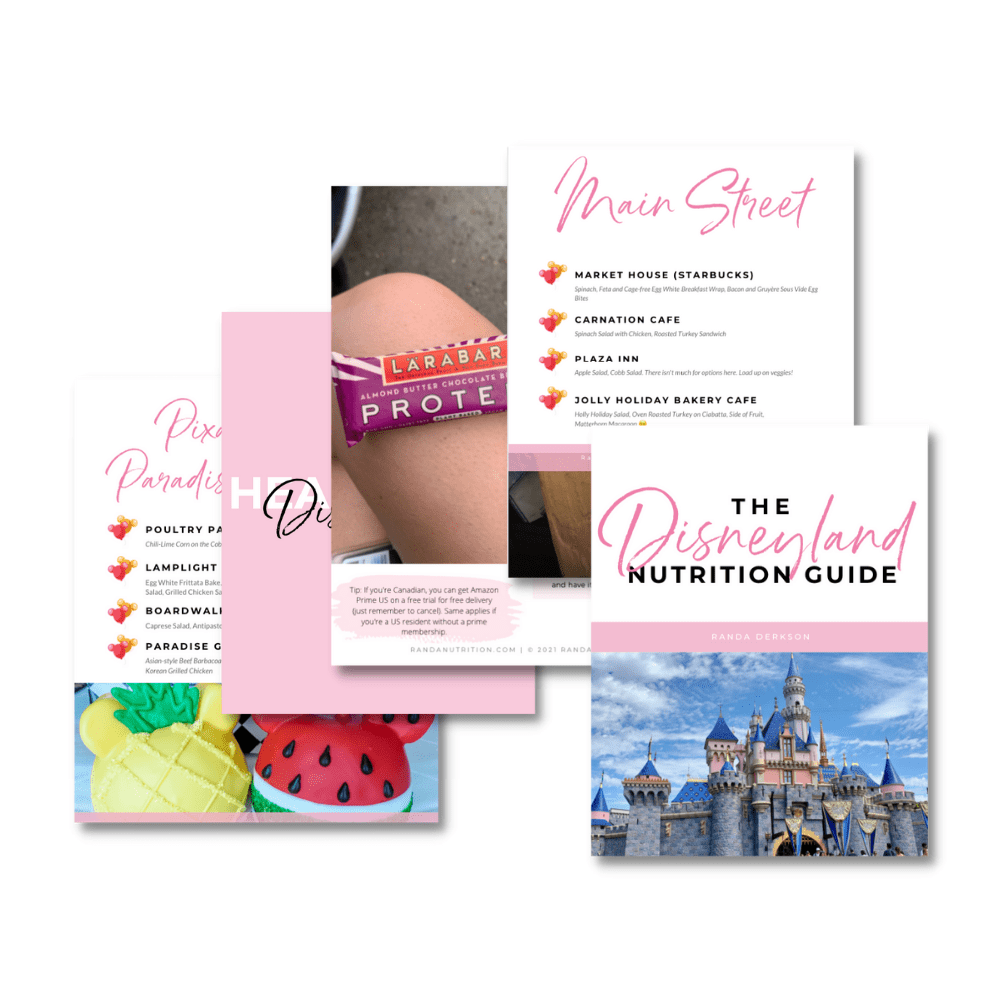 Here's what happens when you use The Disneyland Nutrition Guide…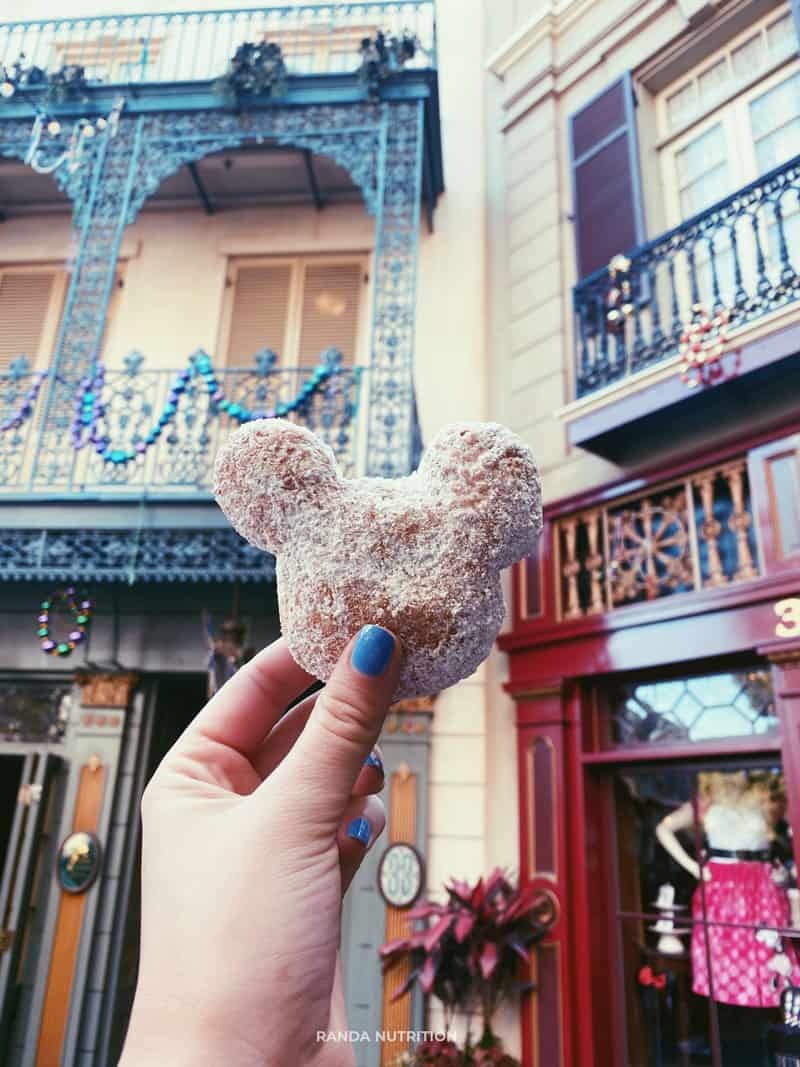 With this easy-to-follow guide, you'll have one less thing to think about when it comes to your Disney vacation!
Let's get to it
Let's take a closer look at what's included & how The Disneyland Nutrition Guide is going to help you eat and feel your best at the parks: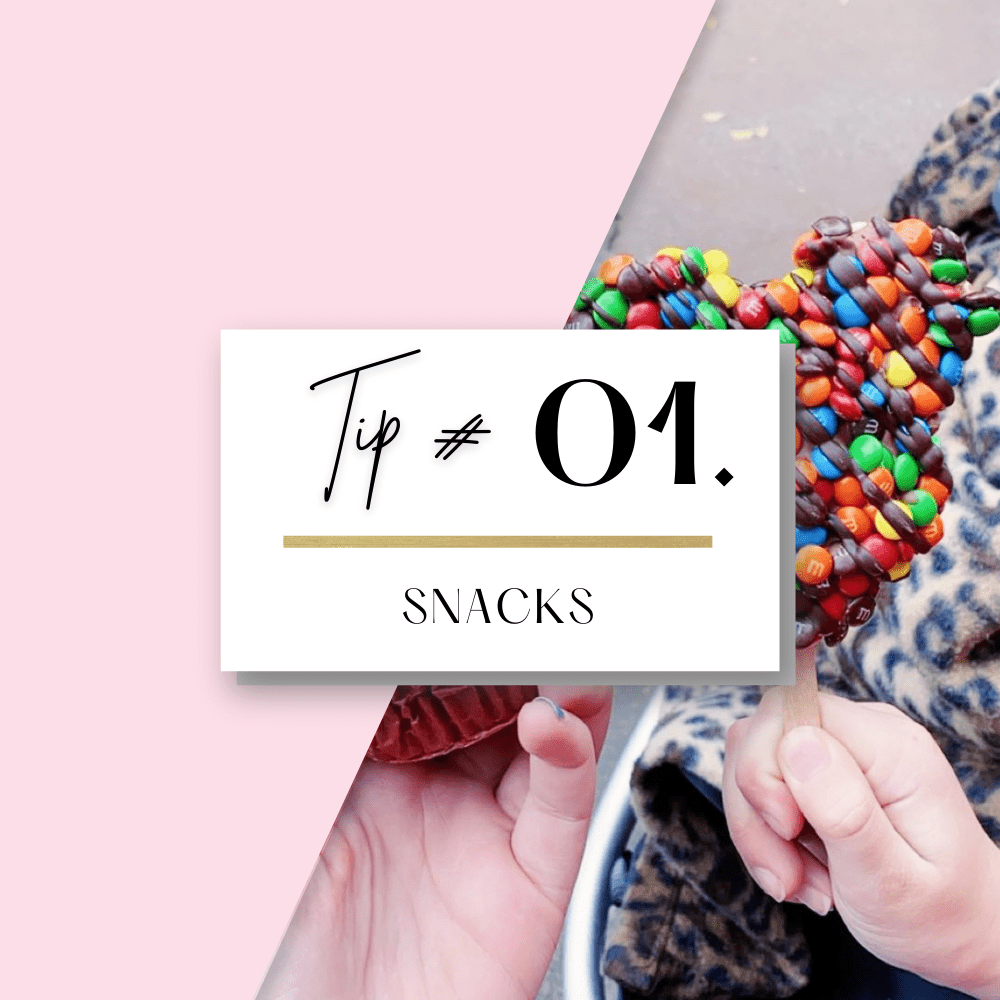 BRING YOUR OWN SNACK SUGGESTIONS
I share my favorite backpack-ready snacks for the day.
Why this is awesome:
Save money (Disney snacks are $$)
Bring them on the plane or order to your hotel from Amazon!
I give specific examples my family enjoys while at the park.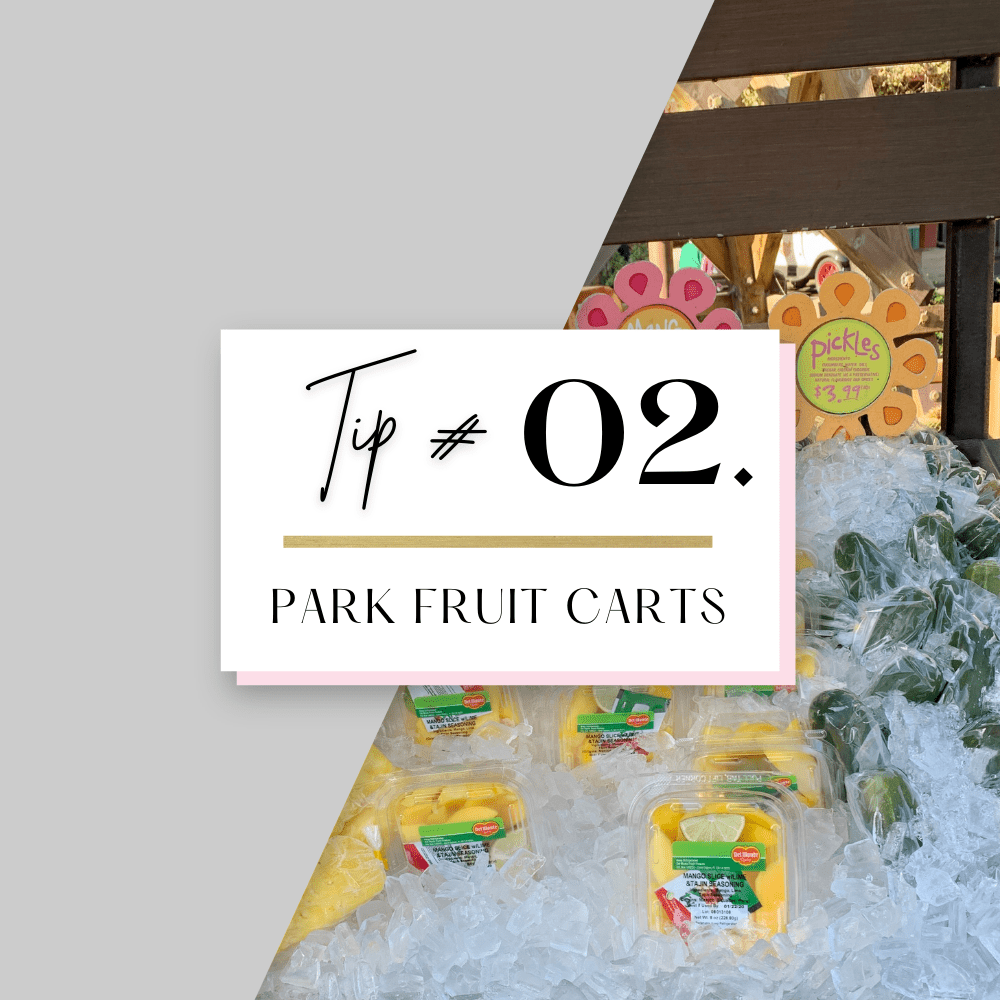 DISNEYLAND SNACK CART OPTIONS
Why this is awesome:
Forgot your packed snacks? No problem.
A list of what's at the fruit carts so you can plan ahead.
Plus a list of where to find each cart so you don't have to search! Leaving you more time for the rides.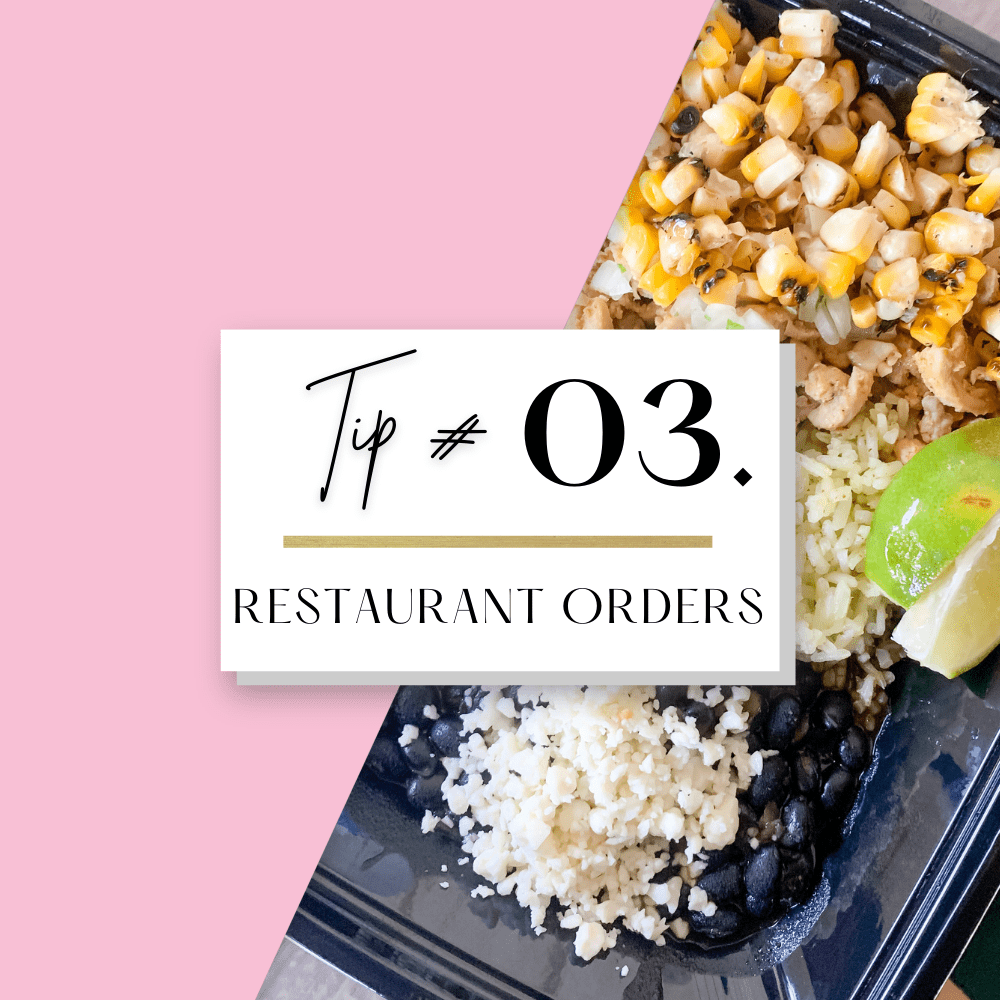 WHAT TO ORDER AT THE RESTAURANTS
There are a lot of choices at Disneyland…a lot. So I am giving you my favorite orders at every single restaurant at Disneyland Resort.
What you get:
Disneyland restaurants and quick service (organized by land and area to find it in)
California Adventure restaurants and quick service (organized by area).
Downtown Disney and the 3 Disneyland Hotels.
Get The Disneyland Nutrition Guide now so you have one less thing to think about at the parks.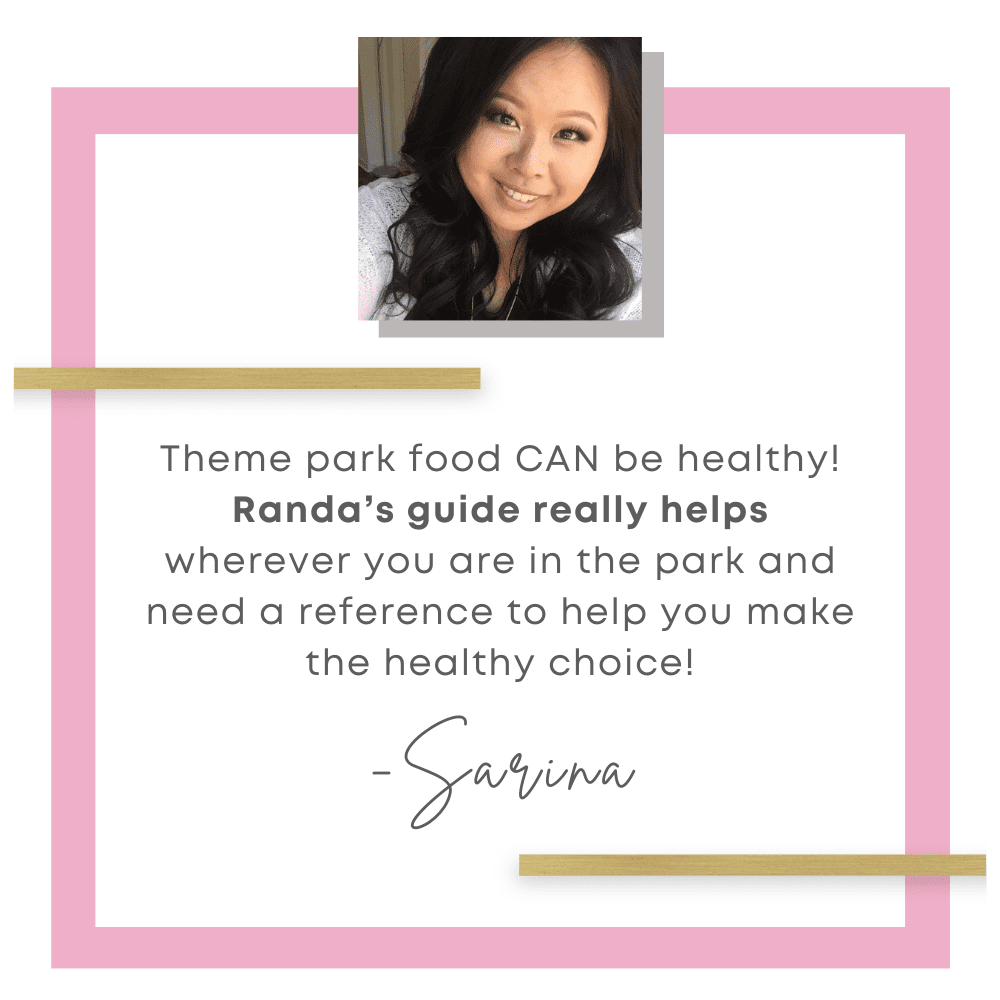 Hurry…this limited-time deal ends soon