Hi there! Today we're going to talk about how to stop dieting and how I was able to end the cycle.
As I shared a little while ago, I now co-host a podcast with Monica Stevens Le. The podcast is called the Healthy Mamas Podcast and it is a great place to put up that mom bun and gain some insight not only into your health but also listen to us share our personal stories, as we share some great resources to help you stay healthy, happy, and sane.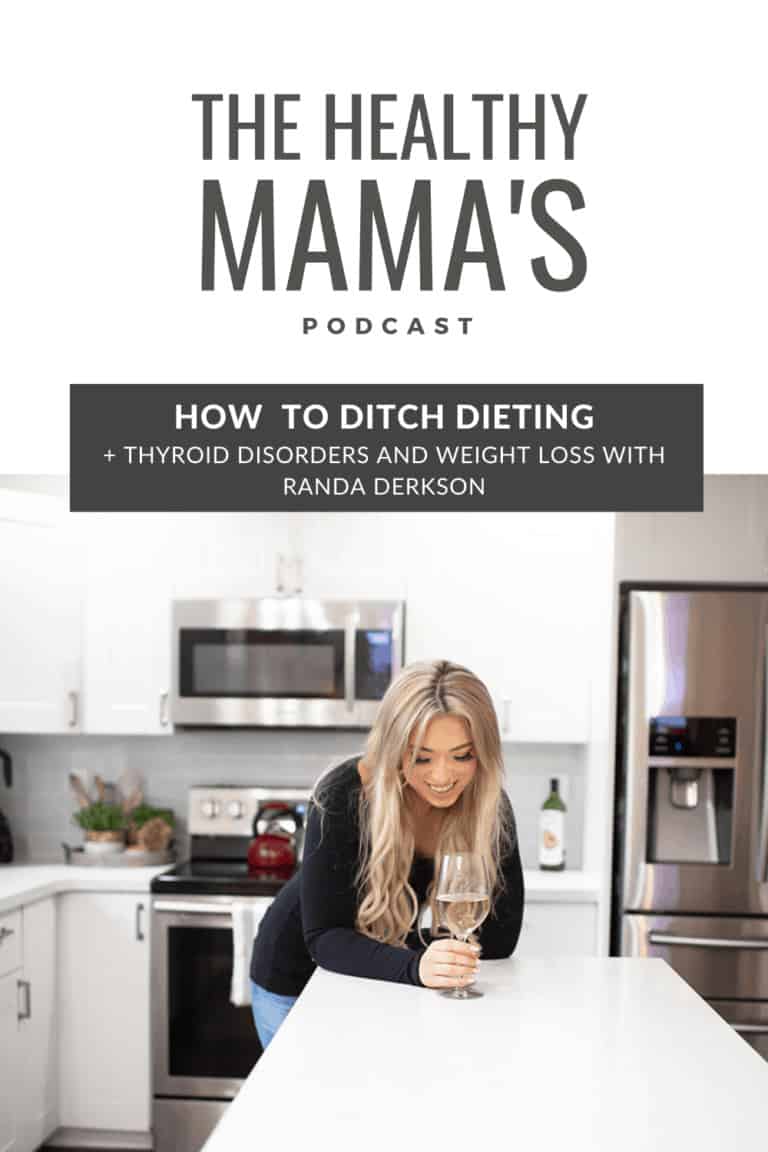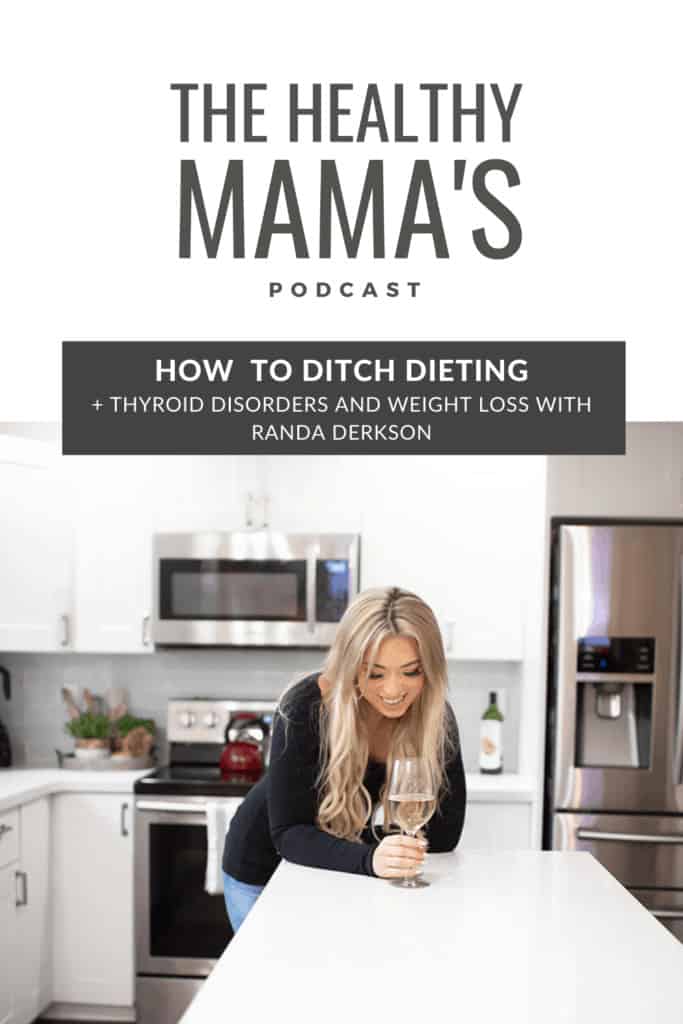 Episode 1 of the Healthy Mamas Podcast was a great way for Monica and I, to introduce ourselves to you.
It gave us the chance to tell you what to look forward to from our new podcast in the coming weeks, as well as give you a glimpse into our personal lives.
We wanted you to know that no matter what kind of support it is that you are after, we will be here to share our experiences with you and provide some information and feedback that can assist you to live your life to its fullest potential. We are all in this thing together!
Listen Here:
We release an episode every Monday.
Visit us here http://www.thehealthymamaspodcast.com/ to subscribe and never miss an episode.
The Healthy Mama's Podcast Episode 2 – How to Stop Dieting (Even without a Thyroid) – My Personal Story
On episode two of the Healthy Mamas Podcast, Monica Le and I are back discussing everything from why diets don't work to how to change your relationship with food.
In this episode, Monica interviews me to find out more about my personal life, family life, and even some of my traditions. In fact, we even jump into my love of all things Disney (especially my Disney spirit jersey) and even some of my Thanksgiving secrets to keep it simple. Shhhh. Don't tell anyone.
Episode 2 is also full of information revolving around how growing up in a household that isn't necessarily health-conscious can affect your choices, I talk about my experience with weight gain, weight loss, Graves disease and thyroid issues.
I also get very personal and share my entire journey of loss, love, and health including medications and pregnancy, parenting, food relationships and so much more.
I wrap it up with how I feel diets don't work and how I learned to love my body and see food as fuel.
Episode 2 Overview
In Episode 2 of The Healthy Mamas Podcast we touch on many different topics.
Who is Randa and what is she interested in when it comes to her personal and professional life?
What sparked my interest in nutrition and things food-related in general?
What did healthy mean to me when I was growing up in my family household?
What light the fire under me to kickstart my journey when it came to being more intentional and mindful about my choices when it comes to food?
Obsessive workouts. Does skinny always mean healthy? Extreme dieting, extreme weight loss, eating too little calories for my body, and chronic illness.
Self-worth, weight loss, and how to navigate the importance of loving yourself.
Positive self-talk, affirmations, and strong mentality after having my second child.
How I am trying to be conscious and encourage my children to have positive food relationships.
What kind of clients we serve.
Tips and tricks for being prepared for and making it through an extremely busy work week.
Giving ourselves grace and allowing ourselves to have a break, order out, or go out to eat.
How individualized nutrition planning helps and how client relationships are built.
Subscribe to The Healthy Mama's Podcast
We're on Apple, Stitcher, Google Podcasts, Spotifiy, Amazon Music, and a ton more.
Visit us here http://www.thehealthymamaspodcast.com/ to find out where you can listen each Monday.
Don't forget to follow us on Instagram too! @healthymamaspodcast.